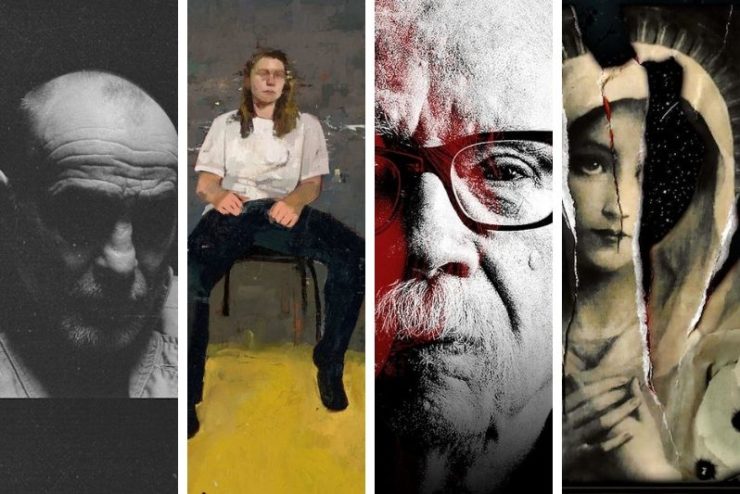 An overview of some of the albums that might offer some of the best sounds of 2021.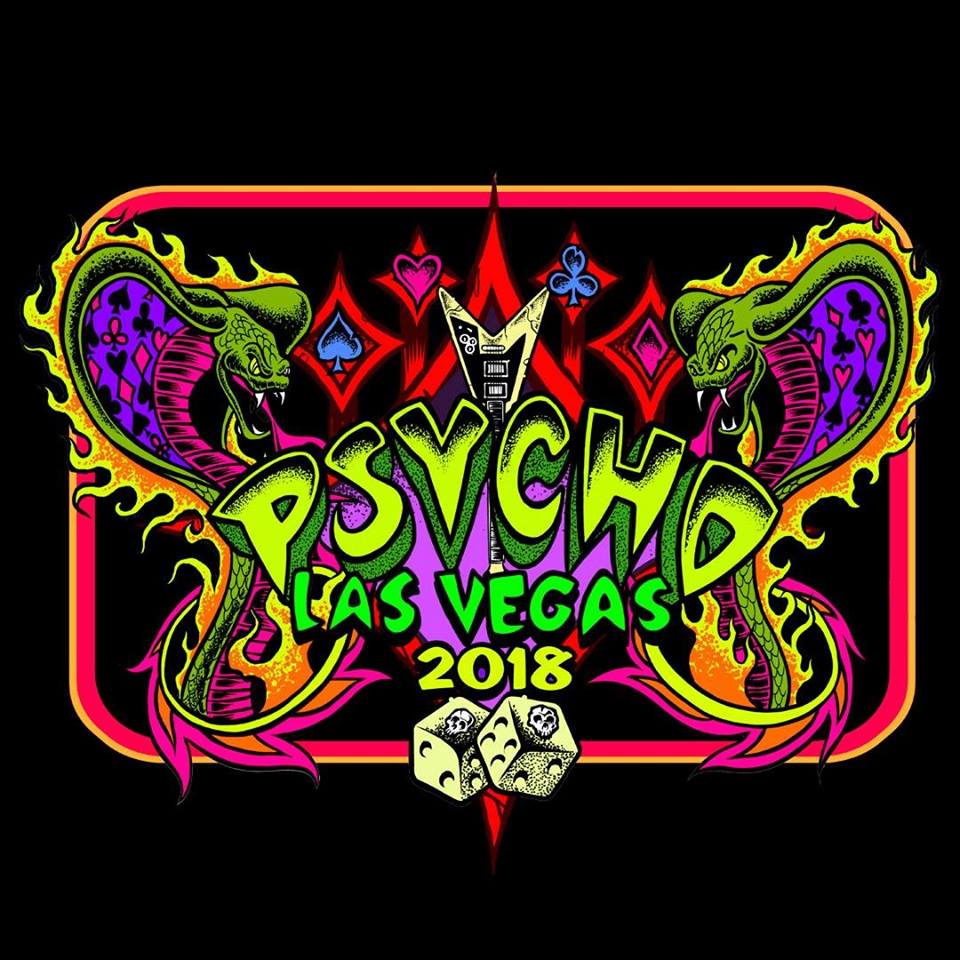 Dimmu Borgir, Godflesh, Hellacopters, Rocket from the Crypt, Boris and more.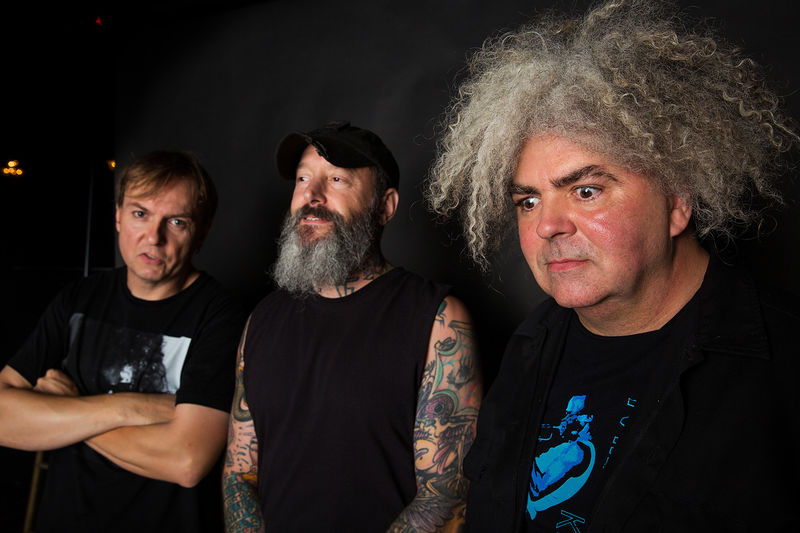 A roundup of 10 of the heaviest (and greatest!) albums in sludge.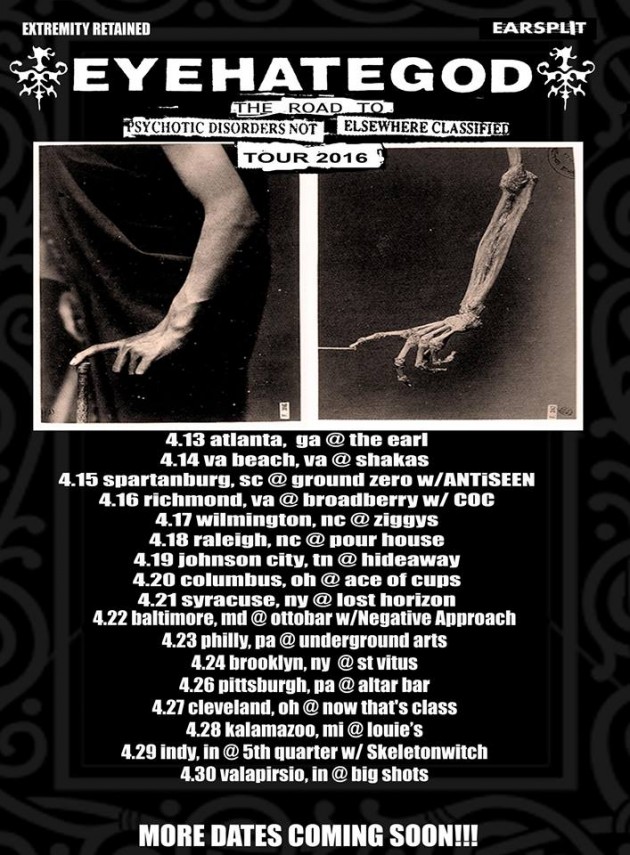 Sludge heroes playing dates with Corrosion of Conformity, Negative Approach.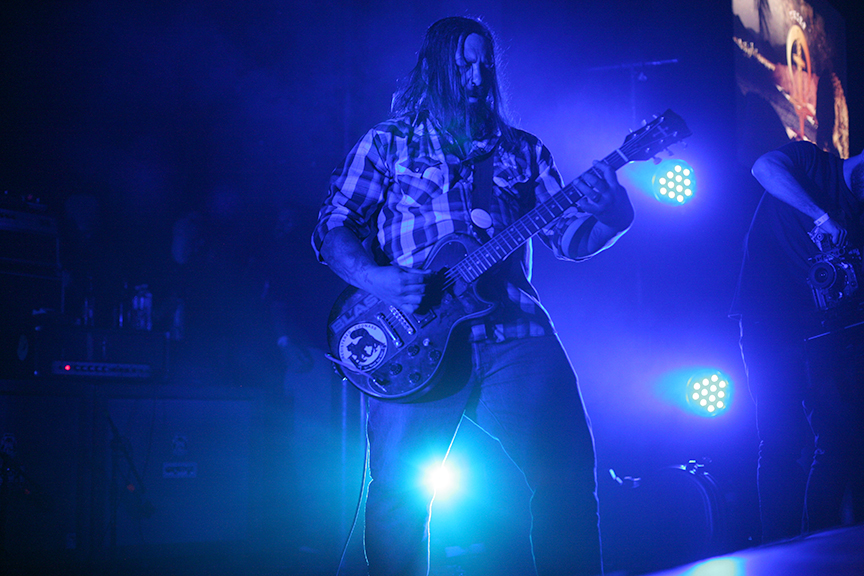 When the Big Easy calls, you gotta accept the charges.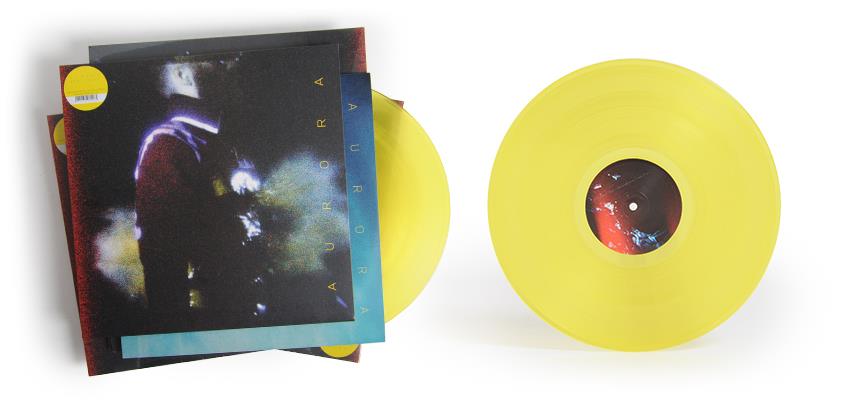 Ben Frost, Sharon Van Etten and Owen Pallett records hitting shelves today.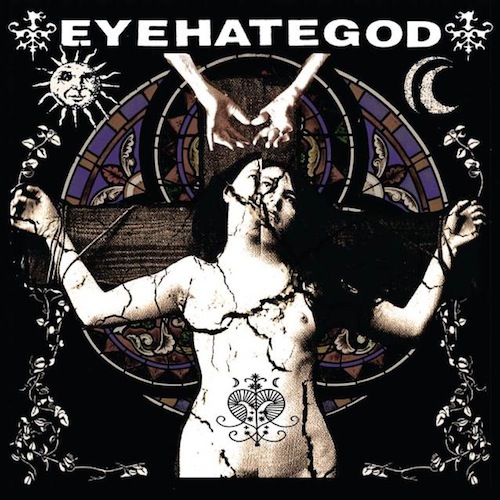 Louisiana's darkest sludge metal band emerges after a 14-year absence with a characteristically fun and angry beast of an album.