Watch a performance of "Macaque," from Failure's new concert film 'We Are Hallucinations'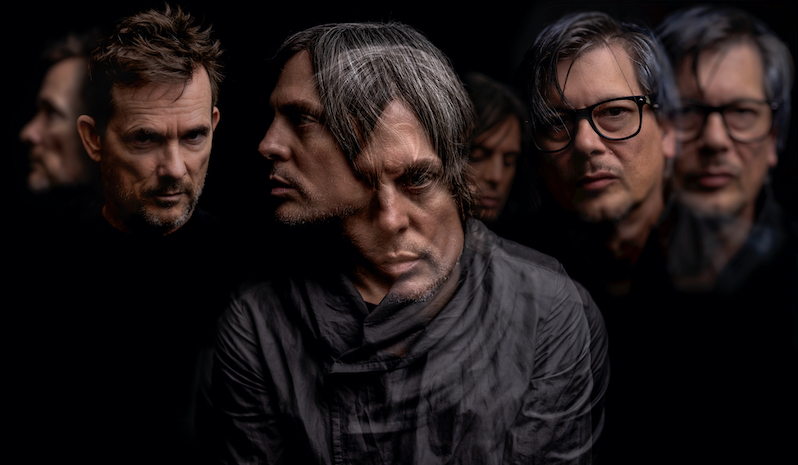 Priscilla Scott
Failure recently announced their streaming concert film, We Are Hallucinations, which premieres today at noon Pacific, 3 p.m. Eastern. Hours before the concert film begins streaming, Failure have shared a video from the performance stream, of "Macaque," originally released on their 1992 debut album Comfort. The band also recently reissued their entire catalog, including their first three albums—you can find those here. Watch the video below, and check out the live stream here.
"This film is comprised of performances from our Summer 2022 Wild Type Droid tour of North America," Greg Edwards said in a press release. "It's crazy that we have never made a concert film before, but I think this will really stand as a definitive document of the dynamic between the three of us on stage and the connection we have with our fans."
Read our Hall of Fame feature on Failure's Fantastic Planet.