Failure to play first three albums at summer residencies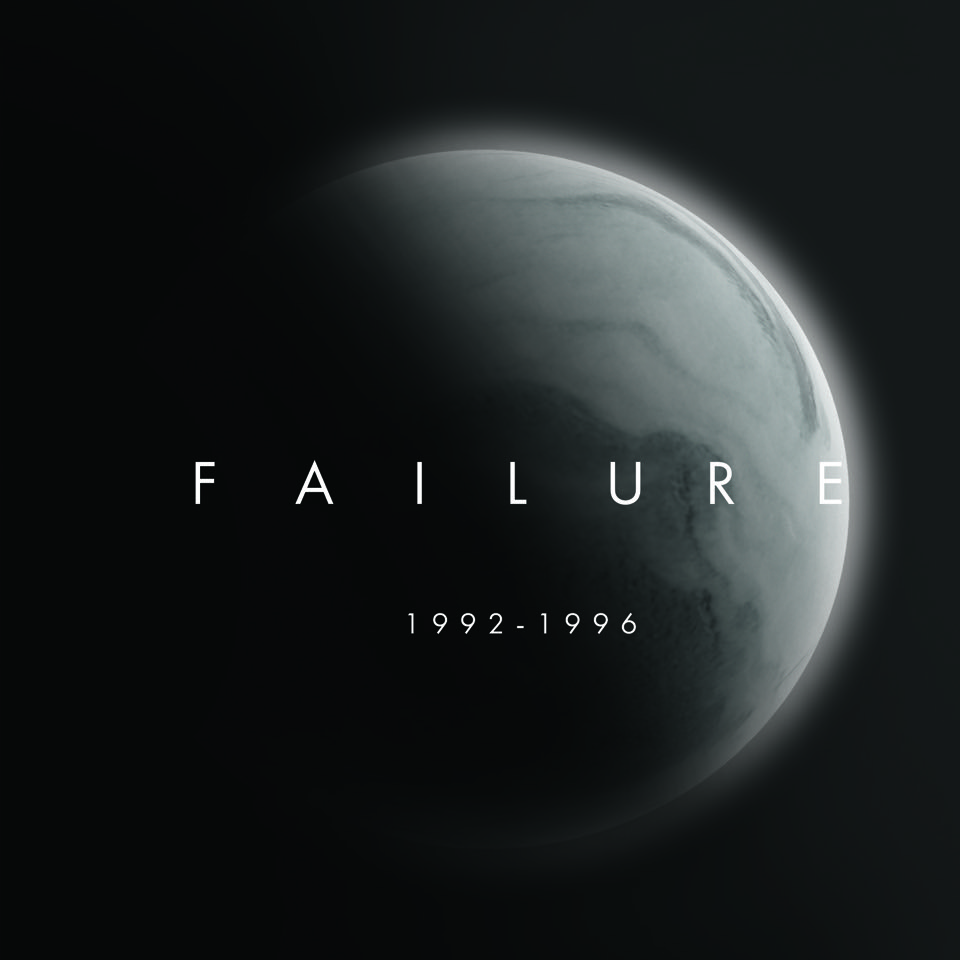 Failure have announced three summer residencies in the U.S. in 2020. The group will be playing their first three albums in full: 1992's Comfort, 1994's Magnified, and their epic 1996 album Fantastic Planet. It'll be the first time that the band has played both Comfort and Magnified in their entirety in a single show. The band will also be compiling the three albums on vinyl into a new box set, titled 1992-1996. In addition to the three studio albums, the box set will also feature a set of outtakes (though unfortunately that doesn't include their excellent cover of Depeche Mode's "Enjoy the Silence"). Pre-orders can be found here, and the box set is expected to be released on April 7.
"Almost everything people have heard from these albums has been sourced from 16bit digital files made in the '90s, which was state of the art at the time," says Ken Andrews. "But when we found out we were getting our hands on the original analog master tapes, and with all the confusion and lack of quality control on several of the previous iterations, we set out to create the definitive versions of Comfort, Magnified and Fantastic Planet. Everything has been sourced directly from first generation multitrack and stereo master tapes. This is us finally getting to present our early work the way we've always wanted to."
Failure's most recent album is 2018's In the Future Your Body Will Be the Furthest Thing From Your Mind.
Failure tour dates:
7/9 Chicago, IL – Comfort at Thalia Hall
7/10 Chicago, IL – Magnified at Thalia Hall
7/11 Chicago, IL – Fantastic Planet at Thalia Hall
7/16 Los Angeles, CA – Comfort at The Echoplex
7/17 Los Angeles, CA – Magnified at The Echoplex
7/18 Los Angeles, CA – Fantastic Planet at The Echoplex
7/23 New York, NY – Comfort at Bowery Ballroom
7/24 New York, NY – Magnified at Bowery Ballroom
7/25 New York, NY – Fantastic Planet at Bowery Ballroom