Father John Misty releases live album to benefit MusiCares Covid-19 Fund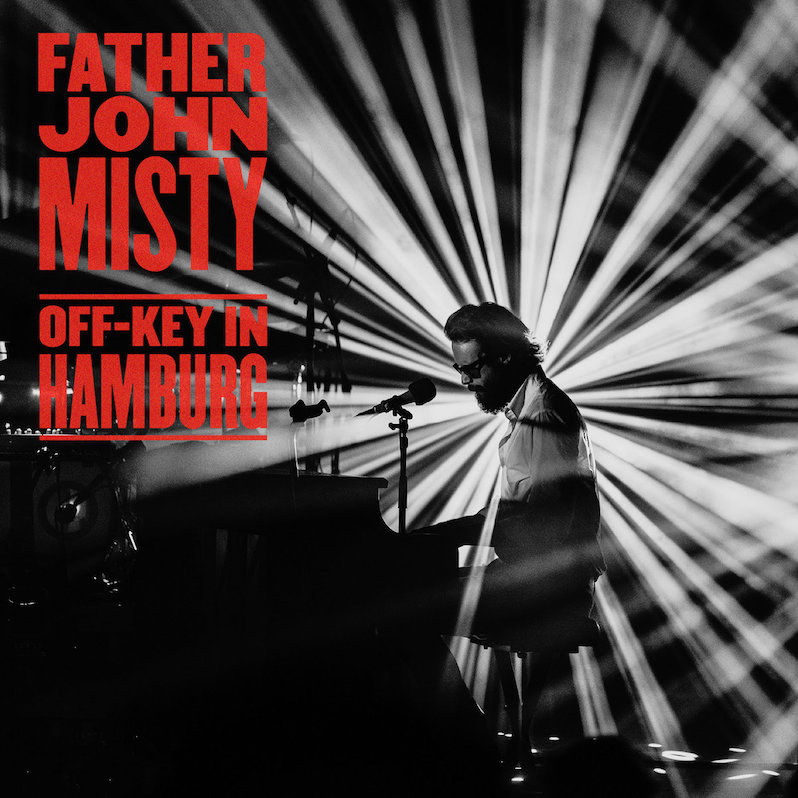 Father John Misty has just released a new live album via Bandcamp. The set is titled Off Key in Hamburg, and was recorded in August 2019 during a European leg of Josh Tillman's tour in support of 2018's God's Favorite Customer. The set also features tracks from his previous albums, Pure Comedy, I Love You Honeybear and Fear Fun, and proceeds from the sale of the live album will be donated to the Musicares Covid-19 Fund.
"The Recording Academy's MusiCares COVID-19 Relief Fund will provide assistance to those in the music industry affected by the coronavirus outbreak and subsequent cancellation of multiple music events," a statement reads. "From hotel and bar gigs to major music festivals, COVID-19 is deeply impacting live music events, and the creative community behind it all. Administered through MusiCares, the COVID-19 Fund will be used to directly support those in the music community with the greatest need."
Hear and download the full set below.
Father John Misty's I Love You Honeybear is on our list of the Top 150 Albums of the 2010s.