Faye Webster, Tomberlin, Dummy, Julien Baker and more on Through the Soil II compilation to benefit Trevor Project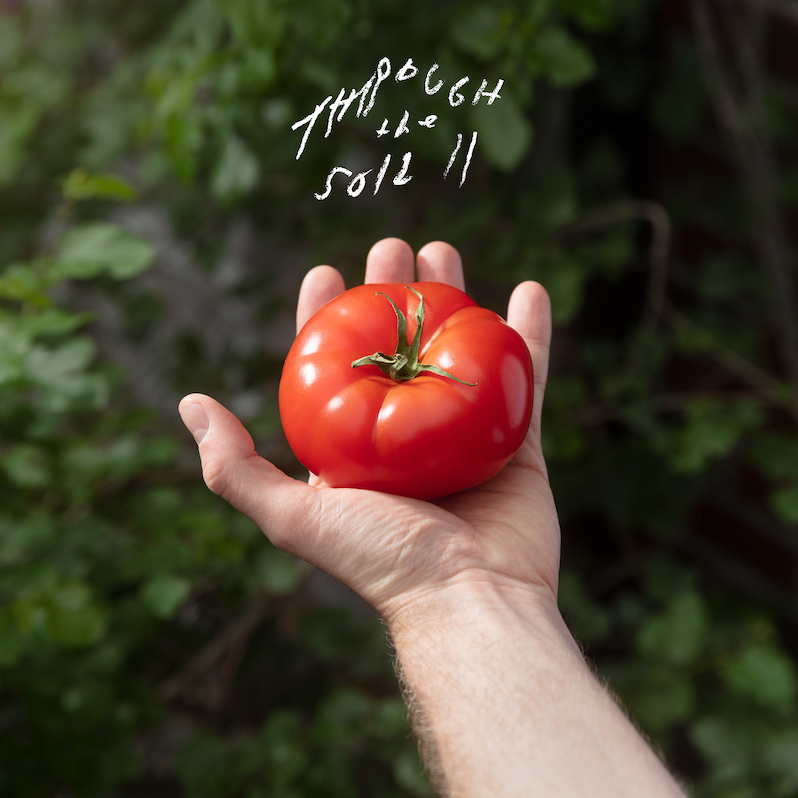 Last year saw the release of Through the Soil, a benefit compilation whose proceeds went to support the NAMI COVID-19 Mental Health Support Fund. Today, a second volume has been released, Through the Soil II, which benefits the Trevor Project, an organization that works to prevent suicide among LGBTQ youth.
This new compilation features tracks from Faye Webster, Lala Lala and Tomberlin, Horse Jumper of Love, MJ Lenderman, Julian Baker, Dummy, Squirrel Flower, BABEHOVEN, Ian Sweet, Ratboys, Friendship and many others. Hear and download the compilation in its entirety below.
Joe Trainor of Dummy says in a statement, "It was important to take part in a project like Through The Soil II that is supporting something like Trevor Project because everything right now is so fragile. There is a near constant effort to take away the rights of LGBTQ+ people, along with women and POC. To not be a political band in 2022 is beyond us".
Read our recent review of Tomberlin's I don't know who needs to hear this. Dummy's Joe Trainor also recently told us about his favorite Broadcast song.