Our picks from the eclectic, Chicago-based label

Hear the compilation in its entirety now.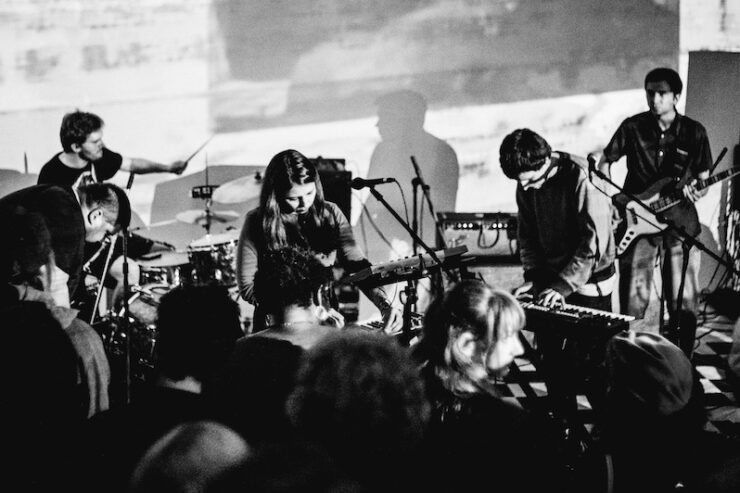 Plus Elucid, KEN Mode and Wailin Storms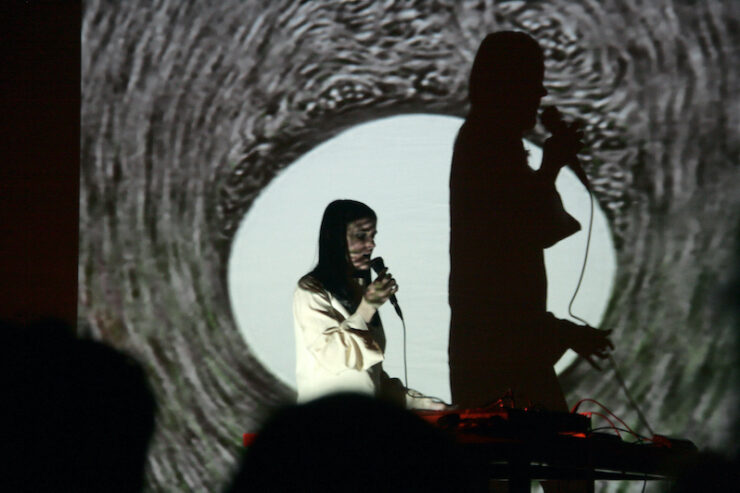 On the anniversary of 'Work and Non-Work', we talk to artists about their favorite moments in the Broadcast catalog.

A stellar debut rife with rich sonic elements and a deceptive simplicity.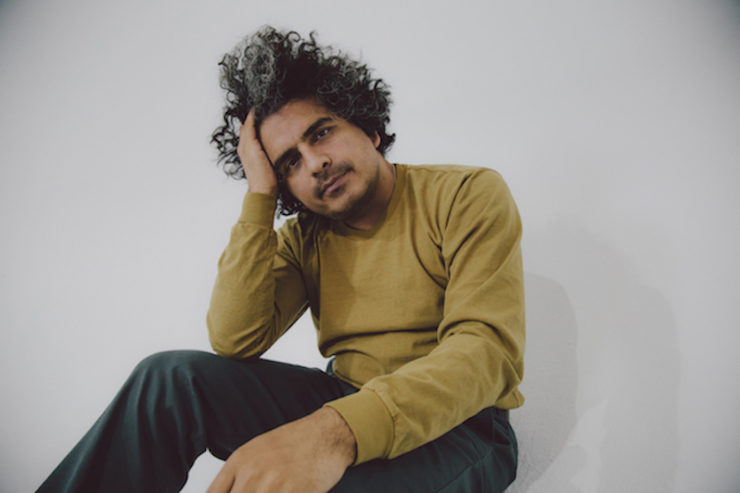 Sixteen albums—14 new albums and two reissues—you have to hear this month.

Plus the band shares an influences playlist ahead of the release of 'Mandatory Enjoyment'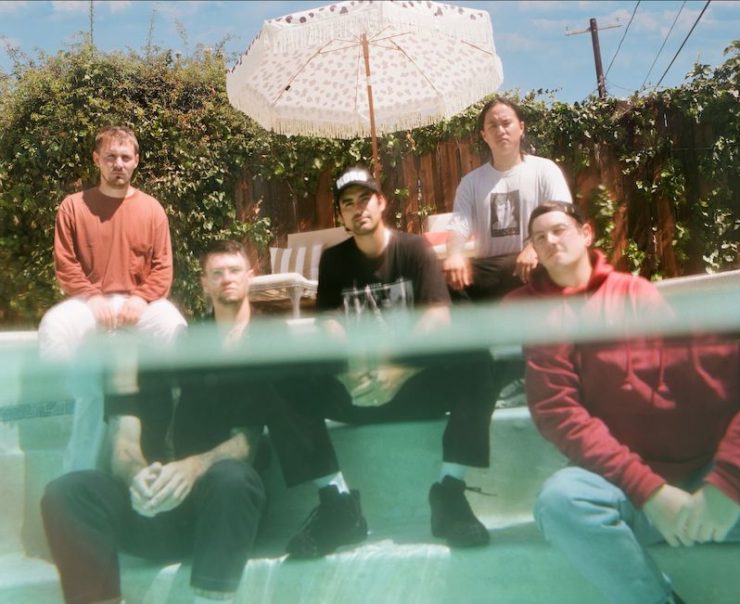 A 15-pack of incredible new releases that you need to hear.

Hear new single "Daffodils."