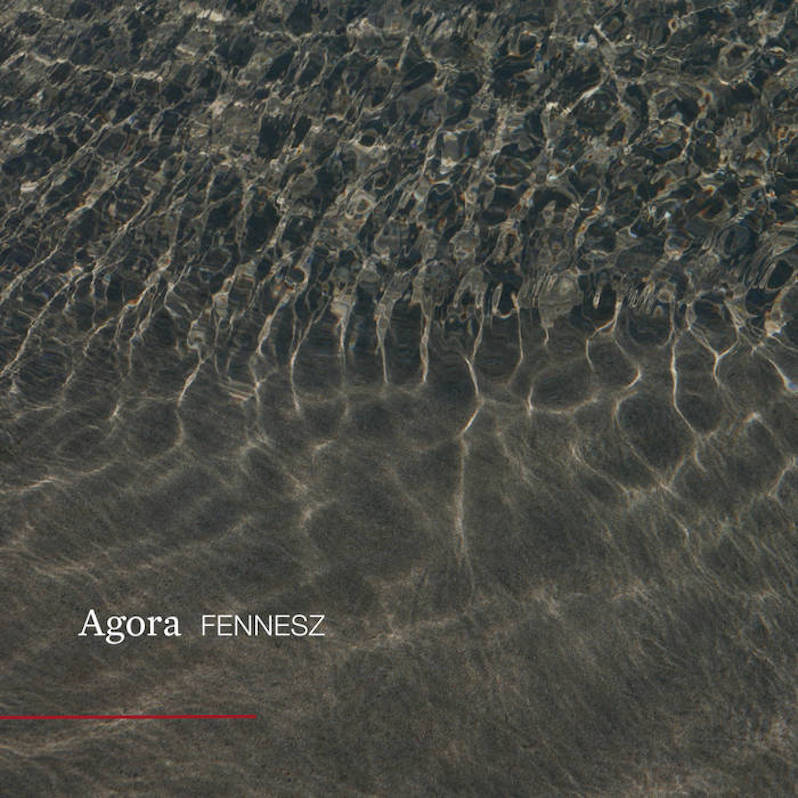 Christian Fennesz occupies an interesting and ultimately unique place in the pantheon of noise and electronic music. He's known for making one of the most accessible ambient albums ever (Endless Summer) and also some of noise's most brain-pulverizing and impenetrable pieces—"014 +- 8.02" on Plus Forty Seven Degrees 56′ 37″ Minus Sixteen Degrees 51′ 08, in particular, which sounds like being dragged through the components of several malfunctioning cathode-ray televisions by Nam June Paik. Fennesz composes and performs almost solely with electric guitar and a vast array of computerized manipulations, yet often does so with the formal deliberation of a classical musician.
These sides combine on Agora—his latest studio album and first since 2014's Becs—to form a work that's by no means a difficult listen, and sometimes a lush, gorgeous one. But it also seems to lack some of the purpose with which Fennesz's best albums, such as Plus Forty Seven and especially the austere masterpiece Black Sea, are invested. Perhaps that has something to do with lacking the full complement of equipment he'd usually employ, having been forced to record Agora in a small room of his Vienna apartment due to studio availability problems— but, while Occam's Razor might point in that direction, it seems far too easy. Becs, too, came off as intermittently hesitant and uninspired, attributes that its release-strategy billing (as a semi-sequel to Endless Summer) didn't help diminish.
Agora, in fairness, is a much better record: Opening track "In My Room" features a foundation of cicada-buzz static atop which layers of melody stretch langorously to reveal their full sonic dimensions, resulting in a beauty reminiscent of modal jazz's simply composed, complexly executed majesty. "Rainfall" is a busier and even more interesting composition, with similar structure to the track preceding it—static-wave skeleton and heavily treated electric guitar melody—but intruded upon by intermittent stabbing notes (that may or may not be synths but sure as shit sound that way) and sudden electronic pulses that wouldn't sound out of place on a Nine Inch Nails album. It evokes the sensation that all may not be completely right within these environs of noise, and culminates in a symphonic collision of these sounds.
The compelling nature of the proceedings wanes sharply after that: Agora's title track sounds like something Brian Eno might have cynically made for a Pure Moods compilation or sleep-machine sequence. (Do not ruin my fucking joke by pointing out that Eno's "Another Green World" is on the first Pure Moods CD.) More to the point it sounds like something Fennesz could've made in his sleep. It's pretty, sure, but this composer is capable of far, far more than pretty, and at 12 minutes long (like most of Agora's tracks), the uninspired aspects of "Agora" have plenty of time to register.
"We Trigger the Sun" brings the album to a close on what seems like a better note, building toward an intense sheets-of-sound climax—and then returns to ethereal but dull ambient tones for its conclusion. It's an odd bummer. Fennesz has, fairly recently, released intriguing music, as 2018's Station One single, 2016's Mahler Remix or the truly remarkable collaboration with King Midas Sound on 2015's Edition One. I just think he might've run out of steam on Agora and perhaps felt he'd gone too far not to continue.
Similar Albums: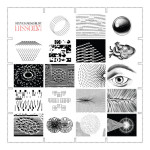 Steve Hauschildt – Dissolvi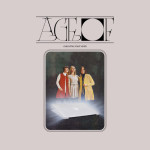 Oneohtrix Point Never – Age Of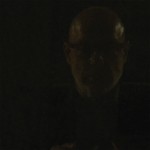 Brian Eno – Reflection