Fever Ray announces new album, Radical Romantics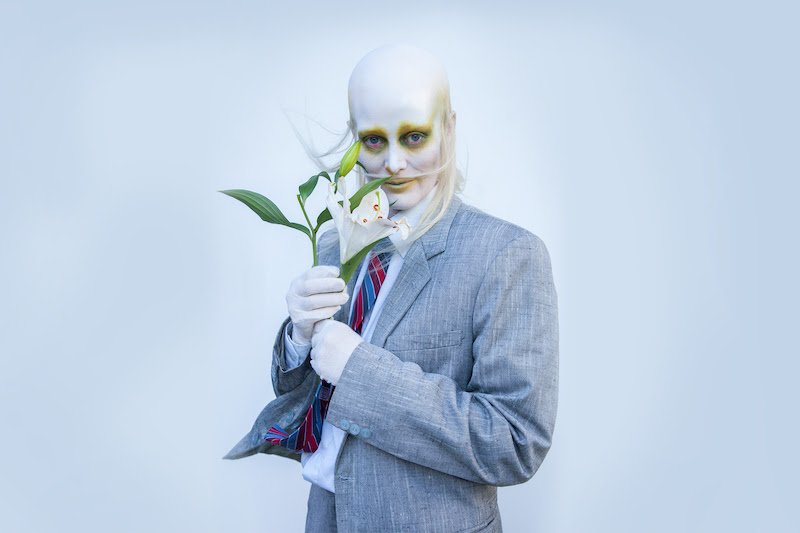 Nina Andersson
Fever Ray has announced a new album. On March 10, Karin Dreijer will release Radical Romantics via Mute. Its announcement comes after the release of the single "What They Call Us" from earlier this fall, which we named an Essential Track. Today, Fever Ray has shared another new song, "Carbon Dioxide," which you can hear below via the video, directed by Vessel.
"I just think that the direction could be nice, happy, full of everything, extra everything," Dreijer said to Vessel about the direction of the video. Vessel added in a statement, "'Carbon Dioxide,' a compound which, being defined by its bond with oxygen, seems to me like a neat chemical expression of the essential compassion that the conditions for life on our planet depend. Compassion and joy; happiness guarded from sentimentality by the absurd and the grotesque; the extra-everything of unconstrained Nature."
Radical Romantics follows 2017's Plunge.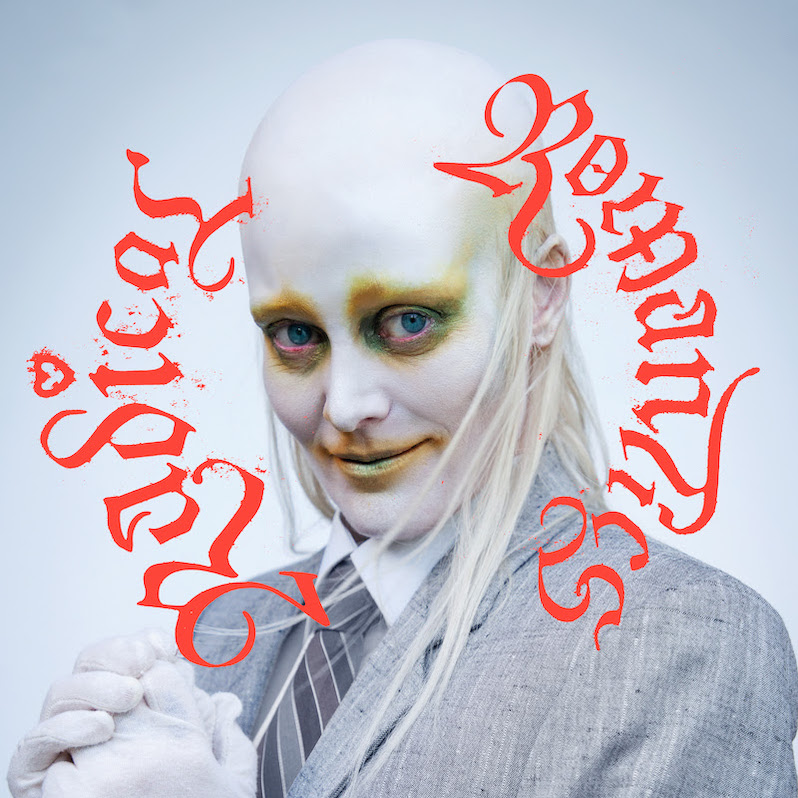 Fever Ray Radical Romantics tracklist:
1. What They Call Us
2. Shiver
3 New Utensils
4. Kandy
5. Even It Out
6. Looking for a Ghost
7. Carbon Dioxide
8. North
9. Tapping Fingers
10. Bottom of the Ocean