Franz Ferdinand : Always Ascending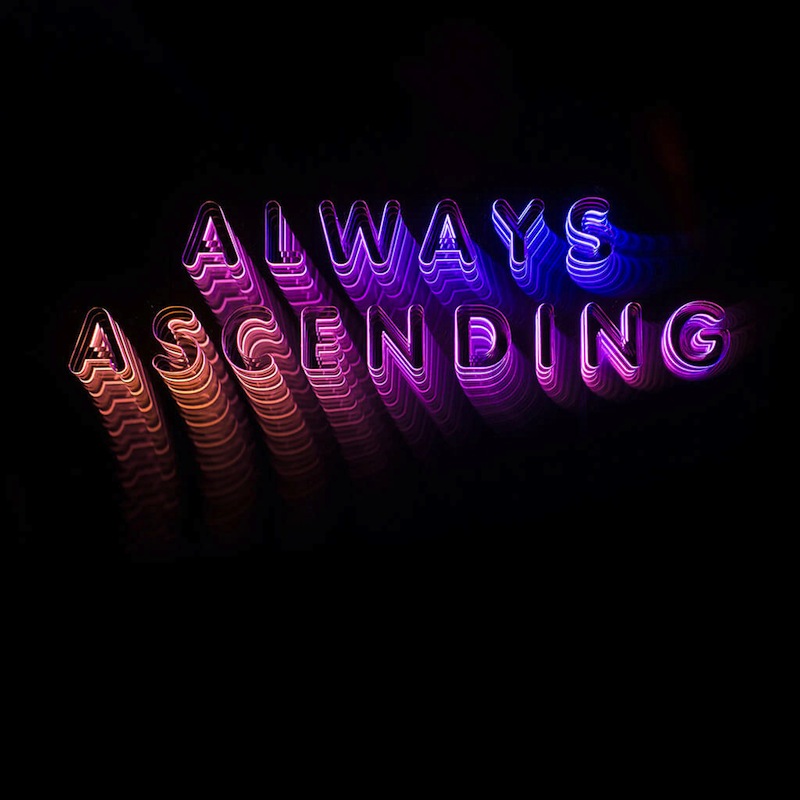 In the shadow of this year's pop-rap Grammys, reviewing a Franz Ferdinand album can feel as much like a question of relevance as it does quality. As evidenced by artists like Bruno Mars, Alessia Cara, and Logic dominating the conversation surrounding "music's biggest night ™" the space carved out for rock 'n' roll as a dominant force in culture is as minimized as it has ever been. The quest for footing in this landscape is seemingly not lost on the band. In a press release for Franz Ferdinand's Always Ascending, their style is described as "disco-rock" and they distance themselves from the idea of the "garage-rock" revival or even simply the reliance on guitars.
Of course, Franz Ferdinand exploded onto the scene in 2004, marking a definitive spike in the rock single with the titanic "Take Me Out." Fourteen years later the Scottish band are still chasing that high watermark, returning with an album that they promise is "as invigorating an album as the band's glistening debut". The result is a mixed bag of modish experiments.
The biggest change Franz has undergone in between album cycles is the depature of a founding member. Guitarist/keyboard player Nick McCarthy is no longer with the band after leaving to spend more time with his family. McCarthy was seminal in shaping the band's energetic trademark. In response to the chasm created from the loss of McCarthy the band asked themselves if they wanted to keep going. When the answer was a resounding yes they set out for Paris and enlisted Julie Corrie to lend a hand.
Always Ascending begins with a title track that goes a long way to highlight the importance of the title itself. Taken in context with the rest of the album and the state of the band, ascension comes into focus as the driving motivation behind recording. These songs were written in a space designed to push their groovy "disco-rock" to new heights. "Paper Cages" could be read as the manifesto for the band's new direction. "Step out of our cages," Alex Kapranos implores on the track's danceable chorus. It's as ready for the dancefloor as any Franz Ferdinand single in recent memory. The ice-cold groove and Kapranos' seductive voice is a perfect match, finding a rhythm almost impossible to deny.
Moments like these are sadly few and far between on Always Ascending. Tracks like "The Academy Award" and "Huck and Jim" paint a picture of a band caught in between a sound. When they stray into the naturalistic rock of their past the thematic and sonic weight of ascension is lost. Too many tracks on this album lack a real identity. The uneven Always Ascending is a minor entry in the catalog of a band that strives, above all else, to sound major.
Similar Albums: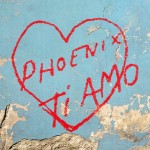 Phoenix – Ti Amo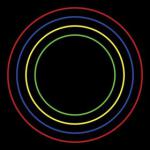 Bloc Party – Four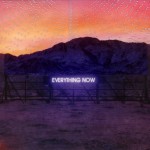 Arcade Fire – Everything Now