Franz Ferdinand covers Angel Olsen's "Shut Up Kiss Me"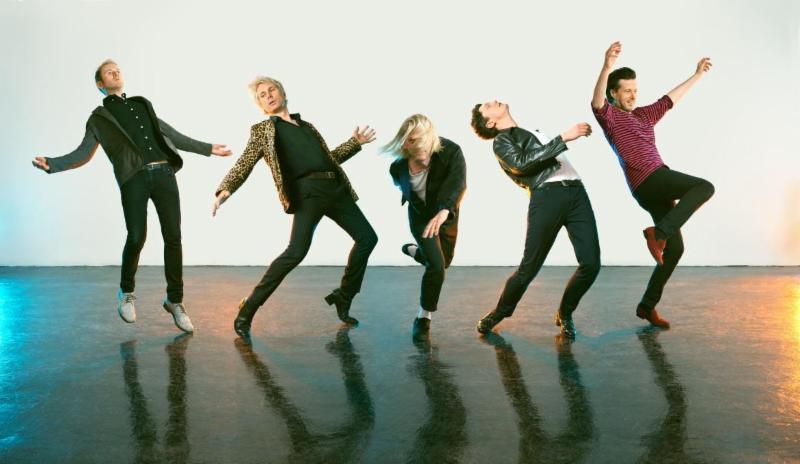 On Friday, Franz Ferdinand will release their new album Always Ascending via Domino. And the band has been releasing tracks from the album as the release date draws near, including the title track. However, Franz Ferdinand also stopped by the Sirius XM studio to perform some music. As has been the tradition with recent Sirius XM sessions (such as Japanese Breakfast covering "California Dreaming" and Porches taking on The Beatles), Franz Ferdinand also offered up a cover song, this time one of Angel Olsen's "Shut Up Kiss Me," from her 2016 album My Woman. Hear the clip of the band performing the song below.
Franz Ferdinand's last album was 2013's Right Thoughts, Right Words, Right Action.
Franz Ferdinand's self-titled album is featured on our list of the Top 100 Indie Rock Albums of the '00s.