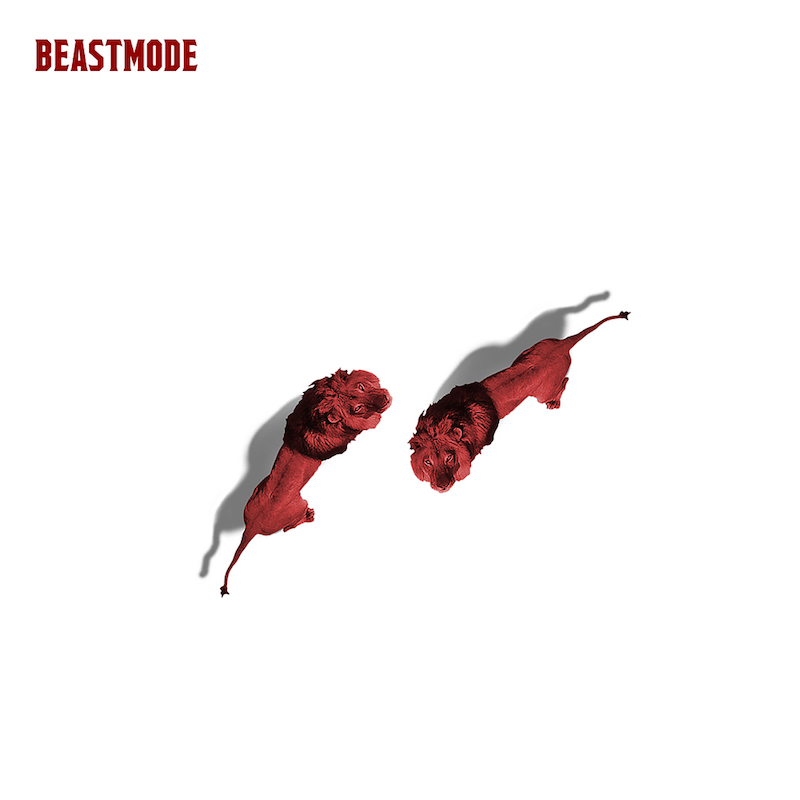 There's a great Tweet by Meaghan Garvey, the preeminent writer on veteran Atlanta rapper Future, where she writes: "introduced my old man homies at the bar to Future. they said, 'This is blues music.'" And indeed, Future's voice is a singular instrument, a pained, rasping blues-howl that has a lot more in common with Howlin Wolf than with, say, Drake. On Beastmode 2, Future deploys his codeine croak with astounding control, letting the terse, clipped syllables of "Doh Doh" give way to the wordless, devastated croons of "Red Light." But Future's always been a great vocalist, ever since (and well before) the short-circuiting, atonal honks of "Tony Montana" introduced him to the mainstream. What makes BM2 so special, what makes it a worthy sequel to the original, is that Future is once again able to match the gravitas and emotionalism of his vocals with some of his most affecting and clear-eyed writing to date, and to do so over the length of a full project.
Depending on how you count, Future is responsible for as many as 13 full-lengths in the last five years. This dedication to prolificacy is part of what made Future famous and part of what makes him compelling—can he keep it up?—but it's also resulted in a fair share of uninspired, listless work. But BM2 doesn't suffer from any of that kind of clock-punching; Zaytoven, who produced this record in full, said in an interview with The Fader that the nine songs here were culled from sessions that saw more than 100 recorded. The project benefits immeasurably from this revision. Future is as lucid and reflective as he's ever been here, with tracks like "Hate the Real Me," where he connects the dots between his trauma and his drug use: "My mama stressing out, she say these drugs got me / And I ain't been the same since that nigga shot me." It's an arresting, deeply-felt image, and an admirably honest one. Future's most compelling work has always come when he grapples actively and openly with his pain, and on BM2, he's showing us his scars.
Another such moment comes on "Red Light," a mid-album highlight on which Future wrestles with personal and professional betrayals and tries to understand the pain of his upbringing. He sings about his father, about yearning for guidance and acceptance and not receiving it: "God, I pray I forget my dada … All the times he lied to me, you gave up on my arteries / I was such a worried child, just wanted you to be a part of me." He's reaching for a ghost, wishing he could remember things differently; and indeed, BM2 feels haunted, like the work of a man who can't stop looking backwards even though he wants so badly to forget and move forward. The album isn't without its triumphant moments, the ones where Future remembers that he made it, that's he's safe, but the pain that follows him never leaves the corner of his eye.
Of course, for all my talk about Future's writing, this album wouldn't exist as it is (or maybe even at all) without Zaytoven. The German-born, Atlanta-reared producer remains an ideal collaborator for Future; his woozy, piano-heavy tracks are a perfect soundscape for Future's heavy baritone. On BM2, Monster's gothic affectations and Future's frenzied, minor-key trap amp-ups are nowhere to be found; with Zay at the helm, the album is filled out entirely by his gospel-rooted organs and trilling woodwinds. In a rap moment where single tracks can feature ten-plus producers, the consistency of Zaytoven's aesthetic provides an enviable cohesion.  And in the end, that proves to be BM2's greatest virtue—that it feels so of a piece with itself. Beastmode 2 is the product of two brilliant artists working within a singular headspace to create the most affecting and evocative work possible. This is music deeply in tune with the pain that fueled its creation; what else can we ask of the blues?
Similar Albums: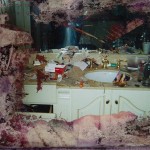 Pusha T – DAYTONA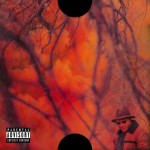 Schoolboy Q – Blank Face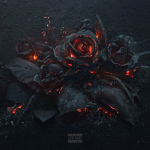 Future – EVOL