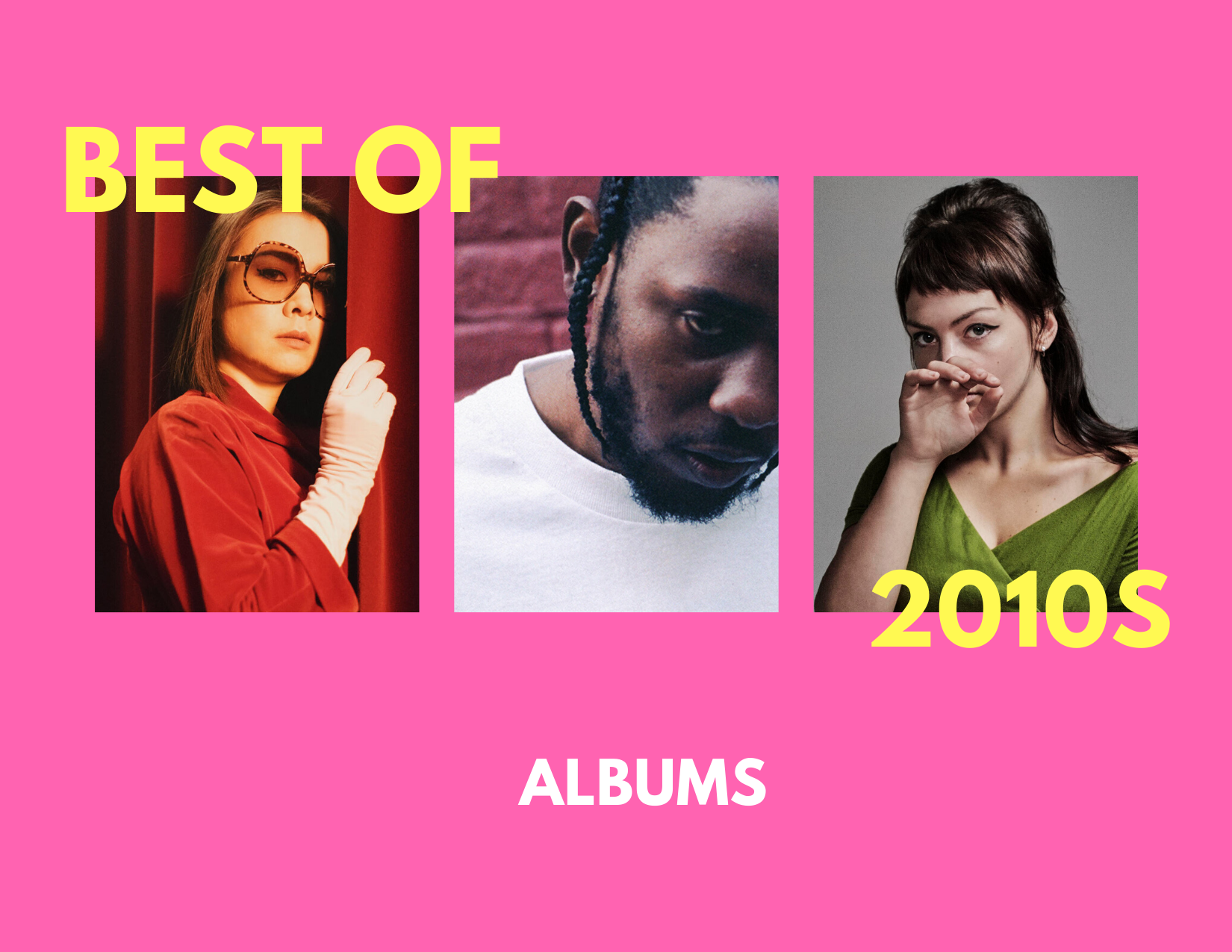 The 150 albums we love most from 2010-2019.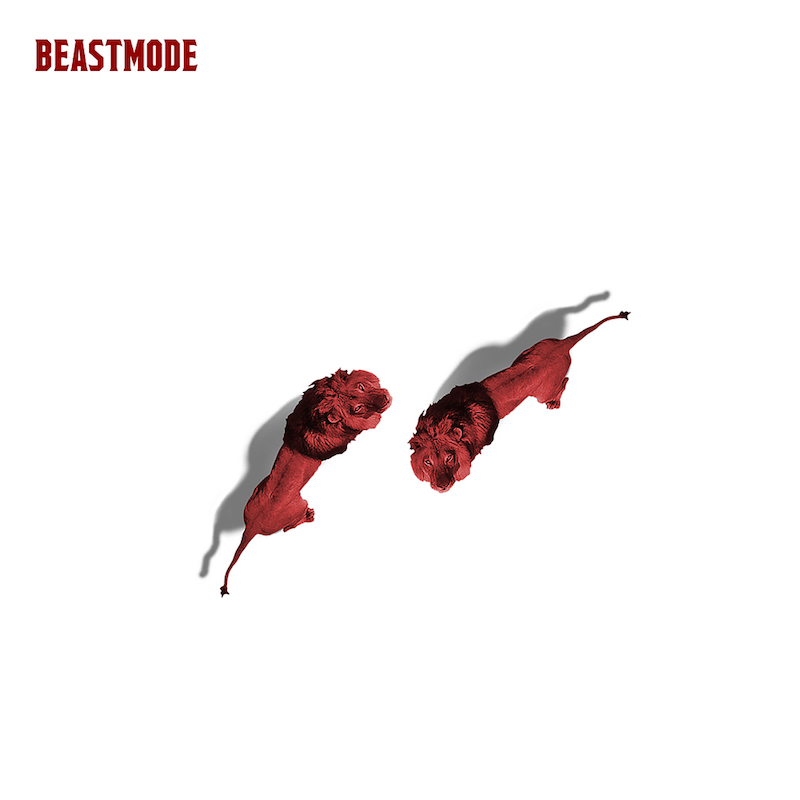 The blues as translated through contemporary trap.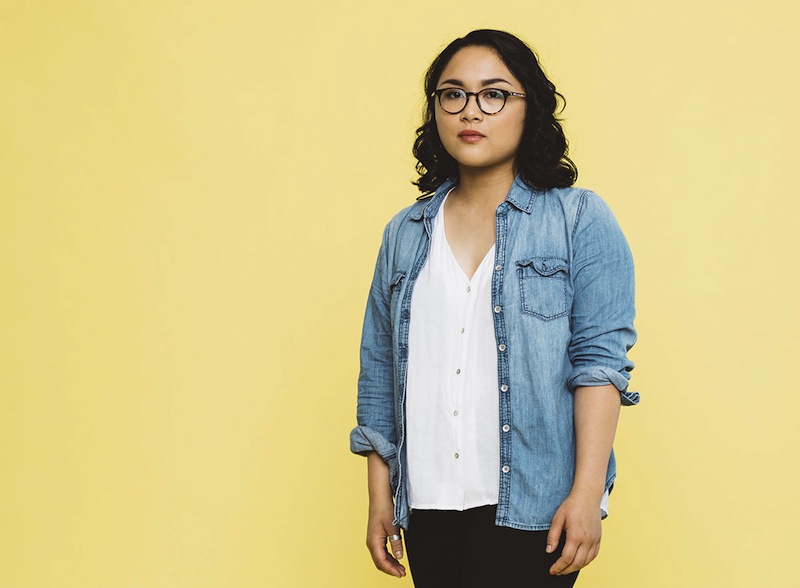 An inaugural round-up of the best releases of the month.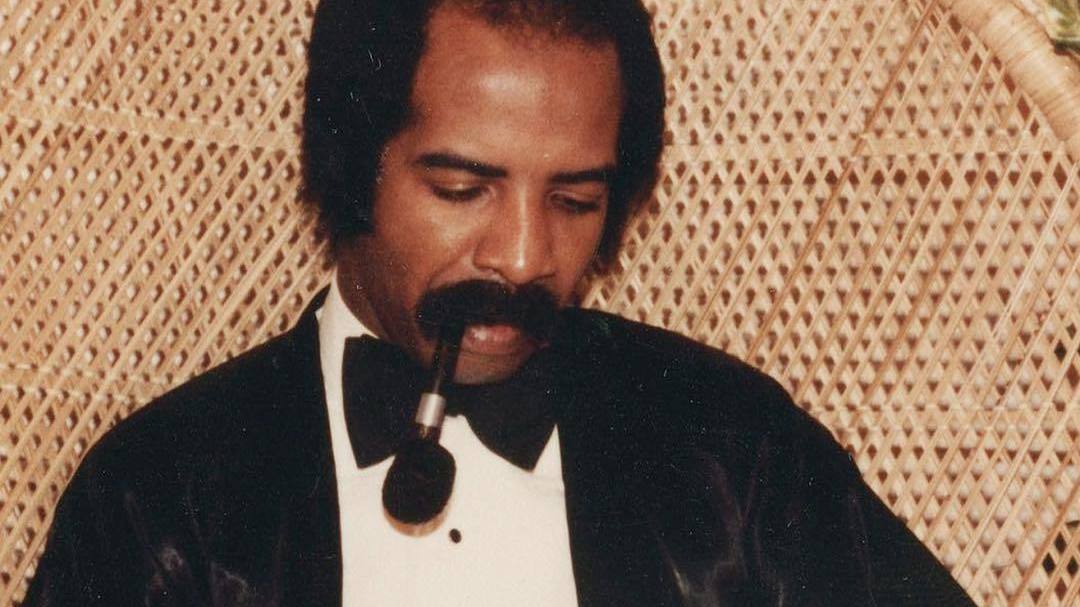 Drake and Future both make their case for hip-hop's current crossover star with new mixtapes.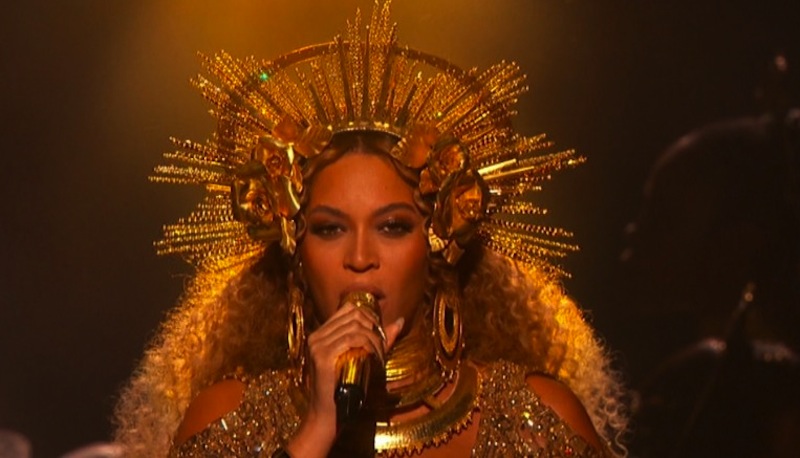 It's long past time to stop caring about the irrelevant institution.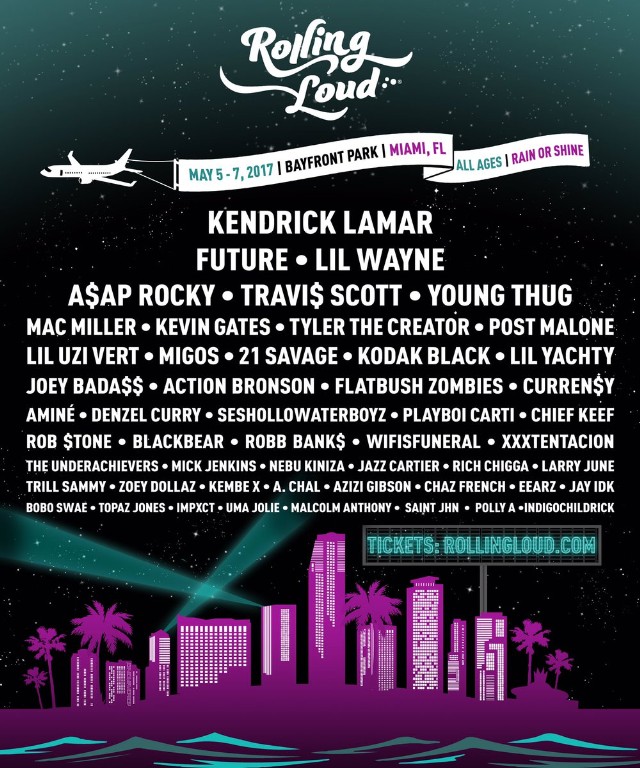 Plus Kevin Gates, Tyler the Creator, A$AP Rocky.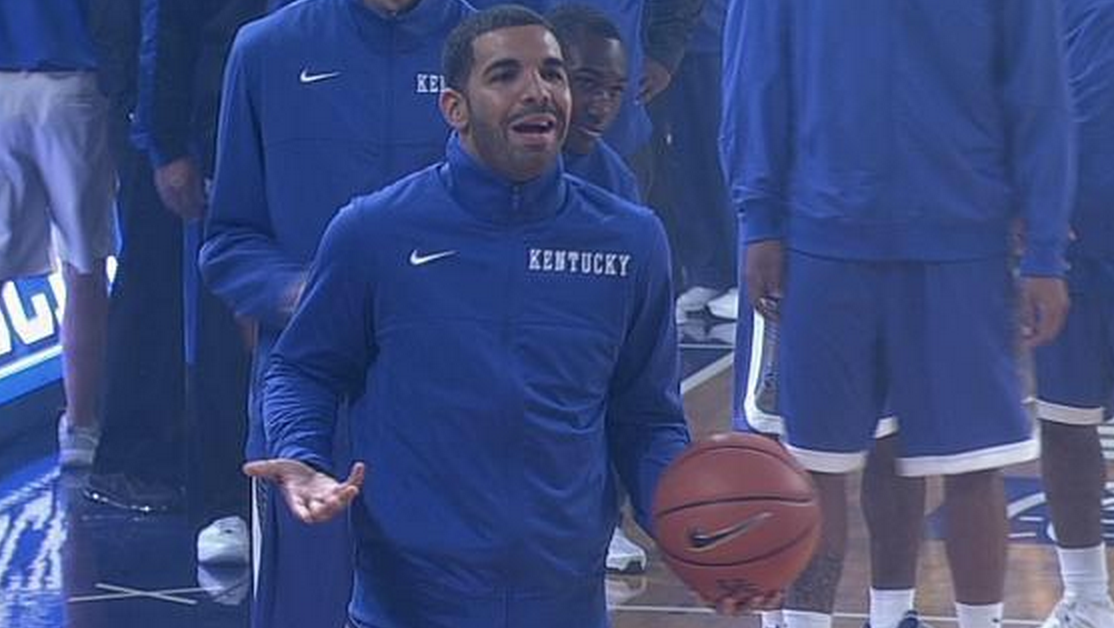 Another roundup of the best releases in hip-hop this month.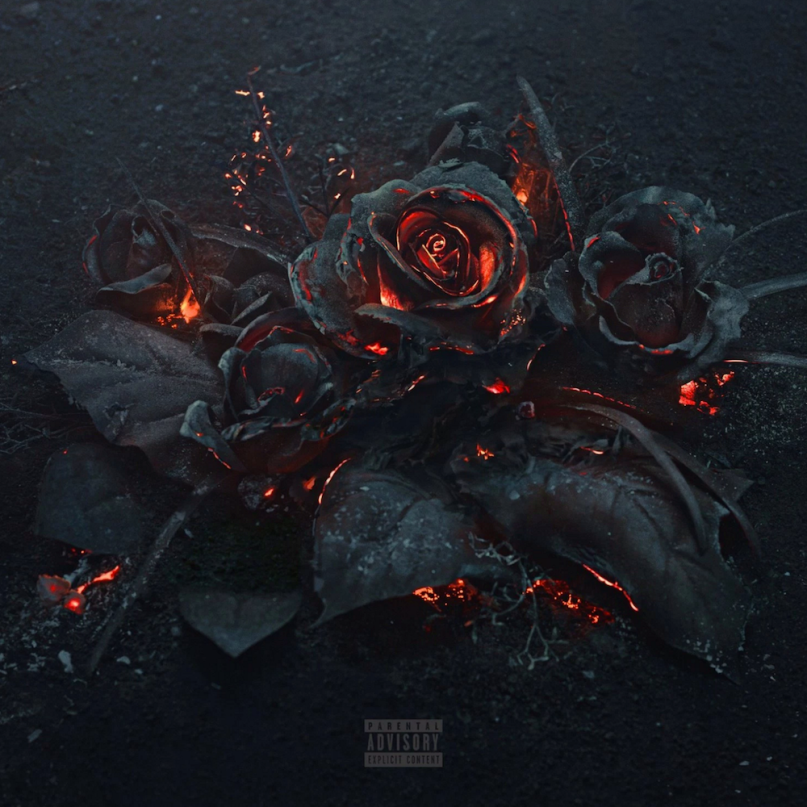 The latest in a long string of releases for the Atlanta rapper is a more desperate, anguished variation of his approach.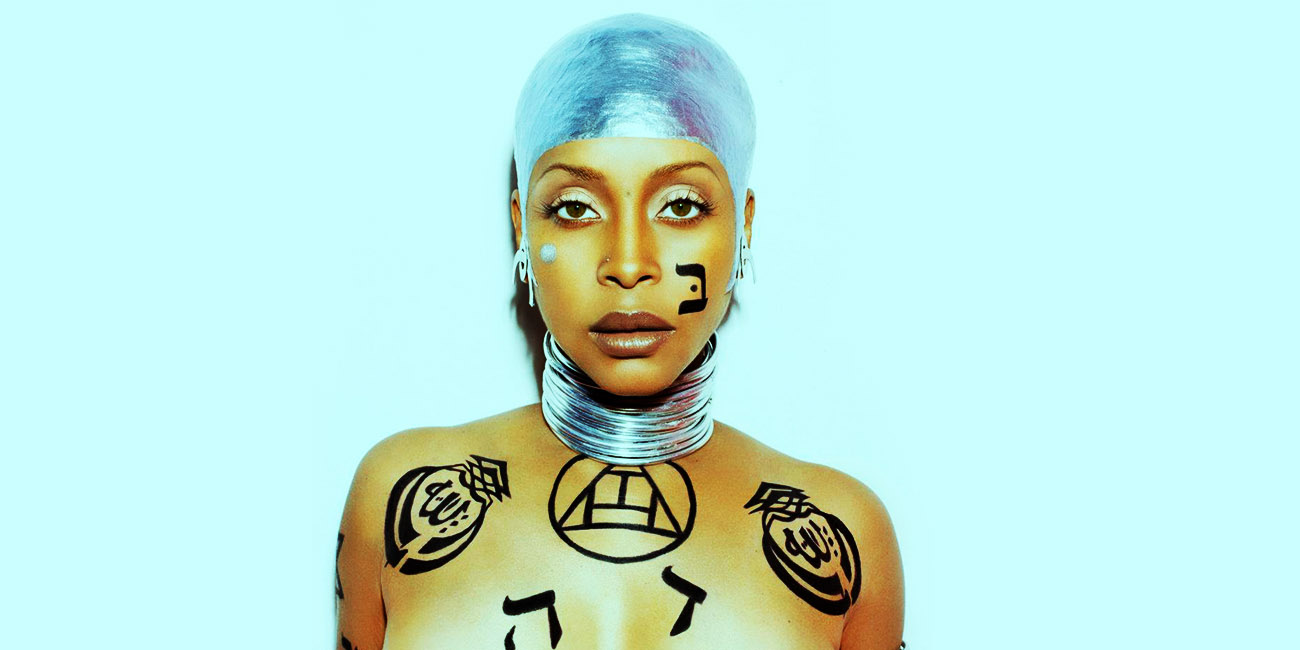 Playing mixtape catch up.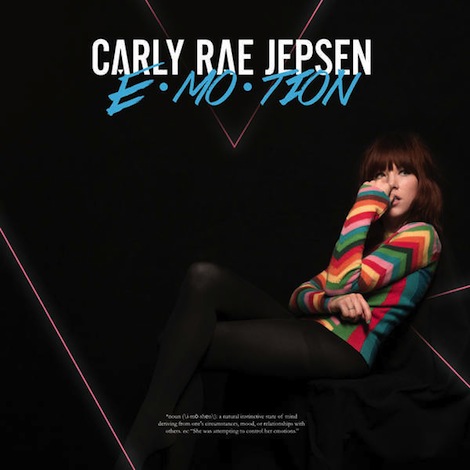 Carly, Future and Bruuuuuuce.
The beats and rhymes of 2015.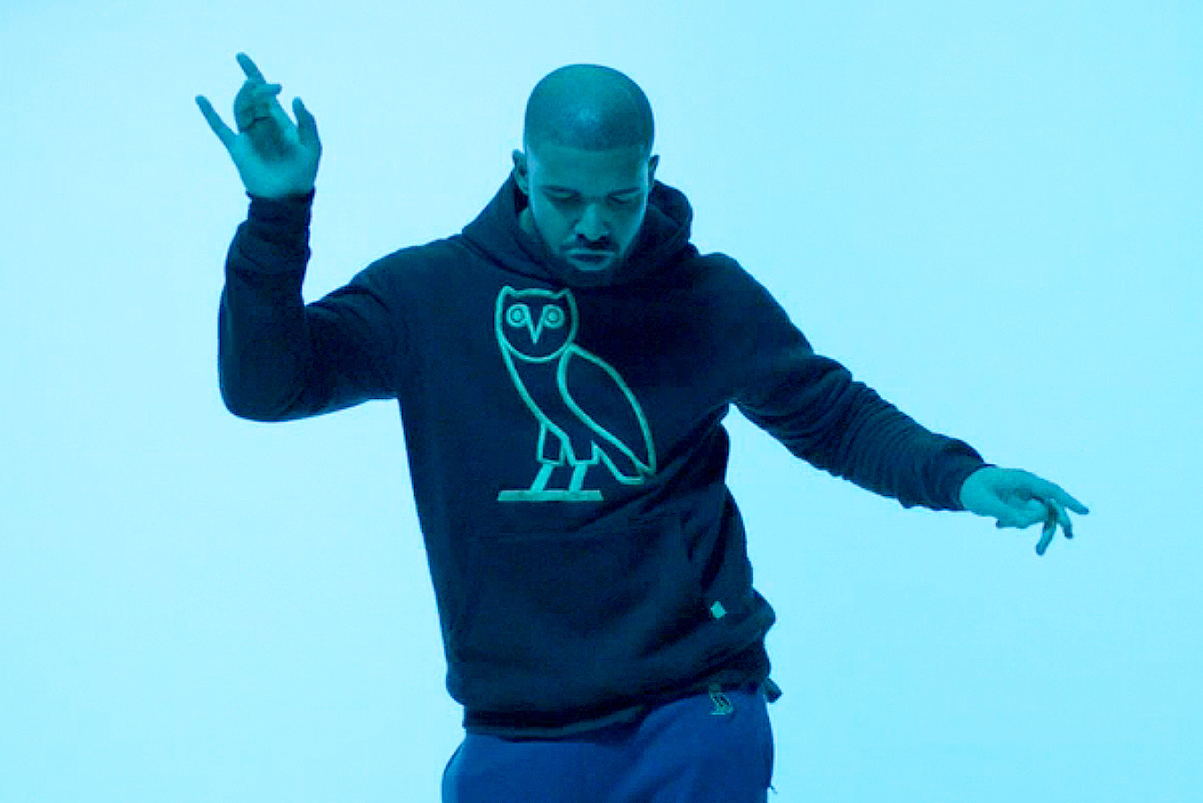 Best of the year vs. personal favorites.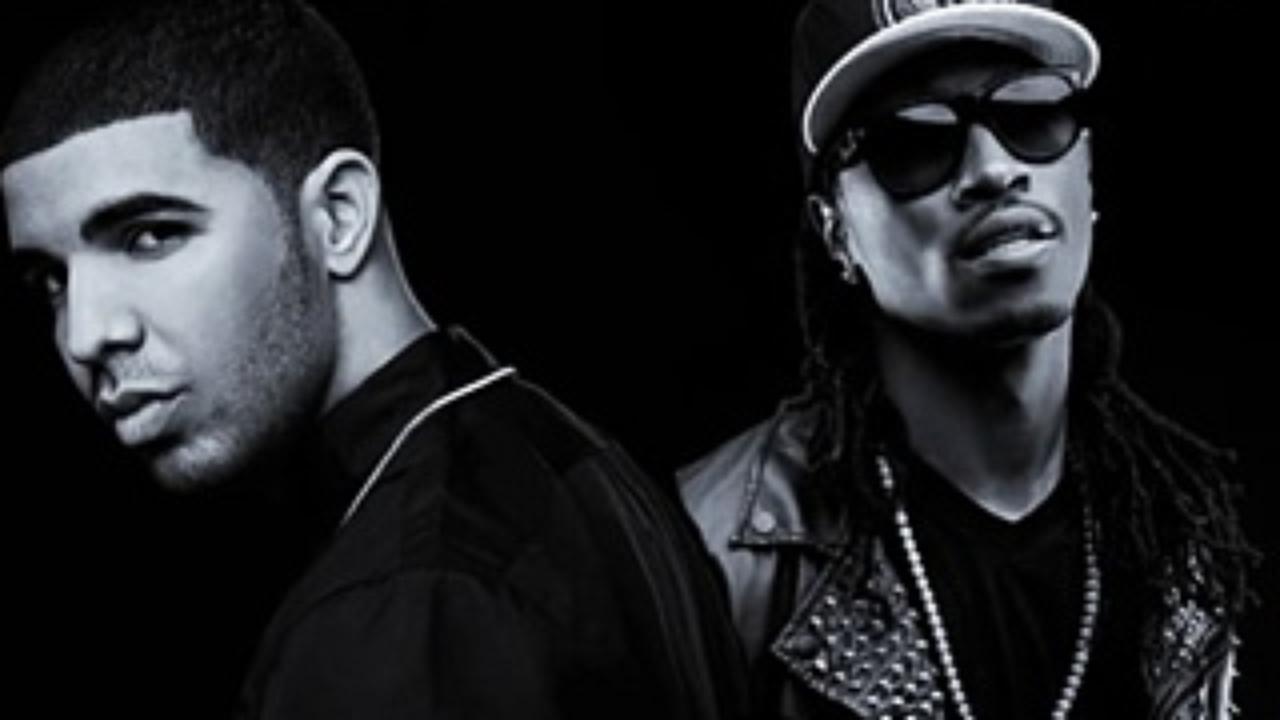 A look forward to Drake and Future's new collab, and notable new mixtapes of September 2015.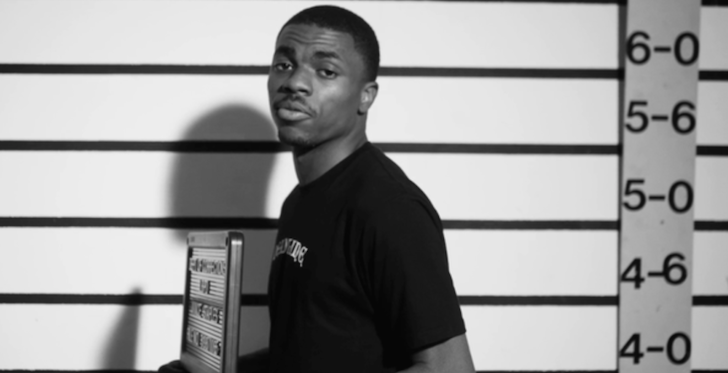 A couple of new, great summer tracks lead our monthly mixtape column.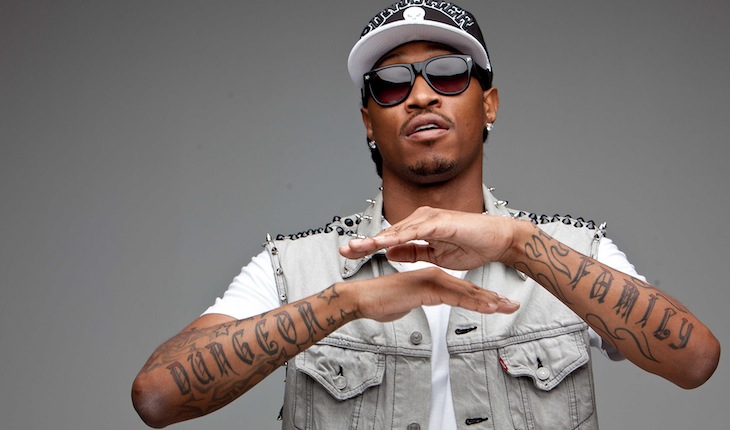 The first in a new series of mixtape-focused hip-hop columns.