Gang Gang Dance share "Lotus," their first new music in seven years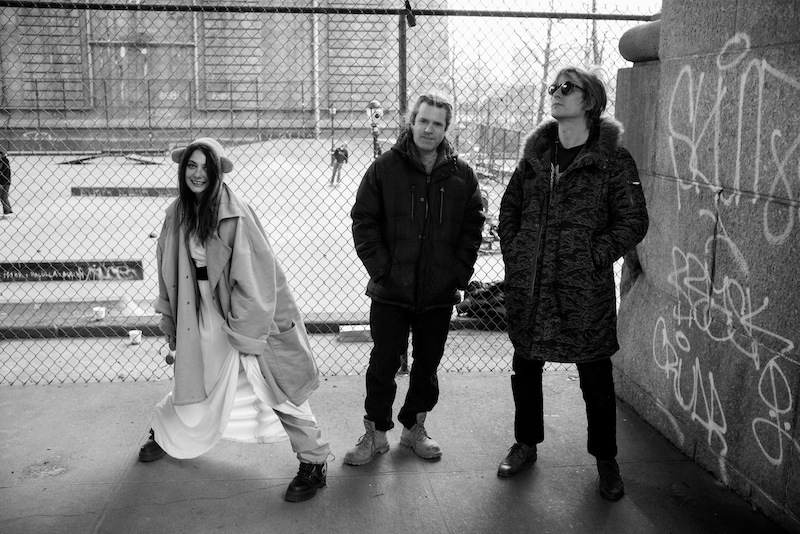 Gang Gang Dance have announced their long-awaited new album. The Brooklyn experimental indie rock album will release Kazuashita, their first album in seven years, via 4AD on June 22. The first track to be released from the album is titled "Lotus," and you can stream it below. It's a psychedelic, laid-back set of synth-grooves and hazy ambience, and it sounds just right for a Gang Gang Dance single in 2018. Take a look at the album's artwork and tracklist below.
The album was produced by band member Brian DeGraw, and features contributions from drummer Ryan Sawyer and indie singer/songwriter Jorge Elbrecht.
Kazuashita follows the band's 2011 album, Eye Contact.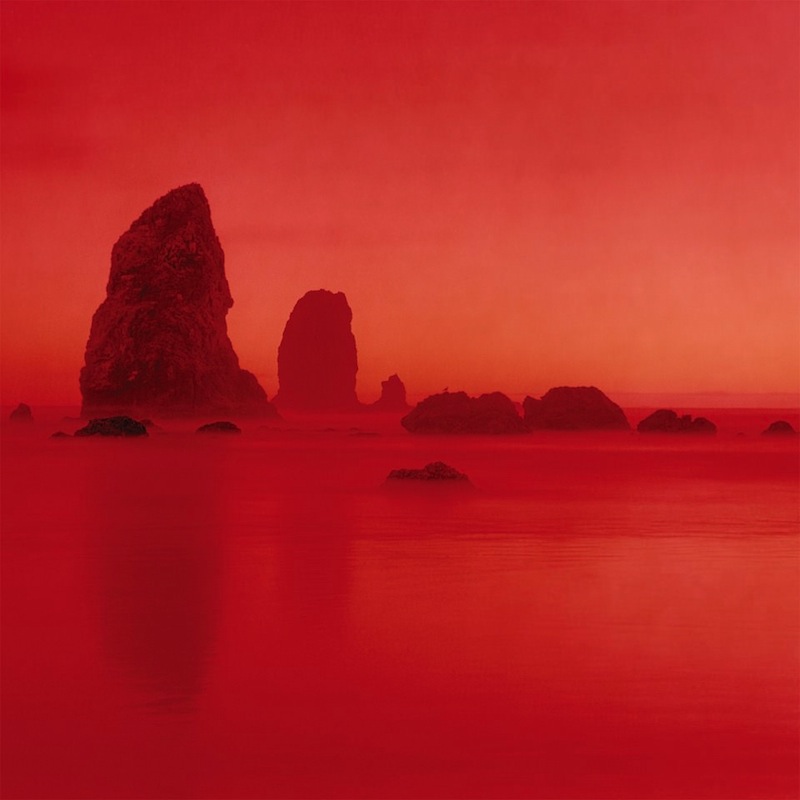 Gang Gang Dance Kazuashita tracklist:
( infirma terrae )
J-TREE
Lotus
( birth canal )
Kazuashita
Young Boy (Marika in Amerika)
Snake Dub
Too Much, Too Soon
( novae terrae )
Salve On The Sorrow