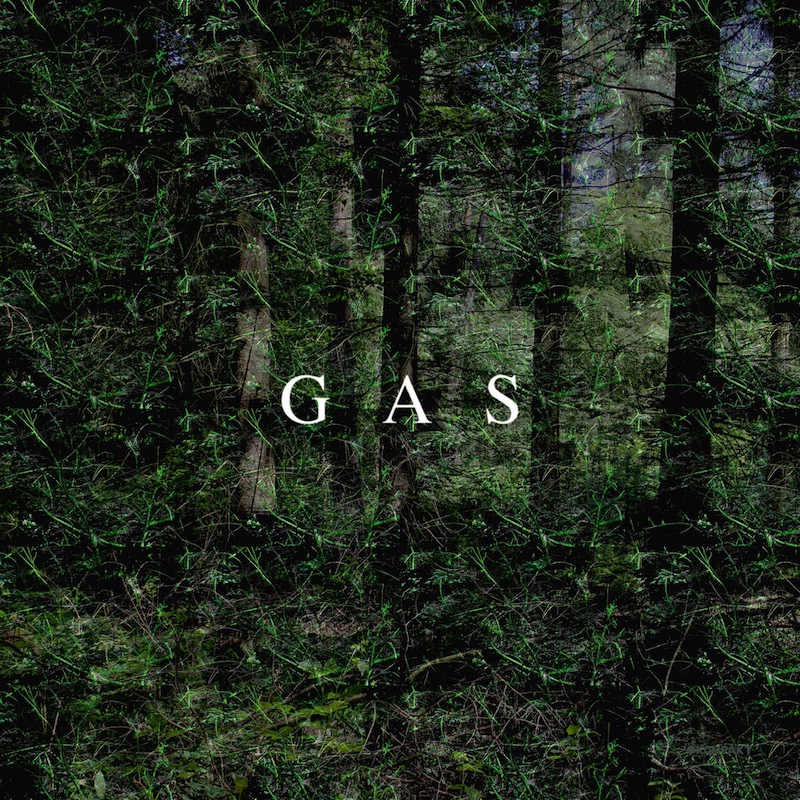 Wolfgang Voigt, architect of the six albums and two EPs constituting the electronic ambient oeuvre of Gas, once described his work as "bringing the German forest to the disco" (forgive my Google Translate-necessitated paraphrase). On albums like Konigsforst and the deservedly adored Pop, the woods are a place of relative tranquility, created by synths and samples manipulated and stretched into a droning yet beautiful infinity. That is not the case here on Rausch, Voigt's follow-up to last year's Narkopop, which was his first Gas album in 17 years. Within the labyrinth of the newest Gas LP, the forest is dark and deep. The foliage is poison; the branches snake out like tentacles to strangle prey before it is devoured. Rausch is a nightmare, and it may also be the best album released under the Gas moniker.
Determining the emotions buried within electronic music can be something of a fool's errand. This in theory applies double to a project like Gas, which not only eschews vocals but also largely does away with melody and notation in the traditional senses. Rausch is not without lyrics, technically, but the jumble of poetry included in the liner notes—"the wine we drink through the eyes" and "Death has seven cats" are some notable phrases—obscures rather than explains. That said, one doesn't need a graduate degree in literature to understand the tones of uncertainty and sometimes outright horror that are obvious from the record's beginning.
The drumless foreboding of "Rausch 1," its orchestral samples shapeshifted to sound like tune-ups in hell, lets you know exactly what the fuck you're getting into, and the title alone ("frenzy" in English) tells plenty even before that. Waves of static surround bits of horns and woodwinds extracted from Wagner's fearsome fascistic fantasies, Stravinsky's anarchic short pieces like "Fireworks," Bela Bartok's more nightmarish work and nods to legendary atonalists like Arnold Schoenberg and Gyorgy Ligeti, with slight hints of symphonic percussion in the back, usually sheetlike cymbal crashes and the occasional drumroll on a reverb-buried, high-tuned snare.
There's no sign of a 4/4 drum—usually the signature underpinning that keeps Gas's music in line with its deep house origins—until about two minutes through "Rausch 2." And even that isn't the clublike pulse of previous Gas records but rather a buried, skeletal foundation amid textured notes that seem to reach higher and higher, ascending to new levels of fear, overwhelming fear, screaming in the back of the mind.
Voigt told Rolling Stone that the album emerged from "ignoring or avoiding proper perfect sound … and it still hurts my ears." That's an understandable characterization on his part. Even when the sonic palette broadens somewhat on "Rausch 3," "Rausch 5" and "Rausch 6" to admit some bright synthesizer melodies and a few flickers of acoustic guitar, that fear won't shake itself loose from your ears. One begins to feel more and more lost in this forest Voigt has created, and maybe even start to wonder if there's any return from it, and if so, what that would be like. It's not an oppressive feeling, after all, this Rausch. [Note: Throughout the press materials, Voigt insists Rausch is meant to be listened to as one piece, and although the streaming-service versions don't contain the single-track version, most releases of the album from the Kompakt Records site do. That said, there's still plenty of value to be gleaned from individual components of Rausch, but that is not the author's intent, and it seemed worth noting.]
We find ourselves in a curious place in this year of our lord 2018, the individual aspects of which I don't think I need to break down because we've all been talking about them constantly. I don't think one needs to have confirmation from Voigt regarding the album's meaning to understand that the current state of German and European society is rife with uncertainty, and those feelings of apprehension definitely found their way into the finished LP. Gas' Rausch is a dark and affecting experience, but it is definitely one worth indulging in multiple times. Quite simply, it is one of the best albums of the year.
---
Label: Kompakt
Year: 2018
---
Similar Albums: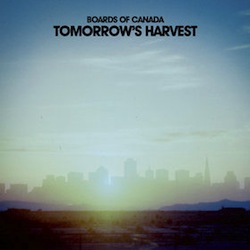 Boards of Canada – Tomorrow's Harvest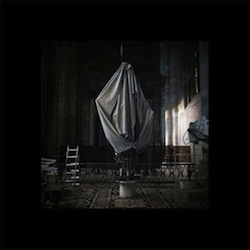 Tim Hecker – Virgins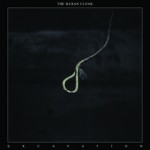 The Haxan Cloak – Excavation