Gatecreeper announce new album, An Unexpected Reality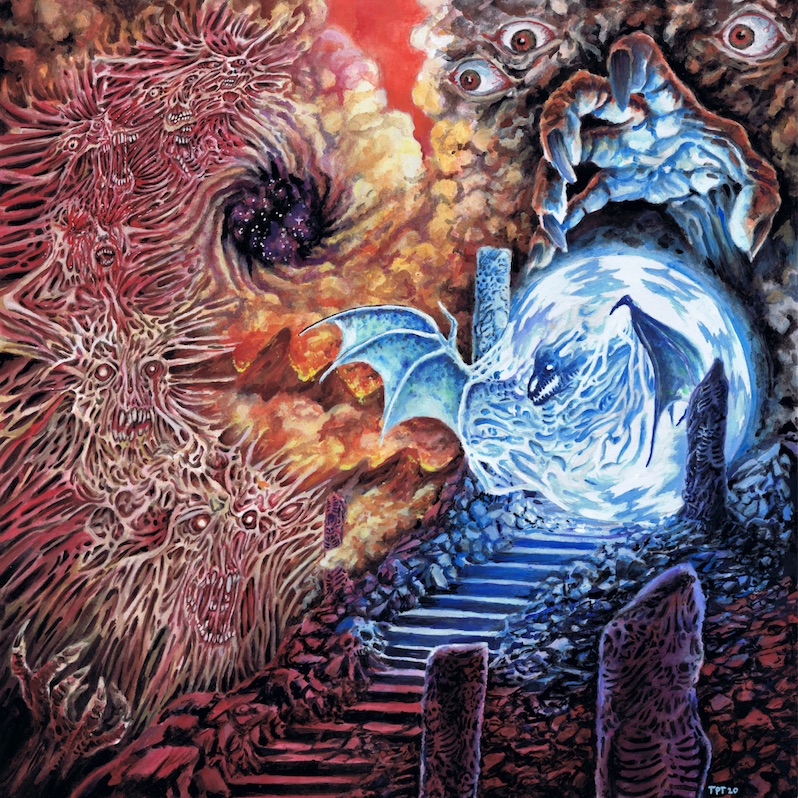 Arizona death metal troupe Gatecreeper have just announced a surprise new album. Tomorrow, the band releases An Unexpected Reality via Closed Casket Activities, with no early pre-release announcement or singles.
"I think the social media environment has just fried our attention spans," vocalist Chase Mason says in a press release. "Trying to hold someone's attention for two or three months with a typical album roll-out doesn't seem feasible with everything else currently going on in the world.
"It's meant to be listened to as a whole, so we didn't wanna break it up or release a couple songs ahead of time as 'singles' or whatever," Mason adds. "We also didn't wanna treat it like it's our next full-length. Because it's not."
Check out the tracklist below. Gatecreeper's last album was 2019's Deserted.
Update: The album is out now, stream An Unexpected Reality in its entirety below.
Gatecreeper An Unexpected Reality tracklist:
Starved
Sick of Being Sober
Rusted Gold
Imposter Syndrome
Amputation
Depraved Not Deprived
Superspreader
Emptiness