Geotic's "Gondolier" is laid-back, tranquil and fun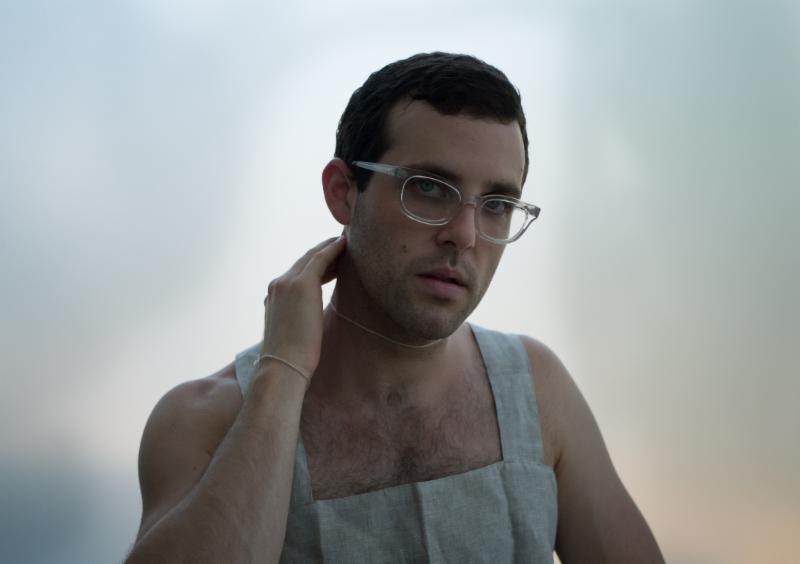 The pop electronica of Baths might be his primary and highest profile iteration, but with his video game geek persona, early work as [Post-foetus] and a twitter account that is its own reward, Will Wiesenfeld wears many feathers in his cap. Not least among these is Geotic, the other side of his music. With "Gondolier," it's not immediately easy to see a difference to his work as Baths. The same electronic beats and synthesizers turn throughout but stay awhile, and there's a noticeable difference in mood. Where Baths feels grand and ambitious, almost hyperactive; his work as Geotic feels far more laid back, almost drifting into chillwave territory with its cyclical patterns and washed out vocals that hint at ocean peace. If Baths is all Wiesenfeld's mad ideas coming together in meticulously crafted joy, Geotic seems to be where he goes to simply create and let things appear in tranquil peace. There must be a reason his output as Geotic dwarfs that of Baths and perhaps it lies in the depressurized musical outlet it provides. Certainly, as "Gondolier" gently wends its way forward, it's an idea that's easy to believe.
From Traversa, out Oct. 19 via Ghostly.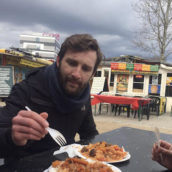 William Lewis
Hailing from Melbourne, Australia, Will has been contributing to Treble since 2018. Music and writing are the foils to his day job. Apart from Treble, he has contributed to Drowned in Sound, Glide Magazine and Indieshuffle. He also plays music and blogs when time permits.