Ghost announce pop-up exhibit, Metal Myths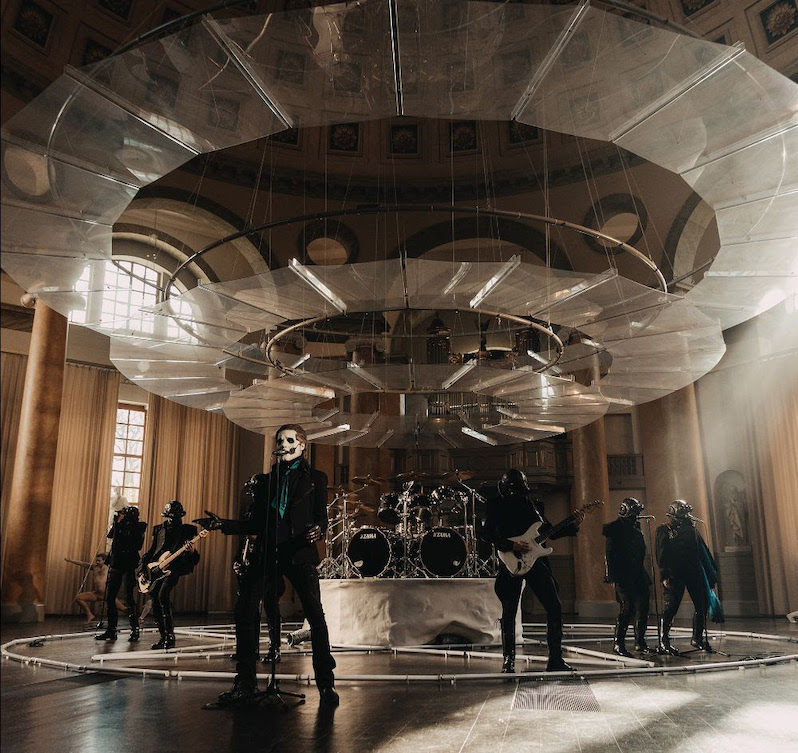 Ryan Chang
Ghost have announced a new pop-up exhibit titled Metal Myths: Ghost—Reverence and Resurrection. Building on the weird, hilarious mockumentary they released last year, titled Metal Myths: Ghost Part 2 (there is no part one, just for the record), the band is holding an event at the Whiskey-A-Go-Go in Hollywood, which will "pay unique and extensive tribute to the classic 1969 era of Ghost," according to a press release.
The event is being held on Wednesday, February 1, and will feature "Ghost's 1969 costumes and ghoul masks on the very same Whisky A Go Go stage where the band performed its now-legendary September 13, 1969 show." Attendees will also get a chance to purchase the, uh, "reissued" 1969 single, Seven Inches of Satanic Panic, featuring the songs "Kiss the Go Goat" and "Mary on a Cross." It all promises to be very strange and very entertaining, though no word on whether or not the band ever crossed paths with Spinal Tap back then.
Ghost's last album was 2022's Impera.