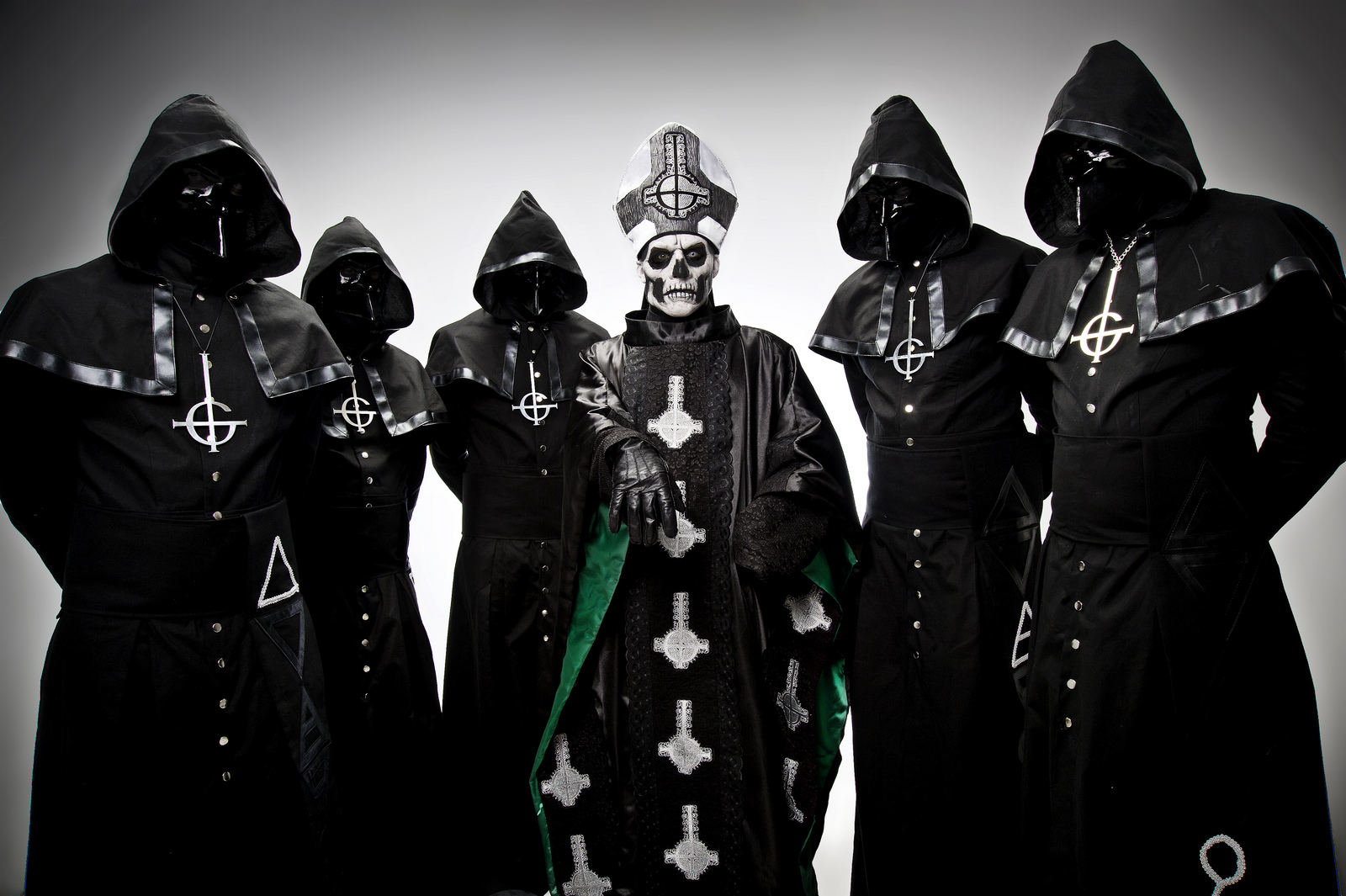 The best looks for metalheads this Halloween.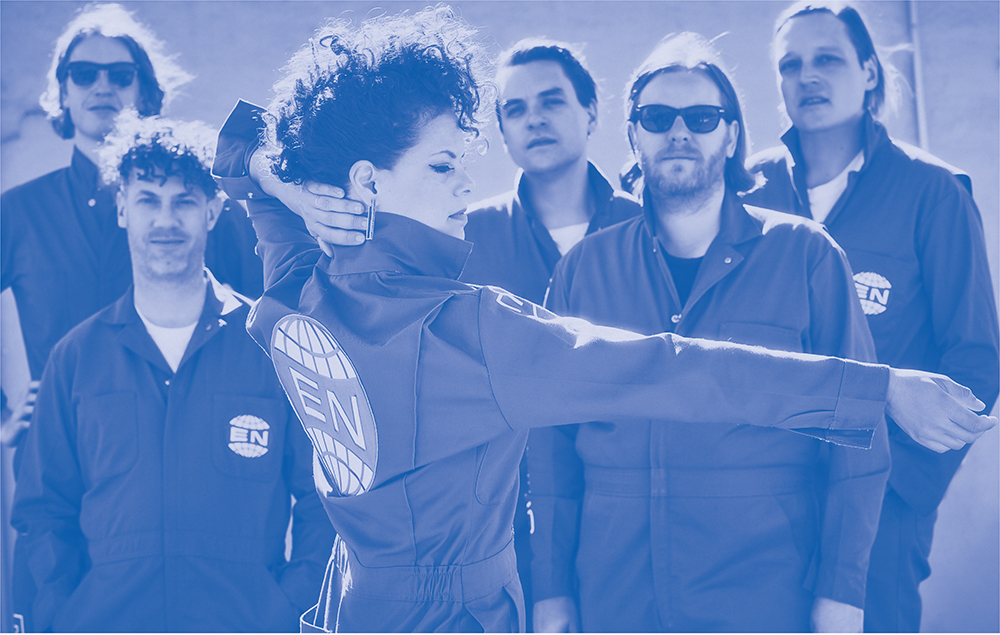 It's time for the airing of grievances about bands we just can't stand, no matter how beloved they are.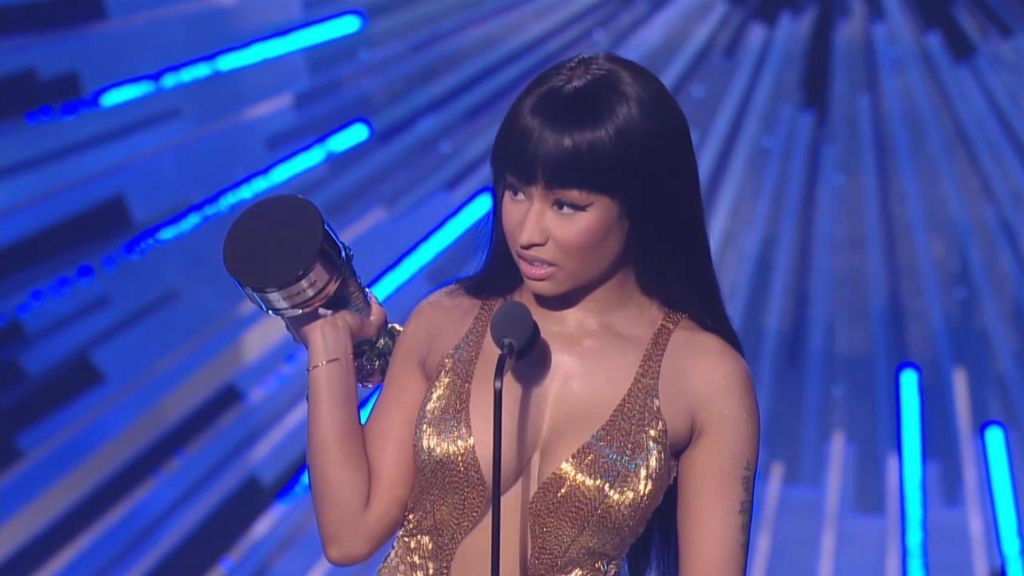 Our most popular features, reviews and lists of the year.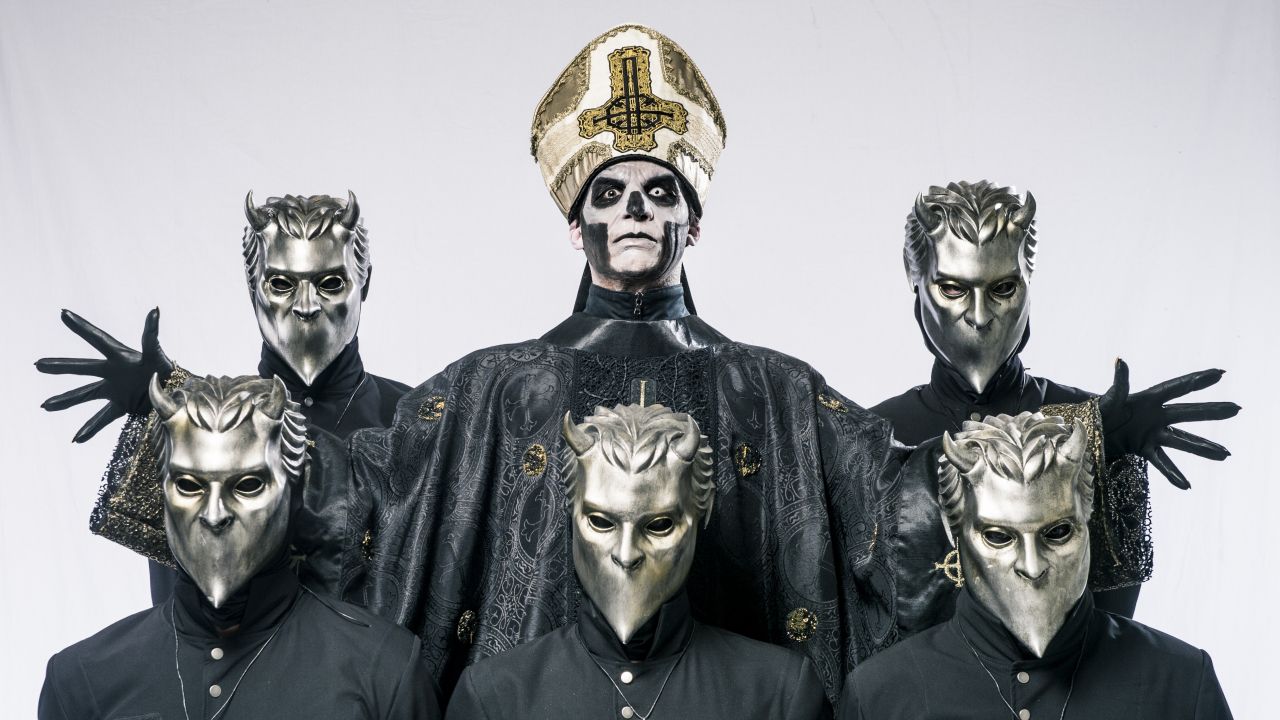 Metal isn't always just for metalheads—and that's a good thing.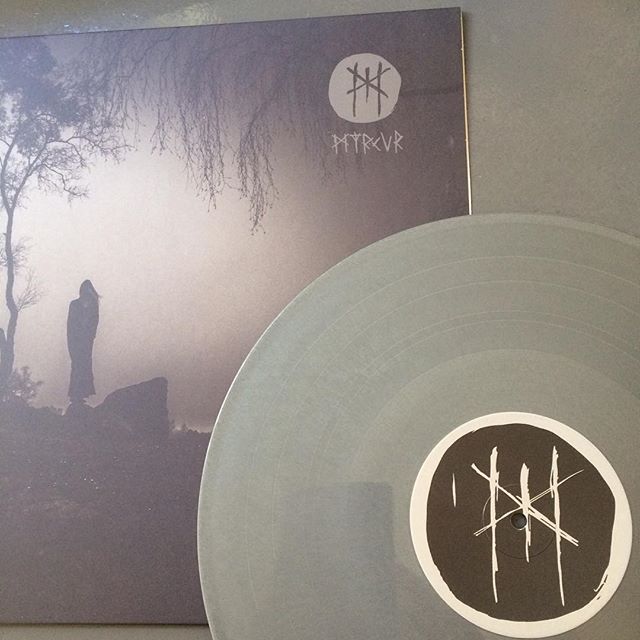 Myrkur, Ghost and Carly Rae Jepsen all release new music this week.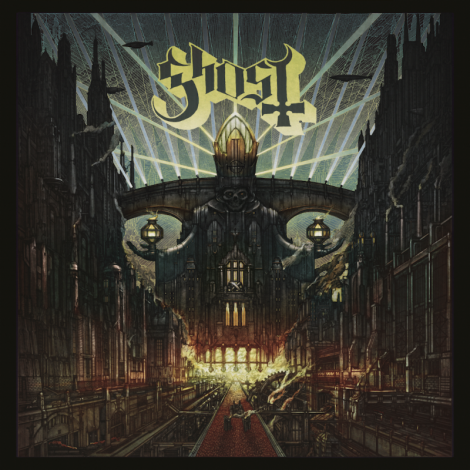 Hear the Swedish band's new evil opus.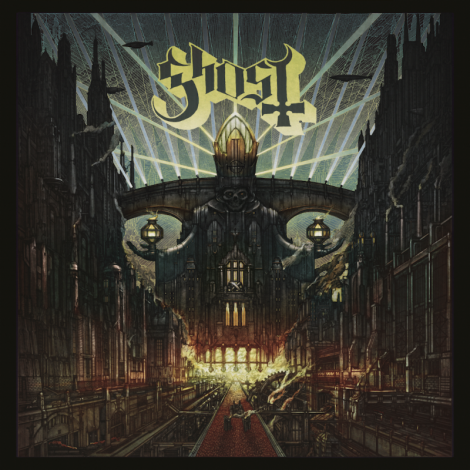 Papa Emeritus and his unnamed ghouls return with their most melodic, accomplished paeans to Satan.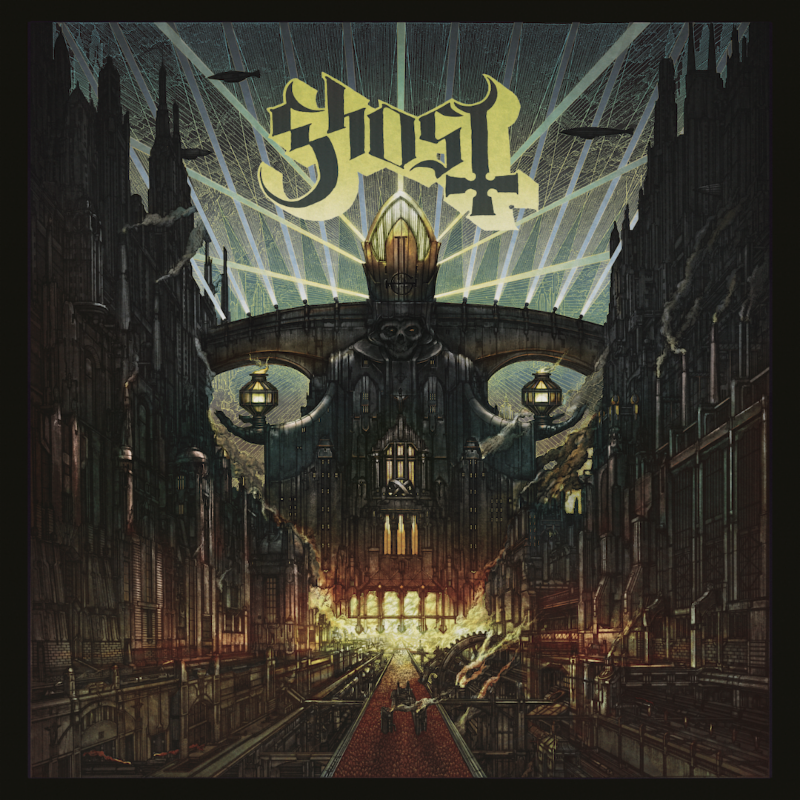 Swedish metal outfit details third album.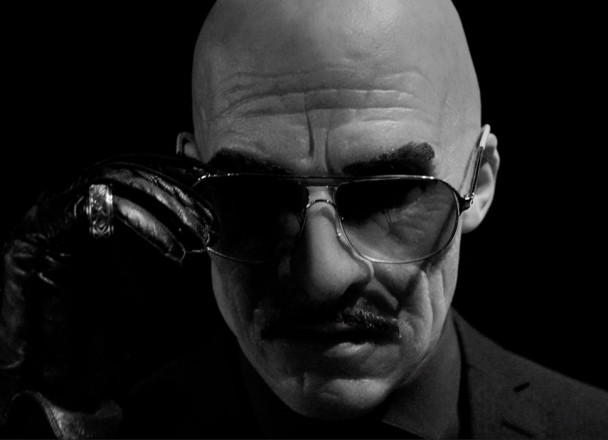 Dark rituals… with nudity!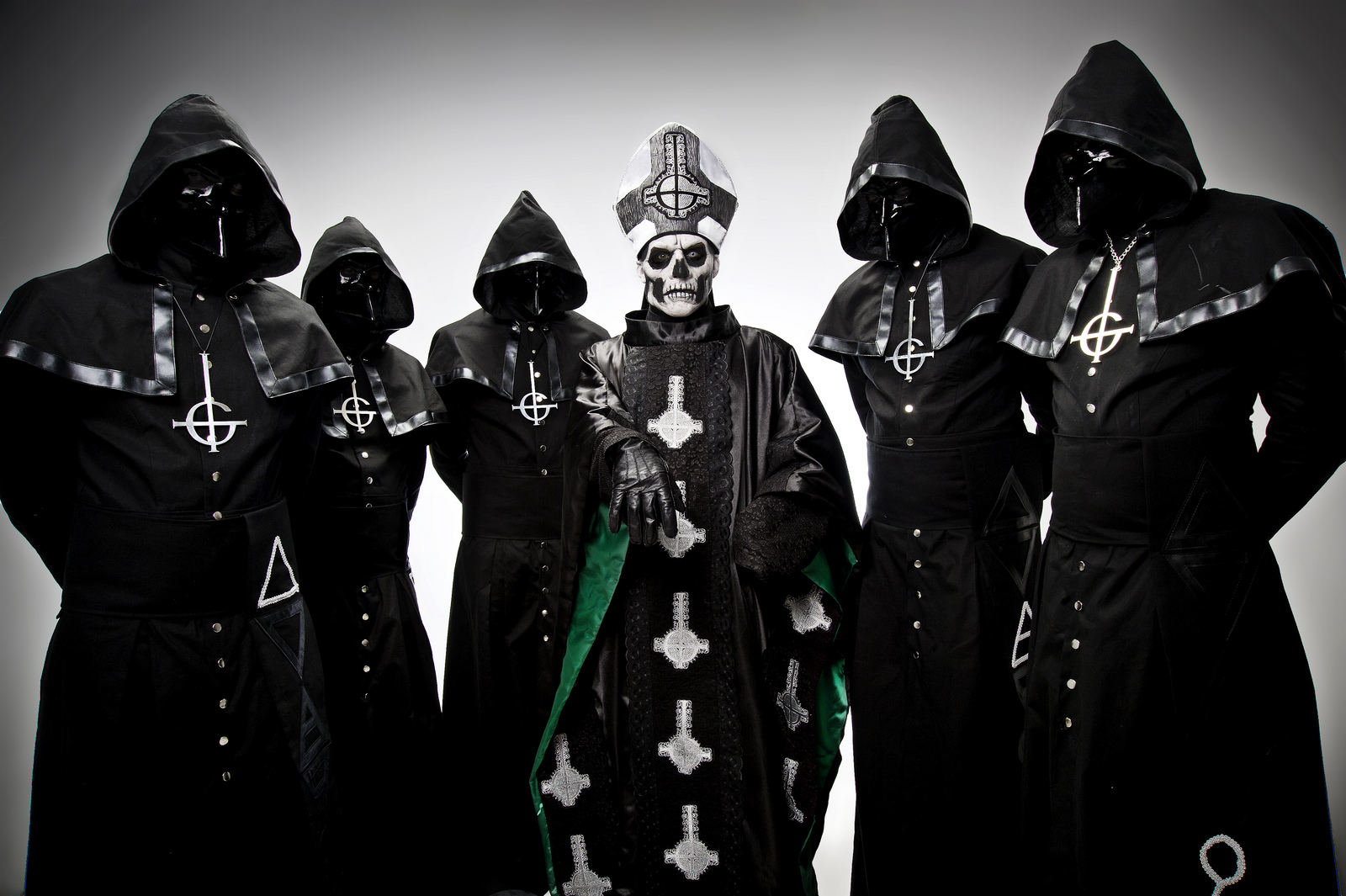 Signing petition unlocks new track "Year Zero".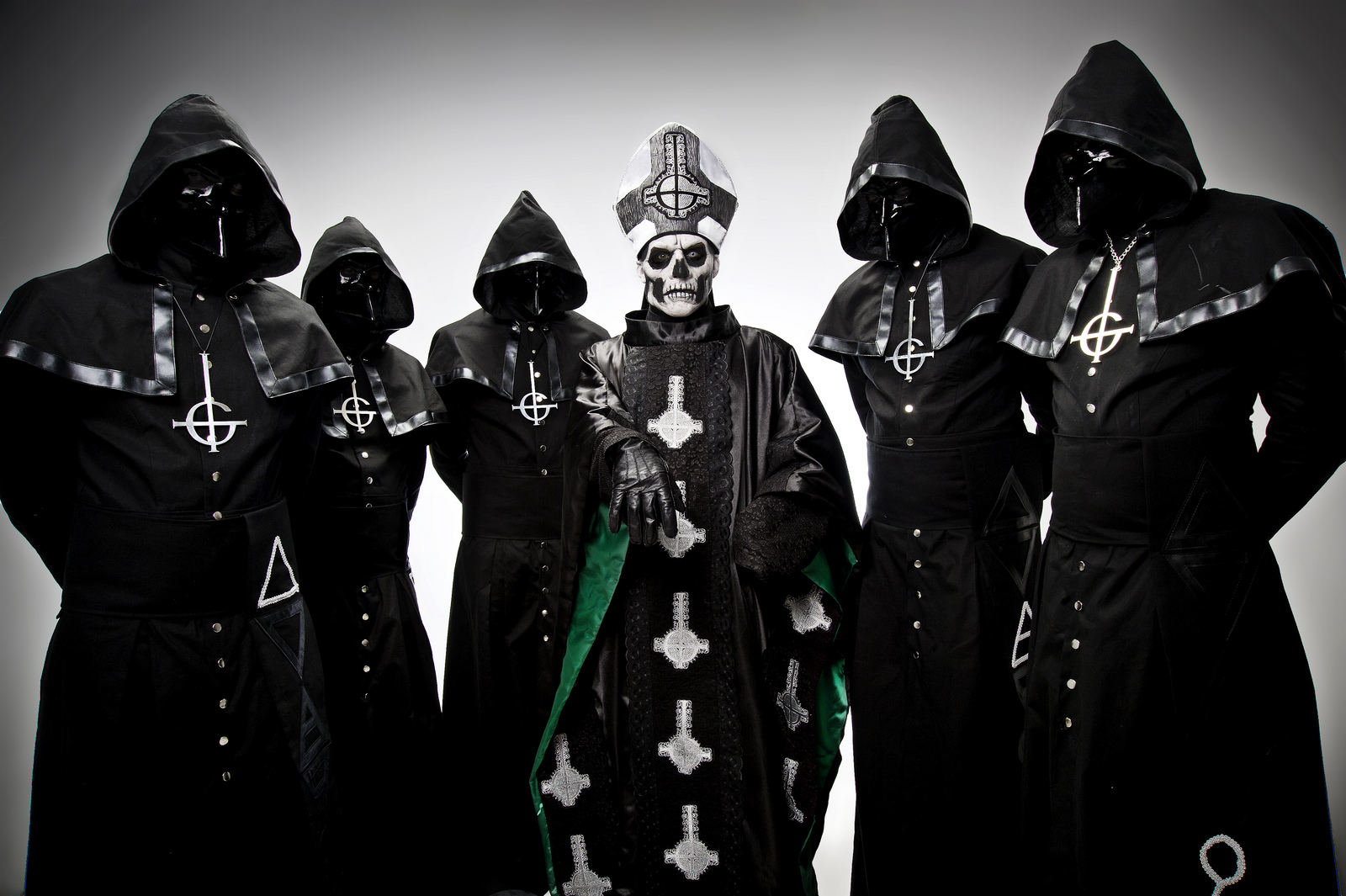 First single from INFESTISSUMAM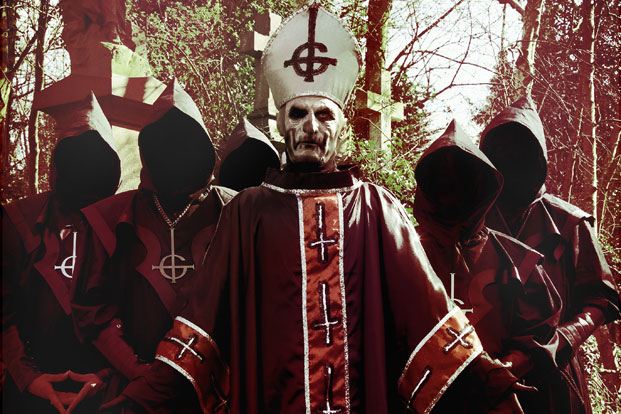 Including two Coachella performances.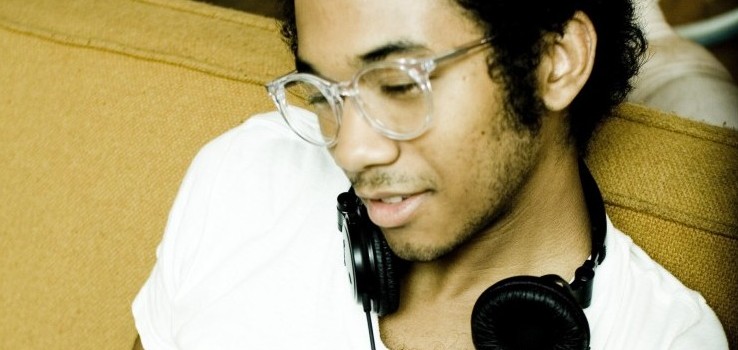 21 new records to add to your wishlist.
Superheroes aren't the only ones in uniform.