GoFundMe campaign set up for James Chance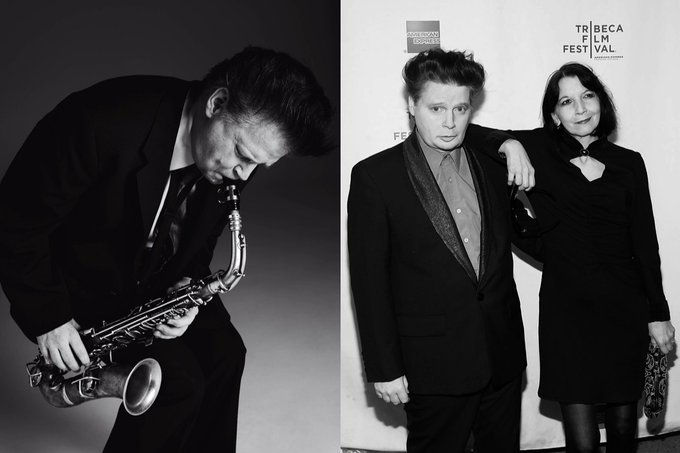 A GoFundMe campaign has been launched to help raise money for health treatments for no wave legend and Contortionists founder James Chance. He and his wife are both seeking to offset health care costs from both a recent health issue and a long-term condition. The campaign has a goal of $50,000. It can be found here.
The page reads: "James and Judy currently live in New York and have both been severely affected by personal health issues and the COVID situation. James had to cut short his European tour last year due to a sudden health crisis, and Judy suffers from a long term debilitating illness that keeps her confined to home. The family has hopes that James will recover, however there is scarce employment for musicians during this time of pandemic."
Last year, Chance's father died, and his mother was moved into a memory care facility, which consumes most of the artist's resources. Any excess funds raised from the campaign will go toward Chance's retirement.
***
Photo courtesy of GoFundMe campaign