Hear Blood Incantation's new ambient album, Timewave Zero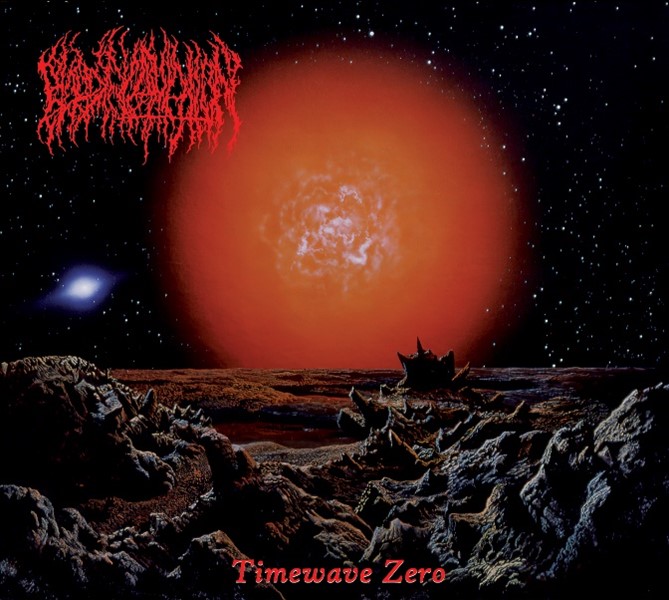 In 2019, Colorado death metal outfit Blood Incantation released one of the year's best metal albums, the cosmic and ambitious Hidden History of the Human Race. Today, they have another new album out, but it's a much different sound for the group, as they've temporarily put aside the riffs in favor of some heady ambient pieces. Out now via Century Media, Timewave Zero is an expansive set of electronic compositions that bring to mind the more ominous side of Tangerine Dream. The album has already proven somewhat controversial, in the way that you would likely expect from a death metal band deciding to release something other than a death metal album. But it's well worth the listen.
Hear Timewave Zero below.