Hedvig Mollestad : Ekhidna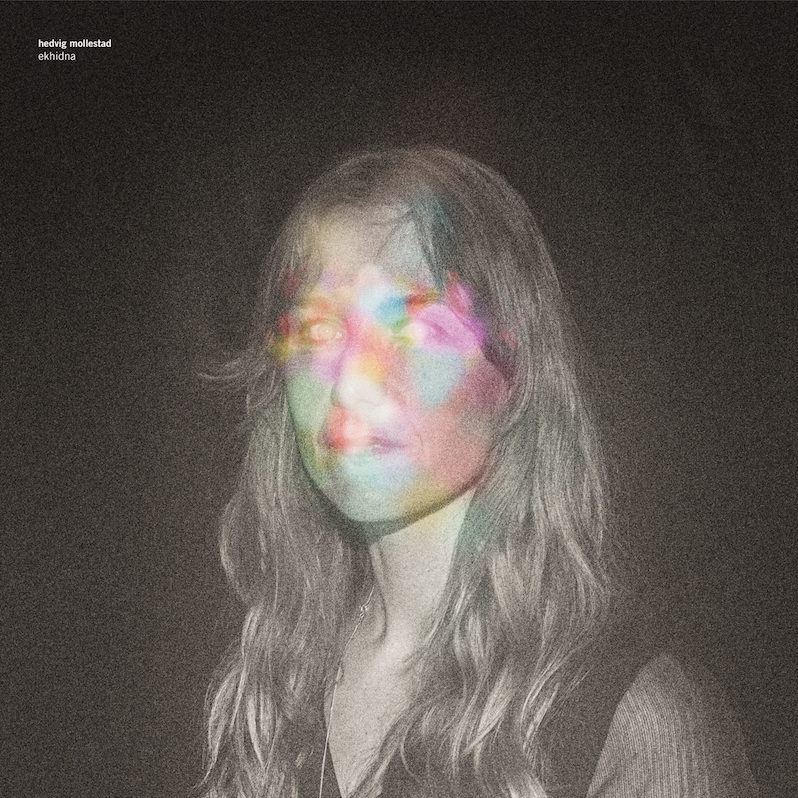 There is some interesting backstory behind Ekhidna: An underground favorite guitarist, a decade of avant-jazz and heavy rock experimentation, a commission from a jazz festival, an extended lineup. These motes are certainly interesting and add a certain flesh to the hard core of this record, but ultimately they almost feel like distractions. Ekhidna doesn't need contextualization to be appreciated; between the jazzed up hard rock riffs, the dense psych/prog grooves and the fusion note and melodic choices, it's hard to imagine a serious appreciator of music needing much more than a few seconds of the densest slices of these tracks to be sold.
Ekhidna is a jazz-rock record of the Norwegian persuasion. What this means for the uninitiated is that the rock sensibilities lean far more in the direction of legends like Black Sabbath, Led Zeppelin and Santana rather than soft rock or the occasional lounge-adjacent tendencies of Steely Dan. There are licks here that any decent dark sunglasses and long greasy hair weirdo would love to bust out the bong for, heady riffs that satisfy as much cerebrally as they do in a purely physical hard rock capacity. Guitarist Mollestad has clearly spent many, many hours with her '60s and '70s rock classics, enough that her playing doesn't come across as gross and lazy pastiche as some might but instead a conduit for that ineffable spirit you feel the first time you hear something like the far-out live versions of "Dazed and Confused" or "Whole Lotta Love." These riffs absolute rip, full of god-of-thunder hard rock theatrics and immortal sky-tearing energy.
But this sensibility is balanced against an approach to fusion that aligns itself more with Mahavishnu Orchestra than even the more delicate and precise figures of your Return to Forevers and Weather Reports. Still, that sense of jazz precision and guided improvisational capacity shines with the curious winding note choices and unison figures in the solos. The approach is a keen one; just enough jazz for spice, so you know they know what they're doing, that everything is deliberate, but not enough to destabilize that primal and raggedy rock vibe. Mollestad's work on Ekhidna lands often like a more disciplined version of The Mars Volta, brimming with that same sense of raw exploration counterbalanced against a clear rock drive. That this was commissioned for a Norwegian jazz festival in the same year that a similar festival in Canada commissioned the prog metal legends Voivod to play doesn't feel coincidental; there is something in the jazz waters, some reawakening of the awesome potential jazz and its mutant child have.
There is a delicacy lurking behind the bravado of Ekhidna. The group employs ballads sparingly; of the album's five proper songs, only one is a ballad for its full duration. It's also the shortest song on the record, a scant three minutes compared to the next shortest at seven. This is a deliberate touch, however, one that immediately reveals its purpose, coming after the 17-minute assault of the first two proper songs in order to lead off the second side of the record. It feels like a gentle breath and is a fine showcase of the dynamic capacity of this group, their profound sensitivity. There is a Scandinavian sense of woodiness to it, like you can almost envision scraping pines towering high to heavy on a summer-warmed Oslo hillside. To more erudite listeners, the thread here might connect to the vast and esteemed body of folk jazz from Scandinavia, especially those legendary '60s and '70s records of the style; meanwhile, us lowfolk will immediately think of the kinds of sonic spaces Opeth have drawn from since the dawn of their career. There is merit to both of these approaches.
The ballad and the ballad-form first half of the closing track are placid and thoughtful emotive developments on those more elusive, evocative dynamic threads and underscore why even the greatest bebop and fusion groups in the world would still include those slow and thoughtful pieces on their records and in their sets. But so too does it touch on that prog-rock sensibility of an album as a soundtrack to some invisible film and, as such, demanding certain contour and shape such that the next psychedelic explosion of distorted guitars means something aside from more bluster. That the final track begins as a ballad and builds itself into an intense workout, almost like a jazz-rock interpretation of the songform of Metallica's "Welcome Home (Sanitarium)" or "One," it makes that final violent gasp feel like a thunderous finale, like the past 39 minutes have encompassed dramatic years of your life.
Now for a few of those interesting factoids. Part of the power of this record is that it is not a debut. Mollestad has been the leader of the Hedvig Mollestad Trio, a group that fuses free jazz, avant-garde music and hard rock/heavy metal for the past decade, releasing five studio records and one live LP under that name with no lineup changes. That amount of time to perfect the alchemical fusion and balance of elements by these players shows in every second of these inestimable grooves, which often throb with that same damn near telekinetic and frightful power we associate with groups like Santana at their '70s fusion peak. It's widely agreed that it was in a live setting that the group truly shined. That's the arena of jazz and rock, the place where it should be the best. As such, the Vossajazz festival commissioned her to write a set of original music, which was later recorded and released as, ta-da, Ekhidna.
It's easy to proclaim this as her, and by extension their, best work so far. What you hear is a decade's worth of communal playing and improvising, those countless hours building that necessary psychic bond that propels music like this. You can feel them listening to each other, can envision the sweat dripping from their brows as they churn away, heads tilted, eyes closed, ears straining to pick up not just the notes but every minute inflection of each other's playing, all to make sure that the next note lands perfectly. It's a somewhat uncontroversial statement that Scandinavia is in the midst of a jazz golden age, one that's been ongoing since the 2000s. This is the scene that gave us Elephant9 and the absolute gods Motorpsycho. In a perfect world, Ekhidna would thrust Hedvig Mollestad right up there with them, completing the trio and, more than that, making this group the reigning champions of the scene. I dug Mollestad before, but with Ekhidna, I'm an evangelist.
---
Label: Rune Grammofon
Year: 2020
---
Similar Albums: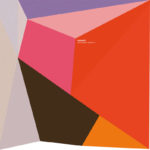 Elephant9 – Psychedelic Backfire I and II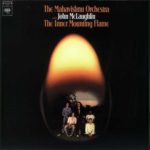 Mahavishnu Orchestra – The Inner Mounting Flame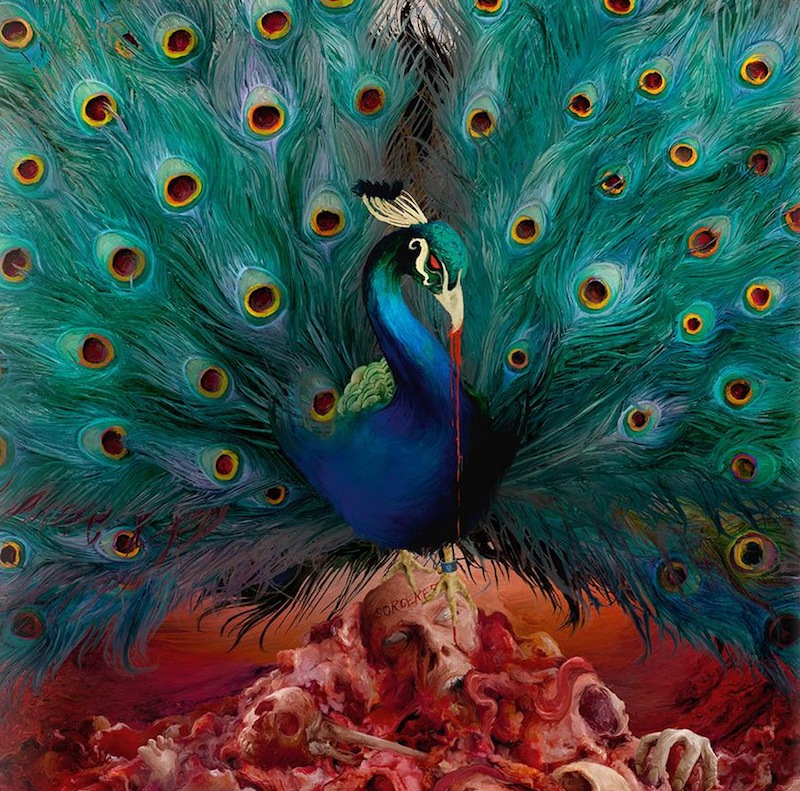 Opeth – Sorceress
Langdon Hickman
Langdon Hickman is listening to progressive rock and death metal. He currently resides in Virginia with his partner and their two pets.