Hot Chip : A Bath Full of Ecstasy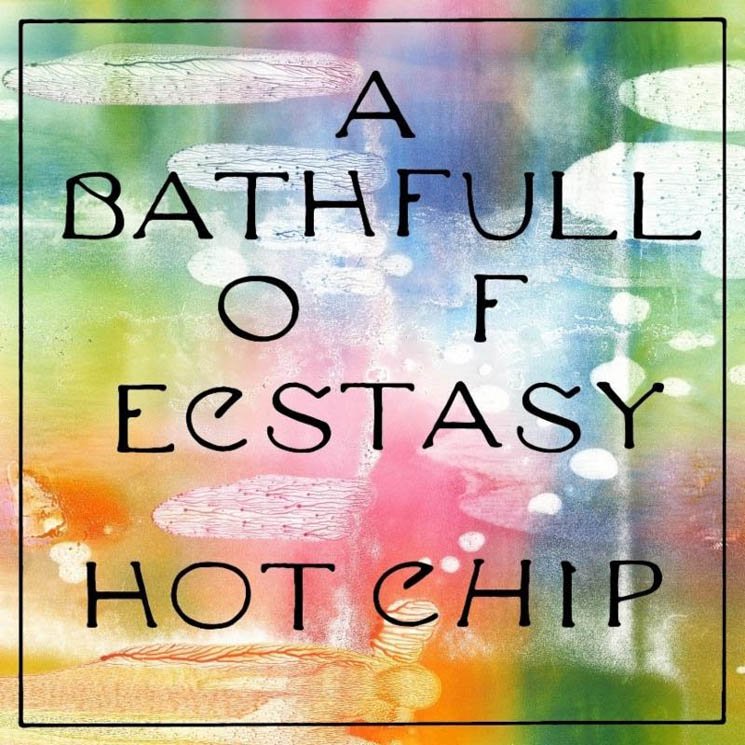 With watery, rainbow-colored cover art by Turner Prize-winning artist Jeremy Deller and graphic designer Fraser Muggeridge, it's no accident that Hot Chip's A Bath Full of Ecstasy (their seventh album) arrives just in time for the summer solstice. "Come take a bath in our ecstasy," Alexis Taylor beckons to us on the ravishingly smooth title track, with a voice made even more androgynous with overt Auto-Tune. "I'll wash away all of your fears, you'll see." Hot Chip have always had a sunny disposition, often a reliable option for summer festival headliners, appealing to both old-school ravers and millennials brought up on electronic pop.
If there is a noticeable difference on this album, it's that the band have chosen to draft in outside producers for the first time—namely Rodaidh McDonald (who has worked with The xx, David Byrne, Sampha) and French electronic innovator Philippe Zdar (one half of Cassius), who sadly died last week after falling from a building in Paris. This album would have been one of the last things Zdar worked on, and his creative input is unmistakable, marked out by its sonic richness and exuberance.
First single "Hungry Child" acts as the album's centerpiece, an exemplar of what Hot Chip are best at—an infectious house track with Taylor's honeyed vocals familiarly circulating with Joe Goddard's sultry baritone. Overall, the lyrics on this album are generally much more existential, concerned with reaching higher planes of existence, sonically complimented by euphoric melodies "Have you left space for me / In this life?," asks Taylor on opener "Melody of Love", a track that floats as though on a cloud—a grand, sweeping, piano-led composition, infused with intimacy and emotional sincerity.
As was revealed in a recent interview, parts of the album began as a project for Katy Perry, who invited Goddard and Taylor to work on her 2017 album Witness. You can certainly imagine Perry being suited to a track like "Spell," with its slightly grating refrain ("like a spell you are under"), but it's given lush expansion on the band's own version. Campy electro-pop earworms "Echo" and "Positive" are unmistakable proof that Hot Chip's romantic side hasn't dwindled over the years.
Admittedly, by the time we reach the more melancholic "Why Does My Mind" and "Clear Blue Skies", the bathwater starts to go cold. But the uplifting "No God," with its gradually rising chords and pumping rhythm, leaves us with the notion that it's not just about the peaks of joy and rapture, but appreciating the bumpy ride toward them.
Some might say that Hot Chip are simply doing what they have always done, but there's a renewed finesse and a sense of laid-back positivity about it. If there's something missing, it's the playful sense of humor we find on the earlier records that made their name, like The Warning and Made in the Dark. But A Bath Full of Ecstasy shows the five-piece at their most confident and self-assured—an exultant and immersive album illustrating Hot Chip's awareness of their own stature as unparalleled purveyors of pop.
Similar Albums: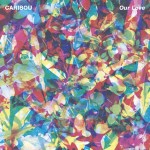 Caribou — Our Love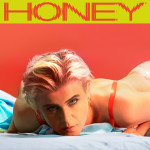 Robyn — Honey

Toro y Moi — Outer Peace