Hot Chip announce new album, Freakout/Release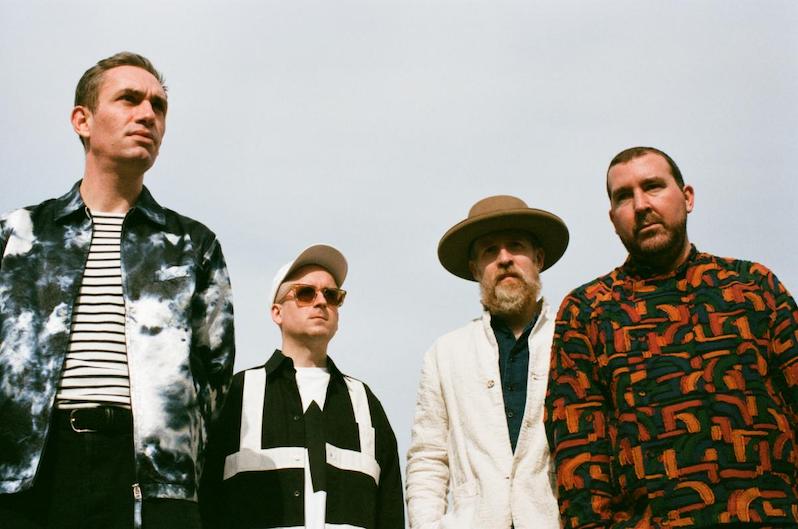 Matilda Hill-Jenkins
Hot Chip have announced a new album. On August 19, the UK synth-pop group will release Freakout/Release, their first new album in three years, via Domino. The first single is titled "Down"—check out its new video below.
"We were living through a period where it was very easy to feel like people were losing control of their lives in different ways," Hot Chip's Joe Goddard says of the album, which was recorded in their new studio, Relax & Enjoy. "There's a darkness that runs through a lot of those tracks."
Freakout/Release follows Hot Chip's 2019 album, A Bath Full of Ecstasy.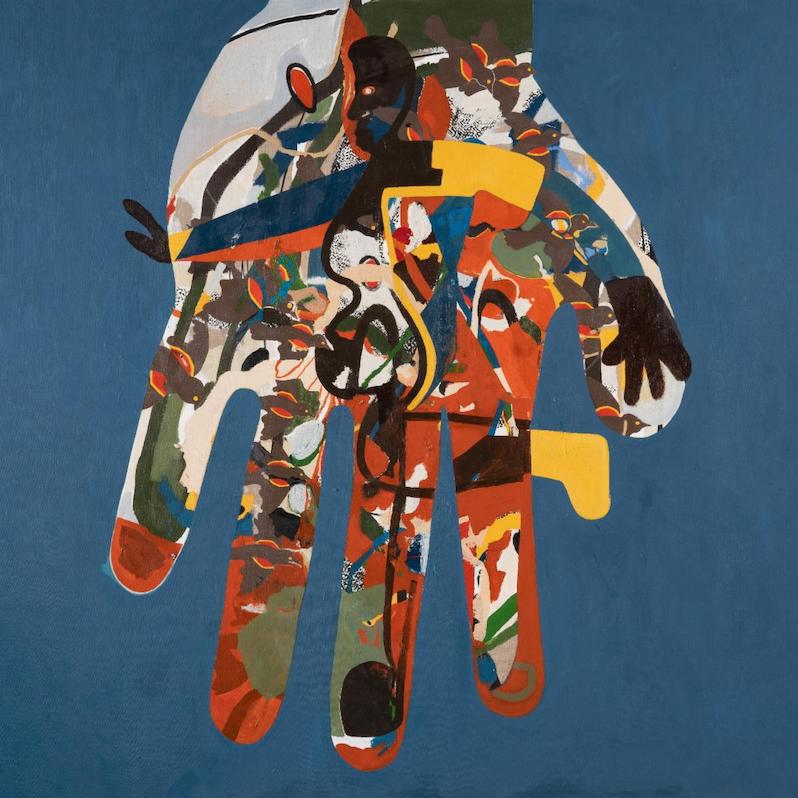 Hot Chip Freakout/Release tracklist:
1. Down
2. Eleanor
3. Freakout/Release
4. Broken
5. Not Alone
6. Hard To Be Funky feat. Lou Hayter
7. Time
8. Miss The Blues
9. The Evil That Men Do feat. Cadence Weapon
10. Guilty
11. Out Of My Depth