Hot Snakes, Red Fang, Big Business featured on Fanboy soundtrack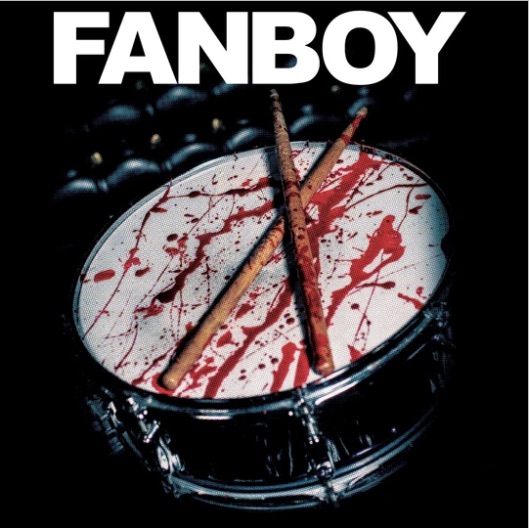 Earlier this year, Fanboy—directed by Ben Johnson, featuring a cast of San Diego musicians and shot in San Diego venues—debuted in theaters. And now, the soundtrack is getting a vinyl release through Silver Girl Records. The album features songs from Hot Snakes, Red Fang, Black Heart Procession, Big Business, Death Eyes and more. The label will also release an accompanying 7-inch from Xenos, the fictional band in the movie. Both are due out in June, and a record release show will be held at Krakatoa in San Diego on June 19, featuring a live set from Xenos.
Check out the tracklist below and watch the film on Amazon Prime.
Fanboy soundtrack:
Hot Snakes 'Hatchet Job'
Death Eyes 'Si la revancha fuera una opcion'
Big Business 'Focus Pocus'
Red Fang 'Malverde'
Tourettes Lautrec 'Saturn's Children
Havnauts 'Not Not Mutual'
Miniaturized 'Miniaturized'
Bartenders Bible 'Sao Paulo'
Scary Pierre 'Run'
Manuok 'Jacob's Ladder'
Mr. Tube 'No Echo'
Tulpa Luna 'Hollow'
Hexa 'The Trees'
The Black Heart Procession 'The Waiter #7'
Milky Wayne 'Demented'
Hostile Combover 'Go It Alone'
The Marsupials 'Black Cloud'
The Long & Short Of It 'All That Shit's Real'
Agonista 'Descontrol'
Crime Desire 'They Starved The Poor'
The Cherry Valence 'Foxy Cock Boxer'
Tourettes Lautrec 'Blood and Glass'