Red Fang announce livestream concert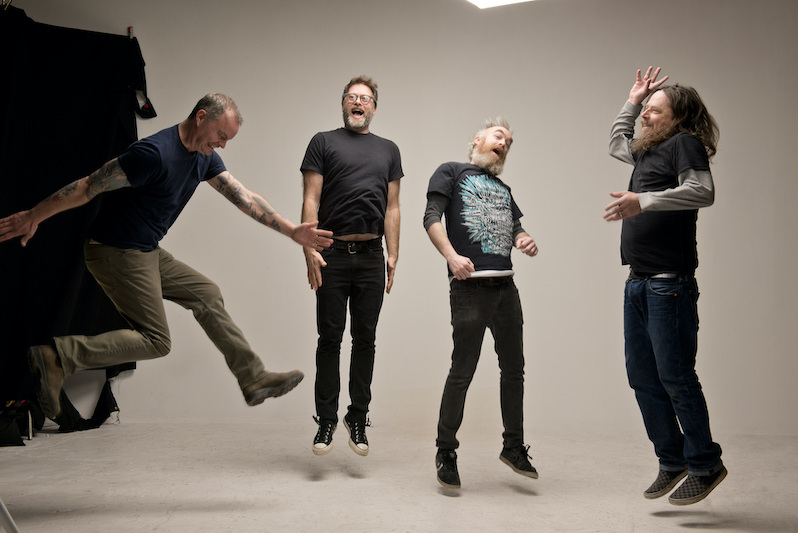 James Rexroad
Red Fang has announced an upcoming livestream event. On July 30, the band will perform a set of songs at Portland's Mississippi Studios from their new album Arrows, as well as some of the tracks from their 2011 album Murder the Mountains, which turns 10 this year. The $5 ticketed show starts at 7 p.m. Pacific/10 p.m. Eastern and for a few select fans will include a meet and greet. Find tickets for the Red Fang livestream here.
Guitarist and vocalist Bryan Giles says in a statement, "It has been a LONG time since we've been able to play a show, but we're finally doing it! Our good friend Whitey offered to help us put together a streaming event to share our return to the stage with you. We couldn't be more excited to get this party started again! We're playing songs from Murder the Mountains to celebrate its 10-year anniversary along with numbers from our brand new album, Arrows. Please join us, it's going to be a hoot."
The band has also announced that several titles intheir back catalog—Murder the Mountains, Whales and Leeches and Only Ghosts—have been repressed on vinyl and are now available for preorder via Relapse.