Red Fang announce new album, Arrows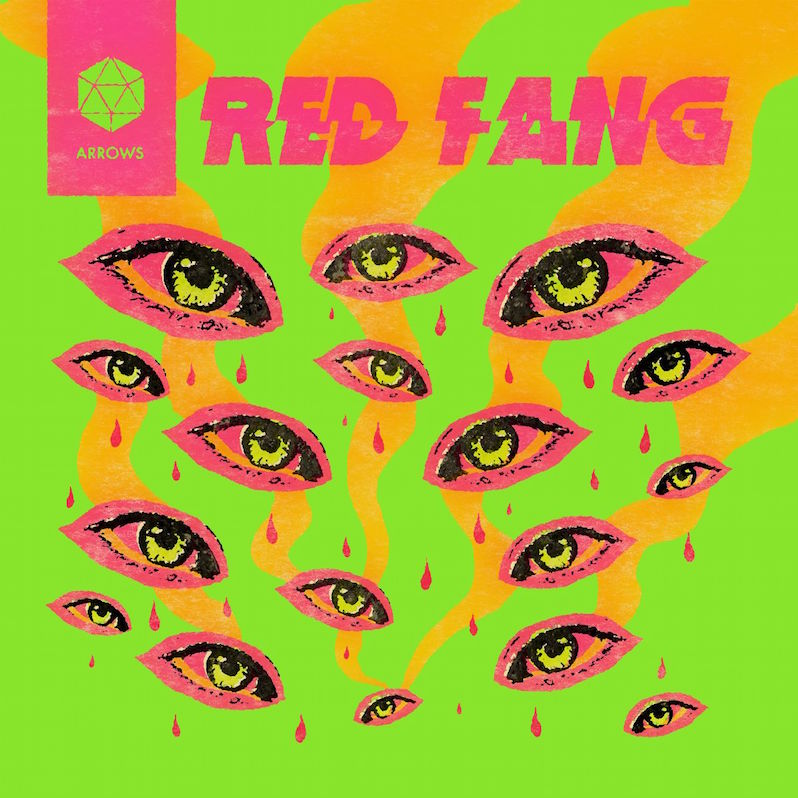 Red Fang have announced a new album. The Portland group will release Arrows via Relapse on June 4. The band recorded the album with longtime collaborator Chris Funk, also of The Decemberists, who also worked on the band's previous albums, Whales and Leeches and Murder the Mountains.
"It was so gratifying to put these songs on tape with Funk!" guitarist/vocalist Bryan Giles says in a press release. "It felt very comfortable with a loose schedule. We didn't take it one song at a time, but added guitars, vocals, or general weirdness whenever an idea sprang to mind. We busted out a hurdy gurdy! It was that fun."
The first single from the album is "Arrows," and you can check out the Whitey McConnaughy-directed video below.
Red Fang Arrows tracklist:
Take it Back
Unreal Estate
Arrows
My Disaster
Two High
Anodyne
Interop-Mod
Fonzi Scheme
Days Collide
Rabbits in Hive
Why
Dr. Owl
Funeral Coach