Iglooghost : Clear Tomei/Steel Mogu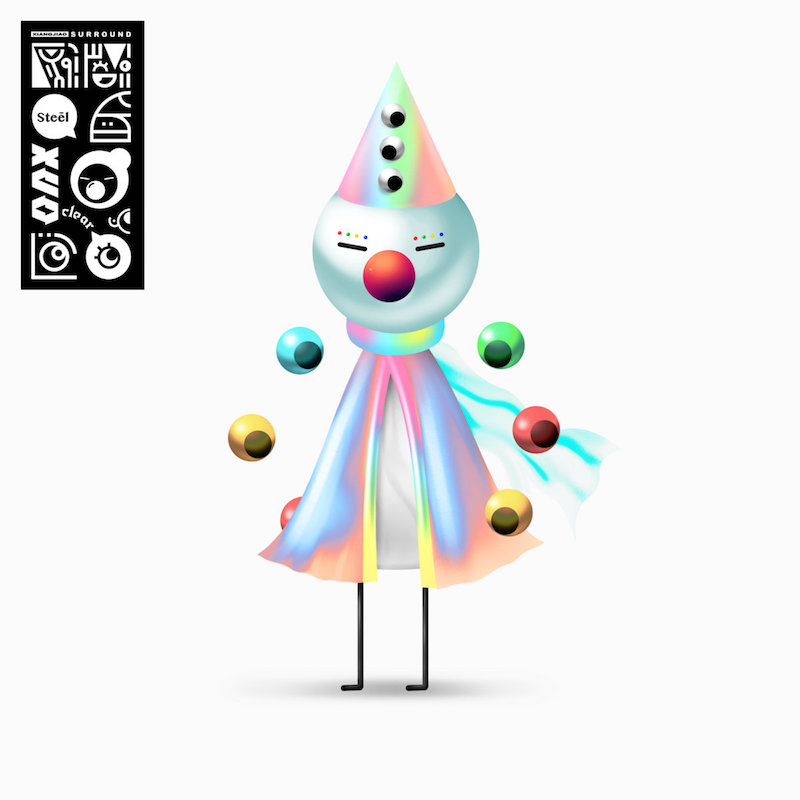 Iglooghost decided, interestingly enough, to follow up his rightly-acclaimed, excellent debut Neo Wax Bloom, a record that was released on Flying Lotus' Brainfeeder records (itself becoming a kind of neo-Warp in terms of its all-star avant-garde/experimental/progressive electronica stable), with the twofer EP set Clear Tomei and Steel Mogu. Was that a mouthful? Well then you know what Iglooghost's modus operandi is: a mind-melting mixture of IDM, drill and glitch appended to hip-hop, jazz fusion, retrosynth and even a bit of dubstep influences. (He's British, so the dubstep is in more a grime and dubby sense.)
When two EPs play smoothly as a continuous thought as these do, especially one that so smoothly builds on and perpetuates the aesthetic he began mining on the EP Chinese Nu Yr released just prior to his debut? Simple; like other progressive-minded science fiction concept stalwarts Magma and Coheed and Cambria before him, all of Iglooghost's work fits into a loose narrative, and each EP here represents oppositional but conjoined thoughts in that framework. However, like those previous two bands, the concept, while aesthetically interesting, exists less for an audience and more for the artist to give the work a sense of aesthetic cohesion. And, just as on his debut and the previous EPs, it works here for Iglooghost.
One gets from the cover of Chinese Nu Yr that the mode is a kind of hyperactive post-vaporwave, all fey and pristine digitalism and perfect geometry, which by Neo Wax Bloom had evolved into a little boy character. From what I can gather, Clear Tomei and Steel Mogu represent a daytime and nighttime journey, respectively; certainly, one can gaze at their covers and hear it in the music, gentle retro synths mirrored by plucked guitar, a jazzy double bass appended to drum 'n' bass rhythmic intensity, scattering hi-hats and furiously squiggling synths laid over a hip-hop beat. There is a vast plurality of styles here; what persists is the science fictionalism, the sense of futurity, and, most importantly, the vividness.
The greatest success of Neo Wax Bloom, an element that calcified from Iglooghost's earlier work, was how the tracks were busy and rich enough, balancing like a jazz bandleader notions of consonance and dissonance in timbre and tone as much as note and rhythm, that they could induce close eye cartoon visuals of the little mascot character bipping and bopping in some crude digital world. That sensation is only enhanced here on these two EPs, which feel so often married at the hip, broken more like properly split sides of a record than two wholly separate works. Iglooghost does not change on these EPs; he deepens, expands, taking in more influences from J Dilla to grime to footwork and bass music. It's an electronic music encyclopedia captured on two very short records, ones curated clearly out of a sincere sense of love for electronic music and its myriad forms.
It's breathtaking to hear Chicago one second and London the next, Miami followed by Mumbai, the punky digitalism of post-punk New York cutting against midwest psychedelic work. In terms of overall effect, IDM is the best term that fits. One could easily imagine Iglooghost's name appearing next to Squarepusher and Autechre and Venetian Snares, had the timing of his arrival been just a bit different. But there's enough vaporwave and hip-hop and noise and dubstep to feel vibrant and lively, enough neo-classical and experimental work a la Dan Deacon's more studious and academic work to feel learned while still coexisting with throbbing multicolored dance beats. It's rare to hear a record that would sound as good on headphones as it would in a delirium-inducing nightclub. But that's what Iglooghost has given us. What a stellar followup, and what a promising continuation of a young and already bright career.
Similar Albums: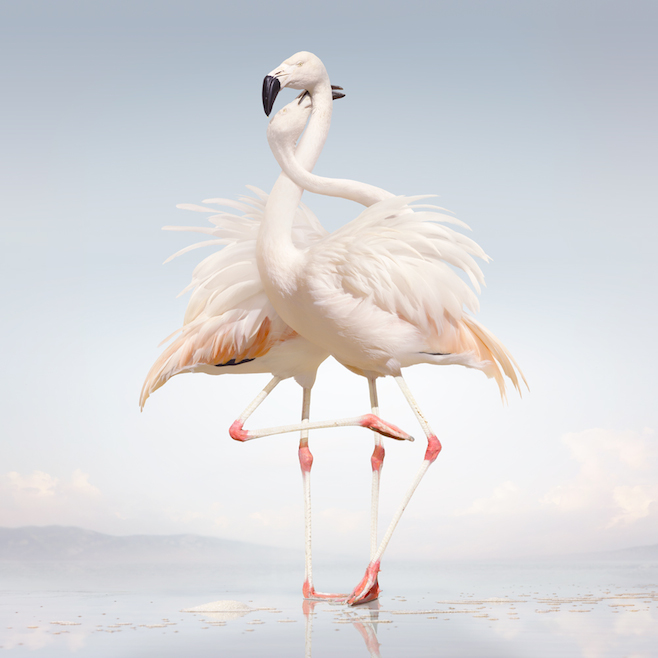 Rustie – Green Language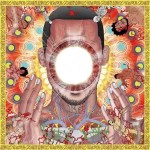 Flying Lotus – You're Dead!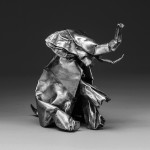 Jlin – Black Origami
Langdon Hickman
Langdon Hickman is listening to progressive rock and death metal. He currently resides in Virginia with his partner and their two pets.