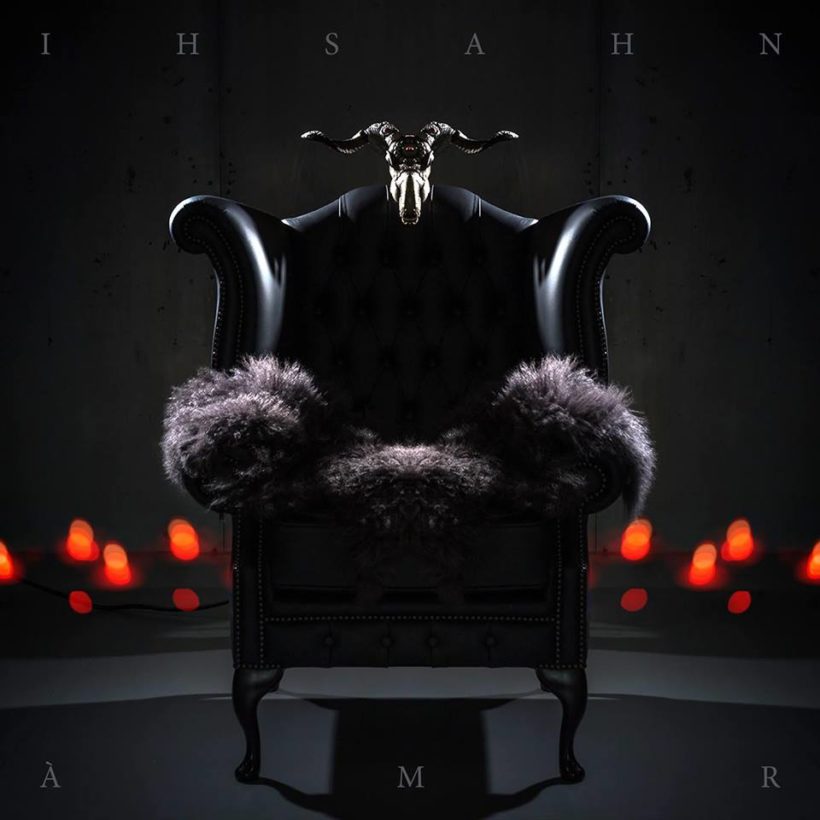 In the span of his solo career, Emperor's mastermind Ihsahn has drifted far afield of his black metal roots, expanding deeper into the complex and theatrical realms of progressive rock. His seventh album Amr, however, edges closer to the blackness. Not one to retread ground he has already covered, here he puts a heavier emphasis on synthesizers. Not just any synths, but retro synths that sound like they were borrowed from an '80s horror movie. Though that's not the only cinematic material he evokes here: His clean vocals on the verses resemble that of Danny Elfman as Jack Skellington from The Nightmare Before Christmas.
The palette Ihsahn uses here is one of his broadest yet, maintaining a dark, heavy sound while exploring how far that can go stylistically. "One Less Enemy" locks into the groove before unleashing its wretched vocals, riding the tension with a dark chug reminsicent of King Diamond's heavier solo moments. "In Rites of Passage" picks up the pace in a more traditional metal manner before going off into some more weird electronic passages, while the vocals maintain the song's trajectory. On "Marble Soul," there's a lot going on, and things start heading in a more upbeat prog direction with the majestic melodies replacing feelings of melancholy. A continued series of '80s-style synths lead into "Twin Black Angels," though the chorus feels a little too cheery for such a black metal icon, almost approaching Dream Theater, though thankfully without the Journey-like vocals. These are the moments I have to let grow on me, as my tolerance for pirate-shirt power metal has decreased over the last decade.
The album closes with blackened thrash of "Wake," and though it starts as one of the album's heaviest moments, when the clean vocals arrive at the chorus, they brighten the mood for better or for worse. As the song progresses these elements make the track more grandiose than grim, which might not be out of character for Ihsahn at this point, though still a safe distance from his black metal roots. The addition of the varied synth textures throughout the album make it a unique listen among recent prog-metal offerings, and it remains a much darker listen than the likes of Porcupine Tree or Pain of Salvation. Amr ultimately might not be Ihsahn's creative peak, but it's still a top-notch progressive metal album.
Similar Albums: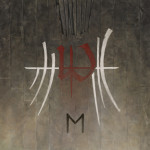 Enslaved – E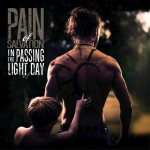 Pain of Salvation – In the Passing Light of Day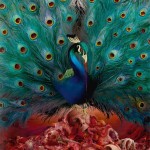 Opeth – Sorceress