Inter Arma share new cover of Nine Inch Nails' "March of the Pigs"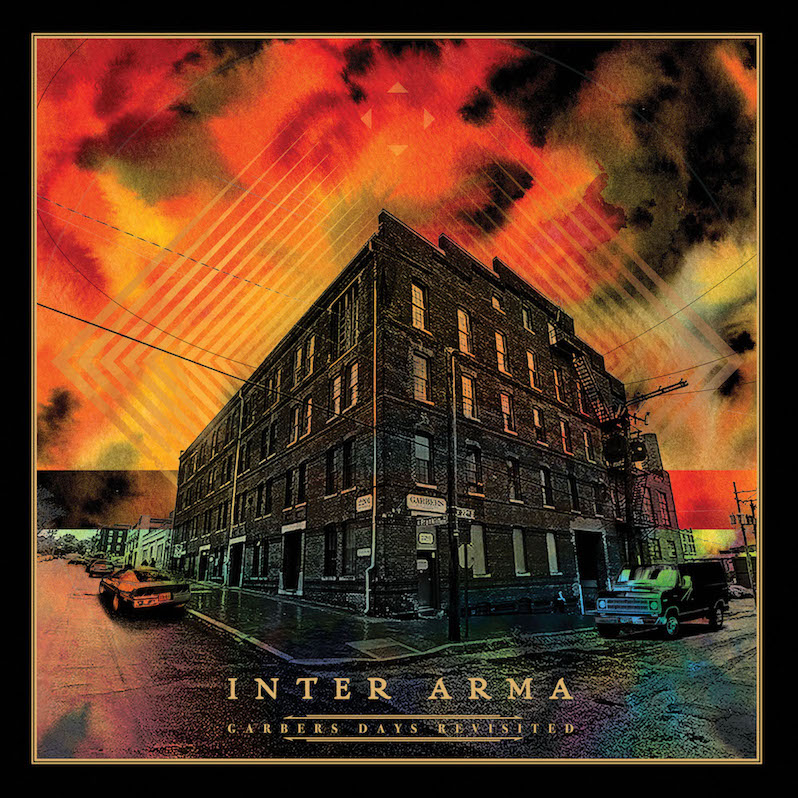 Inter Arma have shared another new track from their upcoming collection of covers, Garbers Days Revisited, which is out July 10 via Relapse. Today they've shared their intense, hard driving cover of Nine Inch Nails' "March of the Pigs." Hear it below.
The band also released a statement about putting off the release of their new single due to protests over police violence and institutional racism, and encourage listeners to donate to some community and bail funds: "Hi. We released our cover of Nine Inch Nails' March of the Pigs this past Tuesday, but felt it would have been inappropriate to latch onto the outrage we're all experiencing to promote a cover album, even if by happenstance. If you want to hear it, it's out there. In the meantime, we suggest that you continue to fight against police brutality and institutionalized racism however you can. It's working. If you've got the means, please consider giving a few or a lot of dollars to the Richmond Community Bail Fund and/or BEAM (Black Emotional And Mental Health). Links below. Black Lives Matter.
Thanks.
https://www.beam.community/donation
https://rvabailfund.org/donate"
Inter Arma's last album was 2019's Sulphur English.
Inter Arma's cover of Neil Young's "Southern Man" was featured on our recent roundup of the best metal tracks of the month.