Iron and Wine announces live album and concert film, Who Can See Forever

Trevor Wentt
Iron and Wine has announced a new concert film/documentary and live album. Who Can See Forever was originally intended as a more straightforward concert film but a press release states that it "evolved into a visual portrait capturing (Sam) Beam during a creative outburst that earned him four Grammy nominations in four years." The film will debut in select cities this fall before being made available via streaming platforms in 2024.
The accompanying live album of the same name will be released on November 17 via Sub Pop, and features live recordings captured at Haw River Ballroom in Saxapahaw, North Carolina. Today he's shared a video of "Thomas County Law." Check it out below.
Iron and Wine's last album was the Calexico collaboration, Years to Burn. Iron and Wine is also featured on our list, A History of Indie Folk in 45 Essential Albums.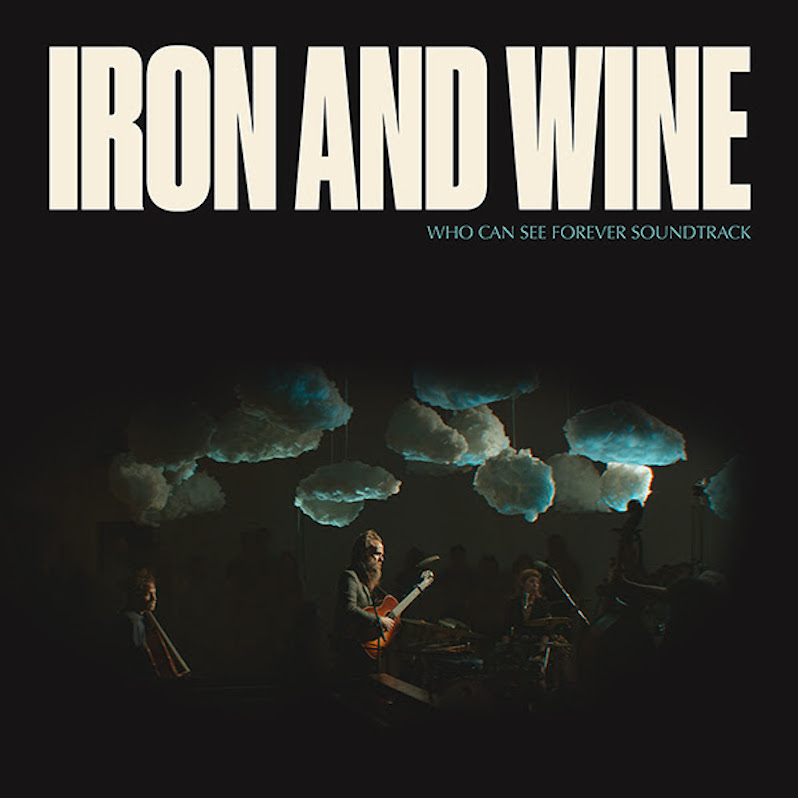 Iron and Wine Who Can See Forever tracklist:
1. The Trapeze Swinger
2. Boy with a Coin
3. Woman King
4. Thomas County Law
5. House by the Sea
6. About a Bruise
7. Sodom, South Georgia
8. Last Night
9. Monkeys Uptown
10. Wolves (Song of the Shepherd's Dog)
11. Grace for Saints and Ramblers
12. Dearest Forsaken
13. Glad Man Singing
14. On Your Wings
15. Passing Afternoon
16. Pagan Angel and a Borrowed Car
17. Naked as We Came
18. Call Your Boys
19. Muddy Hymnal