Jamila Woods – LEGACY! LEGACY!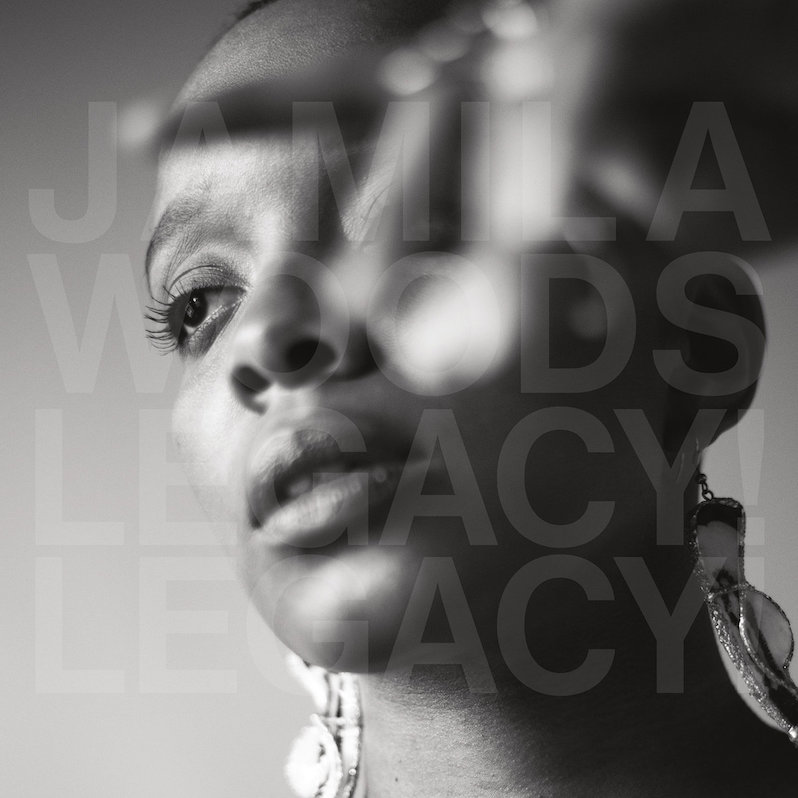 Jamila Woods, the formidable 29-year-old multi-talented artist from Chicago, first came into the national spotlight by way of Chance The Rapper affiliation in 2016, then via her own hype from the impressive début HEAVN the following year. LEGACY! LEGACY!, the unflinching sophomore release by the Brown University graduate, bears a title worthy of being shouted from museum rooftops, outdoor amphitheaters, and packed University classrooms, lands a gut punch of directness in under an hour. It's a proclamation, mood and non-stop charter that enforces fact: Creation of art is the first act of resistance.
Woods, an educator, and community organizer, takes 12 Mavericks of culture—poets, musicians, painters and novelists, strong-willed people of color—and focuses on their superhero talents and struggles, and recasts them through the narrative of song. These compositions, verbalized with biting designation, come off immutable, not washed. Thirteen songs in all, synced to a soundtrack—which bangs progressively—expertly handled by producers oddCouple, aka Zach Henderson and Peter Cottontale, keyboardist from The Social Experiment. LEGACY! LEGACY! brandishes scattershot tones and hues that move through hip-hop, neo-soul, house and rock with a funk lean and touches of trip-hop. Woods' voice teeters constantly from downhill ease one minute to seething indignation the next. "Motherfuckers won't shut up," comes in fuzzy adjacent over the raw shotgun stink happening on the sass and bombast of "MUDDY." It's a direct quote from blues legend Muddy Waters, who cussed it out loud for years, night after night, at his small bar gigs until he finally got electrified, and folks quit talking and started shaking it to his genius.
See Woods, who is the artistic director for the Young Chicago Authors, a non-profit group dedicated to fostering creative writing and performance with the youth, gets it. People learn when they are moved, not talked at. On "GIOVANNI," the spiritual essence of this entire project and the work of Master Poet Nikki Giovanni gets meta-surgical attention. "I be on my Giovanni, tea and honey/Tell it like I see it/Speak it so I be it." "MILES" features Davis' "Shut up, motherfucker/I don't take requests" and showcases the limited time He and WE should reserve for suffering halfwits, only concerned with commerce and not culture, who constantly try and fail to replicate the cool. Black cool, that is. And with "FRIDA," straight talk on equality goals in relationships is on display: "I like you better when I see you less" is a crack up lyric, cause it's a relatable take on how damn challenging mature relationships can be for any woman or man.
Addressing these ambassadors of thought by first name only, whose wisdom is desperately needed in today's conversations about gender, race, politics, relationships, and art, is not a reduction in stature. Spiritually it's a rebranding, that shakes off the library dust, and gets right down to it. Allowing contemporary immediacy to these Titans gives their ideas the ability to breathe and bleed daily. Not just randomly show up on a stamp, calendar holiday or anniversary of death. Glass-cased idealism went out the door in November of 2016. Woods' forthright candor delivers the contemporary pop music disruption with Twitter-like haste that cuts through the crap and gets to the truth. Salute.
---
Label: Jagjaguwar
Year: 2019
Buy this album at Turntable Lab
---
Similar Albums: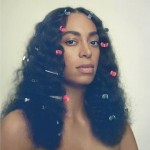 Solange – A Seat at the Table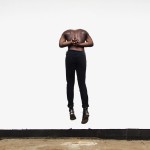 Moses Sumney – Aromanticism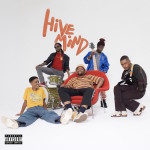 The Internet – Hive Mind
John-Paul Shiver
John-Paul Shiver has been contributing to Treble since 2018. His work as an experienced music journalist and pop culture commentator has appeared in The Wire, 48 Hills, Resident Advisor, SF Weekly, Bandcamp Daily, PulpLab, AFROPUNK and Drowned In Sound.