Hear the Chicago artist's first new song in two years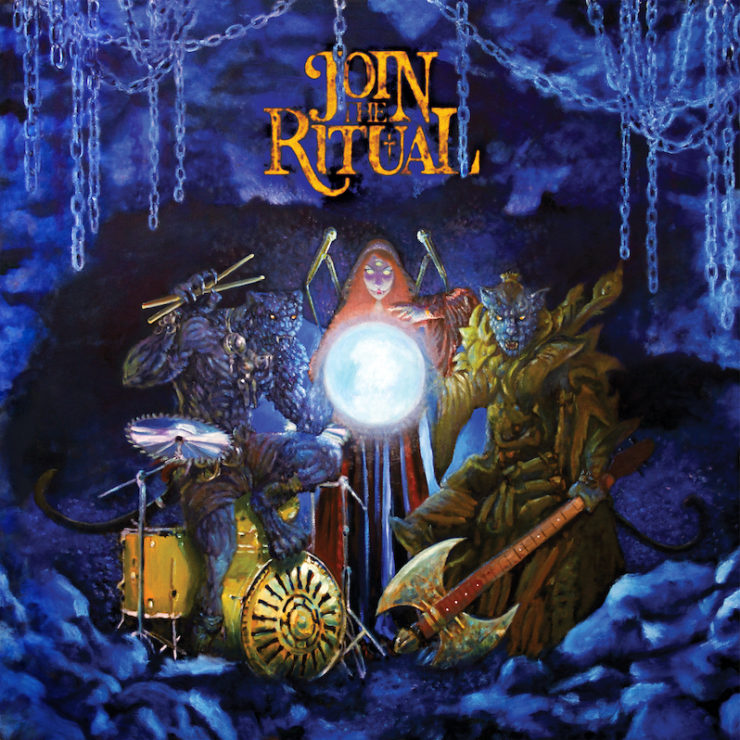 Hear Bruce Hornsby cover Dinosaur Jr. and Jamila Woods take on Tracy Chapman.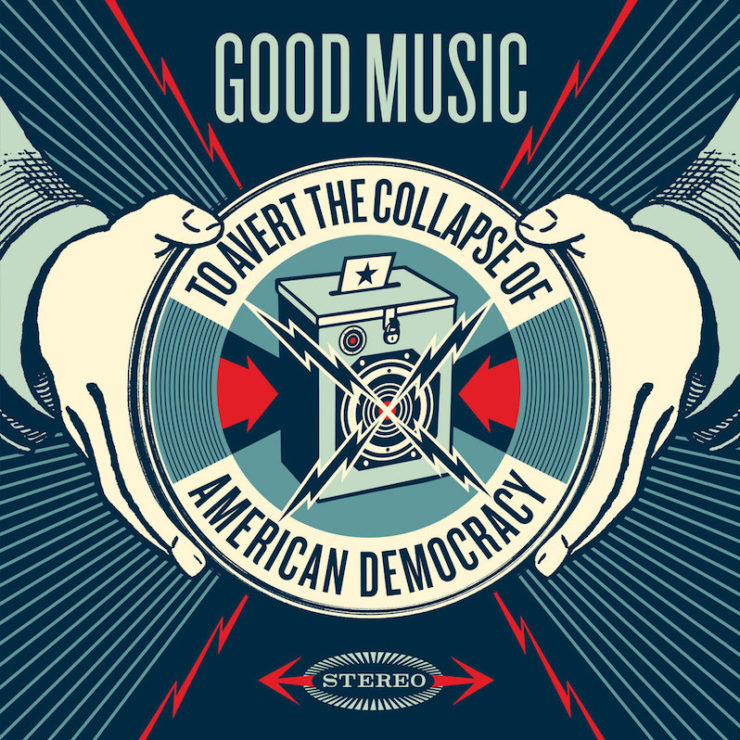 All proceeds to go to Fair Fight, which protects voting rights.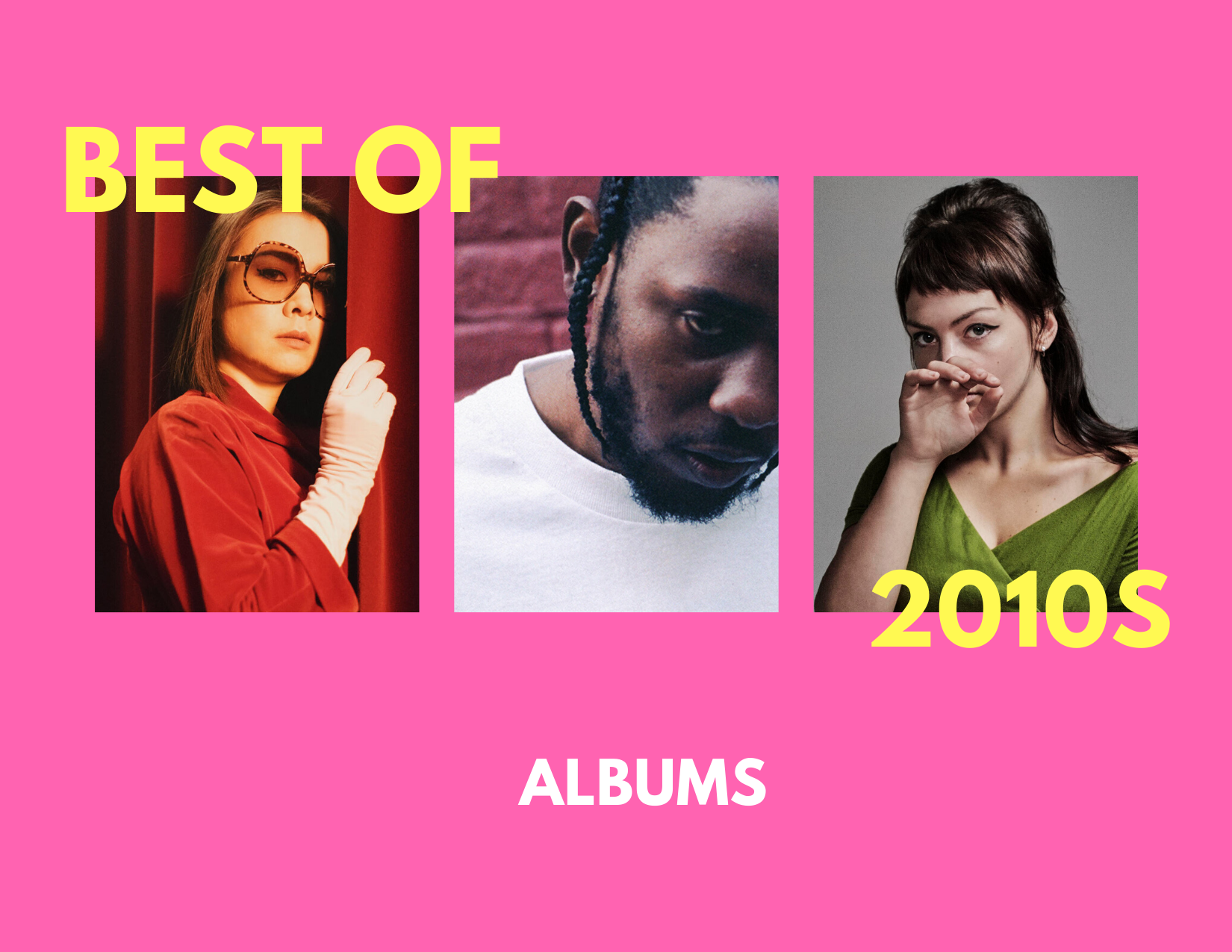 The 150 albums we love most from 2010-2019.
Our favorite songs of 2019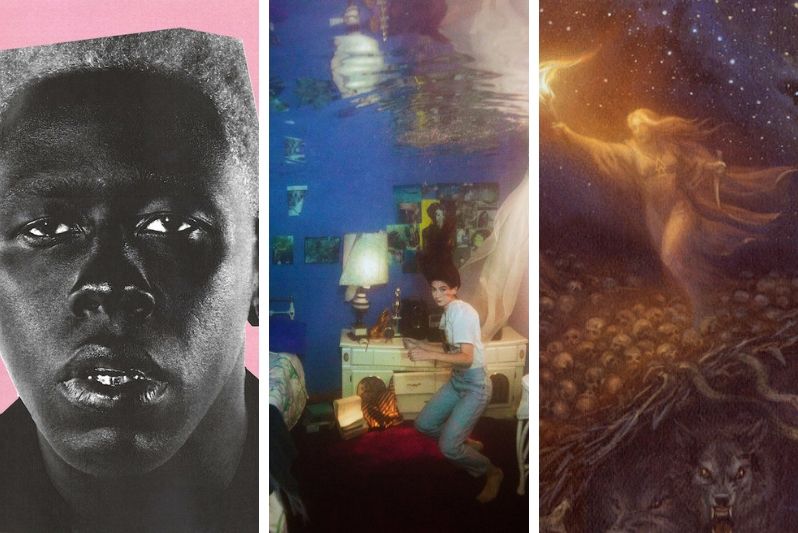 The best of what this year's had to offer in its first six months.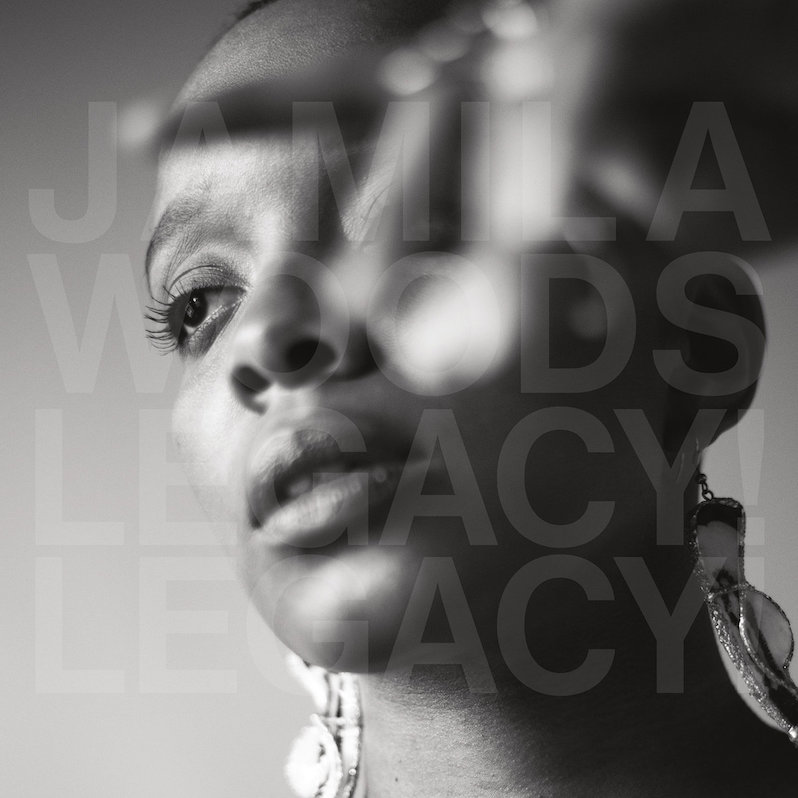 The Chicago singer/songwriter/poet recasts cultural superheroes' powers through the narrative of song on her incredible second album.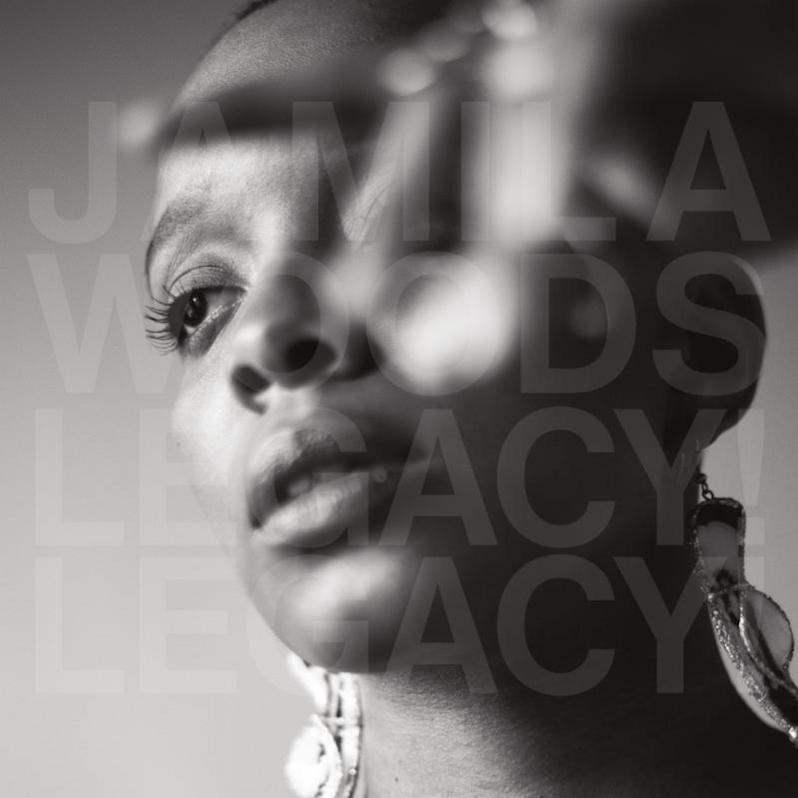 Hear five of our most anticipated albums of spring.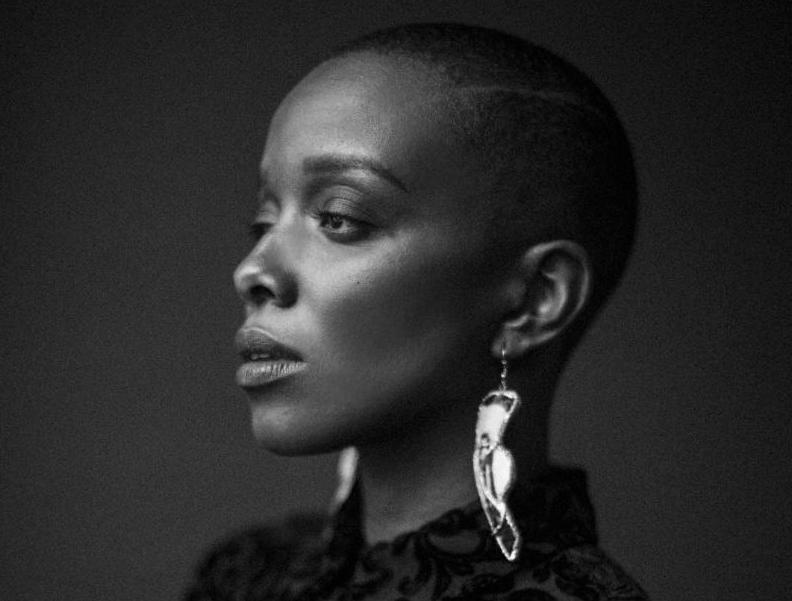 Hear seven of the week's best new jams.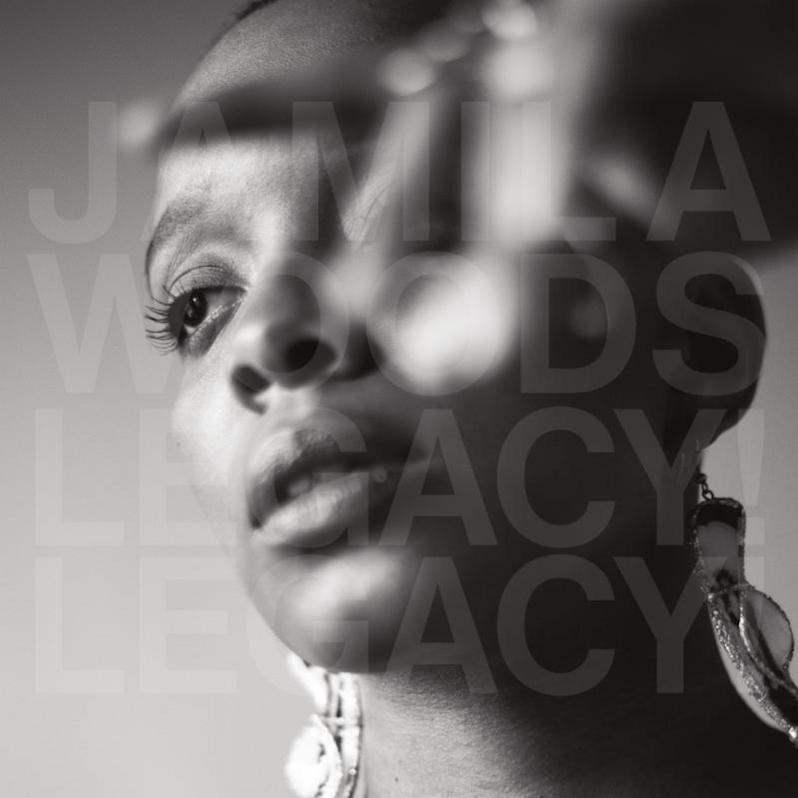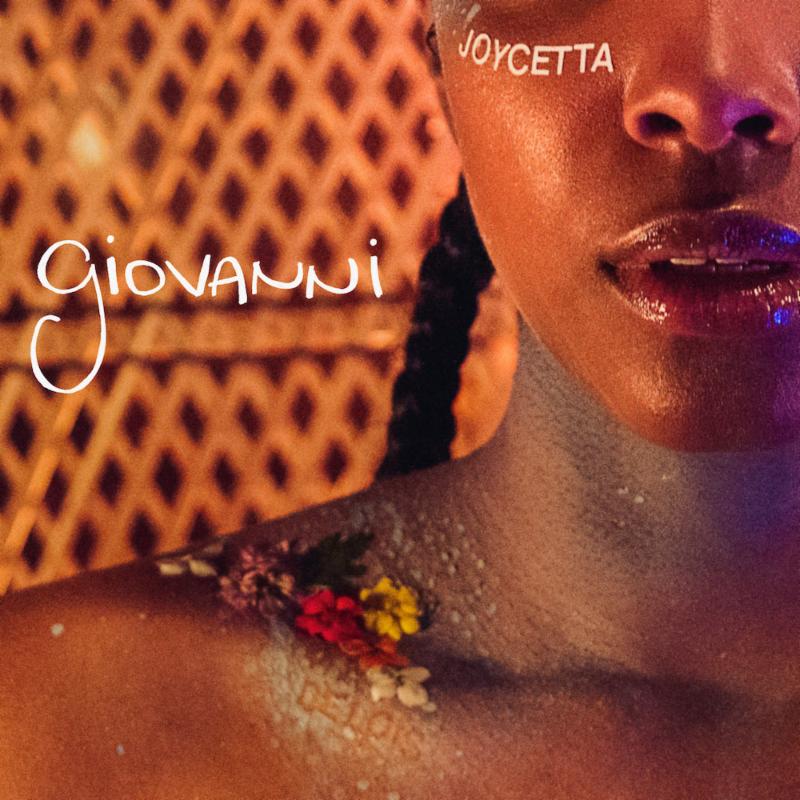 The Chicago singer/poet honors the women that shaped her over a fierce groove.