Jehnny Beth : TO LOVE IS TO LIVE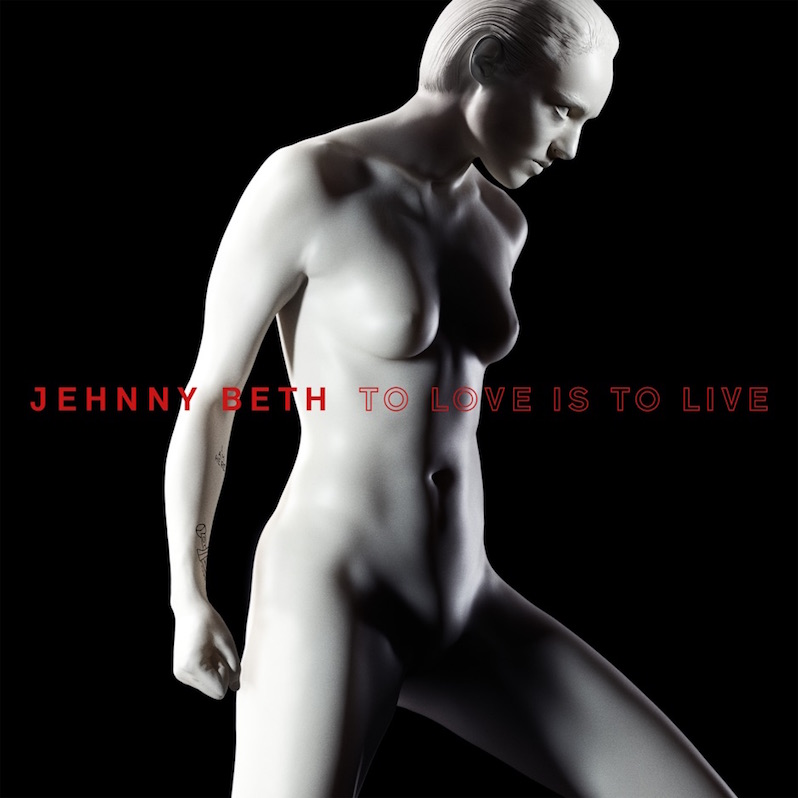 Jehnny Beth's solo debut TO LOVE IS TO LIVE is not secretly a new Savages record. Nor is it necessarily a radical departure from the chaos and clangor often present on the two releases Beth made as vocalist of that London punk band (Silence Yourself and Adore Life). But make no mistake: Beth made this album because it was precisely the album she wanted to make, with little to no concessions for fans of her last band, let alone mass appeal.
Working with Atticus Ross of Nine Inch Nails, Flood and co-producer/partner John Hostile results in an intriguing (if not necessarily cohesive) melange of industrial noise, 4AD-circa-1985 goth pop, post-punk and jazz. Over this stew, Beth ruminates on the uncomfortable crossover points between sex, violence, gender stereotypes, emotional fragility, the inevitability of death and other lighthearted subjects. These are evergreen topics, generally speaking, yet also quite relevant in our current societal moment, albeit expressed by an artist who recently told The Guardian, "I don't do activist art, OK?" (This has a touch of "doth protest too much" about it, but TO LOVE IS TO LIVE in particular doesn't require a specific sociopolitical interpretation for one to appreciate it.)
What's not up for debate is how laser-focused on sex, and all its complications, this album often is. Sometimes it's tender, as on the acoustic-industrial fusion of "Flower," a queer love ballad. Others it's effectively pornographic, like the unhinged fuck-everything-that-moves id expressed on "I'm the Man," its languorous piano-driven companion piece "The Rooms" and the violent lover's quarrel of "How Could You." Still other songs fall somewhere in between the two—e.g, "We Will Sin Together," a melodic industrial paean to nighttime odysseys in search of defiantly casual sex.
Beth explores these topics with wit, intelligence and zero bullshit. Savages fans will remember she wrote the lyrics for "Hit Me" about Belladonna, a legend of the porn industry, and admittedly appreciates her fair share of smut. TO LOVE IS TO LIVE is a bit more subtle than that and thus less likely to be a lightning rod for debate, but Beth's frankness about such subjects is unequivocally good and important.
I must restate that Jehnny Beth did not make this album for anyone other than Jehnny Beth. Sonic contrasts from song to song abound and sometimes confound the listener, and the conclusions people draw from the lyrics will vary wildly. But TO LOVE IS TO LIVE is a defiant work by an artist with no interest in half-measures; one imagines her forthcoming book of erotic fiction Crimes Against Love Manifesto will be just as unbridled. Whether we never get another Savages record—or even another Jehnny Beth record—ever again, I'm pretty convinced we'll be seeing uncompromising work from her for a long time to come.
---
Label: Caroline
Year: 2020
---
Similar Albums: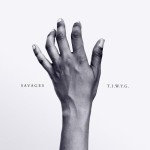 Savages – Adore Life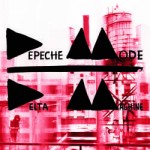 Depeche Mode – Delta Machine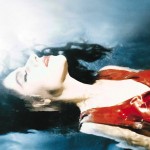 PJ Harvey – To Bring You My Love