Jlin announces new EP, Embryo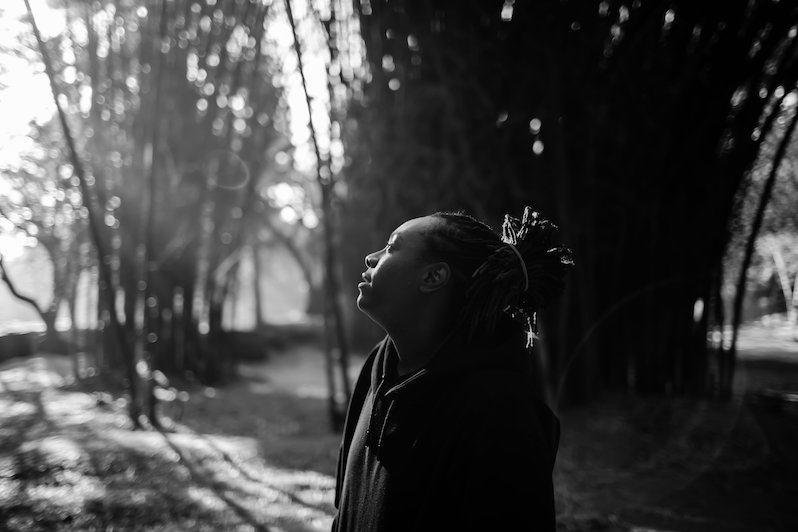 Madhumita Nandi
Jlin has announced a new EP. On December 10, she'll release Embryo via Planet Mu. The Indiana-based producer has shared the title track from the new EP, which you can check out below. The track was written for Third Coast Percussion, who will release their version of the track in 2022.
In a press release, Jlin says of the new release, "I was just writing trying to get out of my own head. I wrote all these pieces in between commissions and trying to stay afloat mentally." Jlin is also at work on a new full-length album, according to the press release.
Embryo follows Jlin's 2017 album, Black Origami.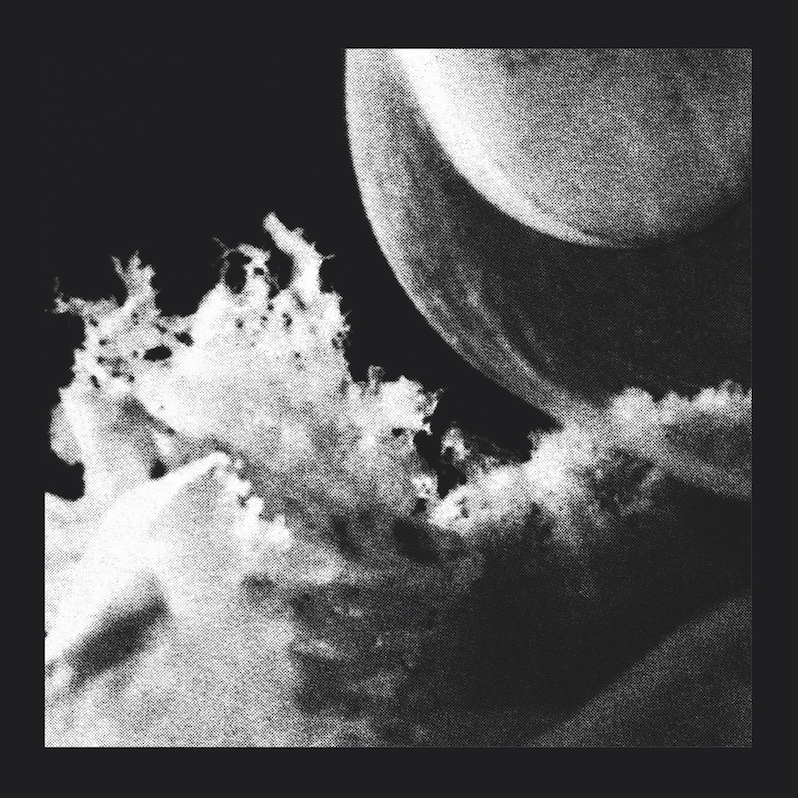 Jlin Embryo EP tracklist:
1 Embryo
2 Auto Pilot
3 Connect the Dots
4 Rabbit Hole
Jlin's "Downtown" is featured on our list of 20 Essential Adult Swim Singles.