John Carpenter, Cody Carpenter and Daniel Davies : Halloween (2018) Soundtrack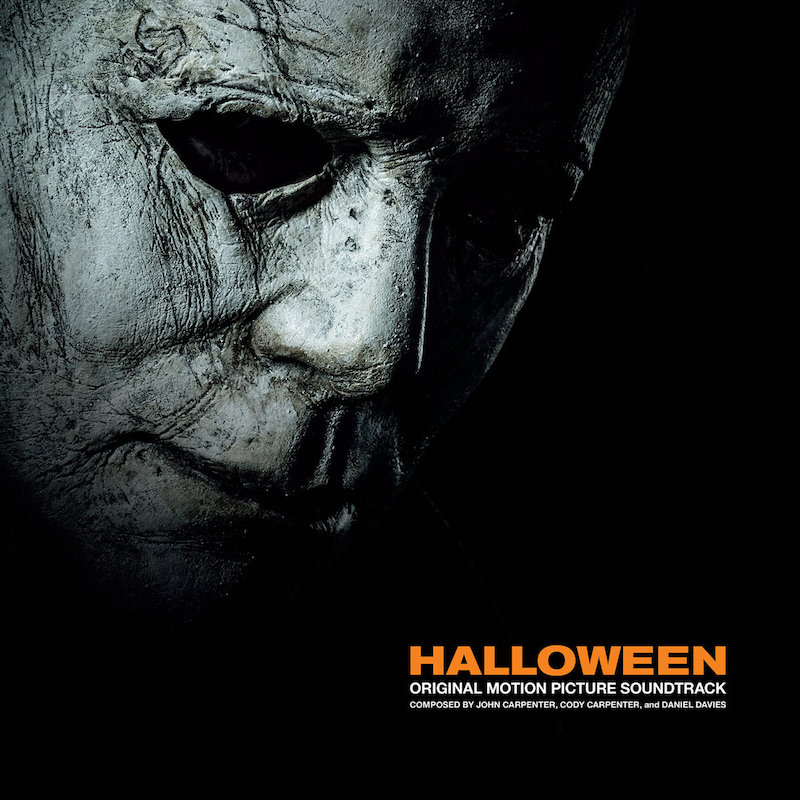 John Carpenter created one of the most famous film themes of all time with the spare, 5/4 minor-key piano riff of Halloween. Whether he knew then that the movie he wrote and directed, and its theme, would be regarded by many as his defining works is unknown, but that's how history progressed. Now, after decades of sequels ranging from bad to execrable and a 2007 Rob Zombie remake so thoroughly nasty as it its celluloid was coated in grease and stale Coors, we have David Gordon Green's take on the story of Michael Myers, the Shape he became and his lone survivor Laurie Strode. It's the only film since the failed sequel Halloween II and the ambitious but inexplicable (and non-Meyers) Halloween III: Season of the Witch with sanction or creative involvement from Carpenter. For this Halloween, he contributed music, the medium through which he's been most creatively active of late.
Alongside his son Cody and Daniel Davies, Carpenter has crafted an effective accompaniment. Like Green's strong cinematic reinterpretation of the 1979 original, the music recalls its inspiration without being simple mimicry (unlike Zombie's half-assed karaoke). He most prominently adds industrial and ambient passages that bring great urgency to the moments that require it, and Davies provides squalls of noise-rock guitar. The co-composers also know, just as Carpenter did back then, when to reduce music to a subtle rumble or minimal synth pulse (or, at times in the course of the film itself, to eliminate it entirely).
There is not a great deal of music here; 43 minutes for a 101-minute film. Some tracks are barely more or less than a minute, like the chilling ambient intro, the 30-second, Nine Inch Nails-esque "Michael Kills" and "The Bogeyman," a slow, elegiac solo-piano variation the main theme. The two Carpenters and Davies thus aim to make the most of the space they use, and generally succeed in making it memorable.
The presence of intense percussion is perhaps the biggest difference between this Halloween score and Carpenter's other music. While Escape from New York, for example, has those massive-reverb drums on its theme, he's always been a keyboard-focused composer and his rhythms are generally minimal. Not here. Skittering hi-hat programming often proceeds unaccompanied to build tension until explosions of synthesizer and/or guitar burst from nowhere like The Shape slaughtering his victims. Kickdrums paced at the speed of an EDM rave in hell thump forcefully underneath numerous tracks, including the revamped "Halloween Theme," "The Shape Returns," "Michael Kills Again" and the closing suite "Halloween Triumphant."
Carpenter is no spring chicken, and I might be spitballing but I think it factored into his decision to be involved in another Halloween on any level: The original film is a virtual masterpiece, long praised even by critics and audiences who generally dislike horror, and its music contributed significantly to its success. Its director is understandably protective of a legacy that became distorted by its franchise. The new Halloween score allows Carpenter a measure of creative control, and while the music isn't reinventing the wheel, you can sense real and vivid passion, a simultaneous repulsion at and fascination with the world's horrors that undergirds all of his most notable works.
Similar Albums: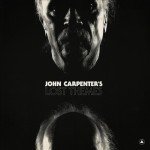 John Carpenter – Lost Themes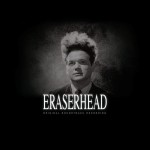 David Lynch – Eraserhead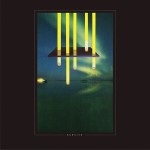 S U R V I V E – RR7349