R.I.P. legendary singer/songwriter John Prine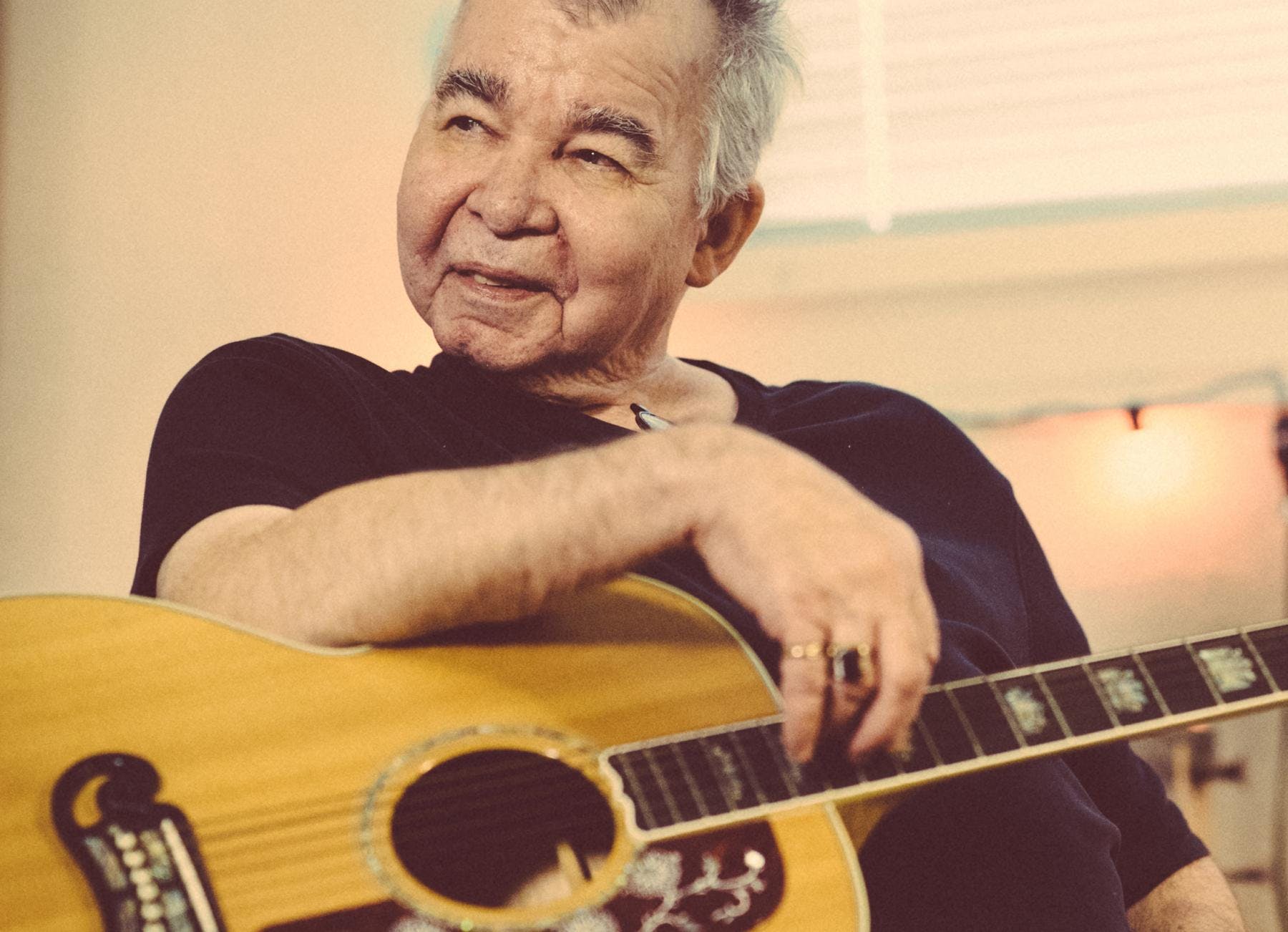 Singer/songwriter and Americana icon John Prine has died at the age of 73 due to complications from COVID-19, according to a report from Pitchfork.
Born in Illinois in 1946, Prine started playing guitar in his teenage years. He later served in the Army and worked as a mail carrier, writing songs as a hobby before beginning to perform in Chicago in the 1960s. He was discovered by Kris Kristofferson in the Chicago folk scene, and subsequently released his self-titled debut in 1971 via Atlantic Records, and the early acclaim for his music saw him receive comparisons to Bob Dylan.
Prine released 19 albums during his career, and earned a reputation for writing songs with strong social commentary, such as "The Great Compromise," about the Vietnam War, and "Some Humans Ain't Human," which was released during George W. Bush's presidency. Prine wrote songs that were widely performed by other country and folk artists, including David Allan Coe and The Highwaymen, and he started his own label, Oh Boy, in the 1980s due to what we saw as exploitation of artists by record labels.
Prine won two Grammys for Best Contemporary Folk Album for The Missing Years in 1991 and Fair & Square in 2005, and in 2005 he also became the first singer/songwriter to read and perform at the Library of Congress.
As Treble's Timothy Michalik said in a column about Prine and his parallels with Bob Dylan in the 1970s, "Prine is the living embodiment of what a true American folk singer is."