Johnny Jewel releases new album Themes for Television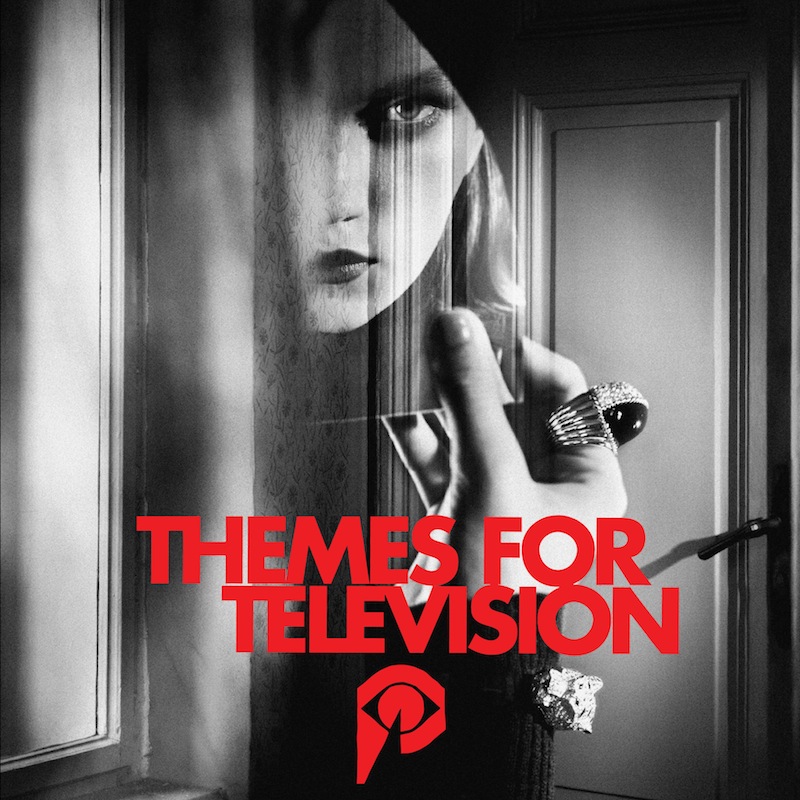 Johnny Jewel of Chromatics has just shared his Themes for Television album, which includes music written for and inspired by Twin Peaks: The Return. The album includes "Windswept," which was featured in the Showtime series, as well as other music written while inspired by David Lynch's TV event. He's released a video for "Red Door," which can be seen below. The album is also available on cherry pie red vinyl via Italians Do It Better.
"I was about a year deep into recording what would become Windswept when I heard that David was making Season 3," Jewel says in a press release. "It's been a year since Chromatics performed at the Roadhouse. With disintegrated memory through the haze of television snow, I wanted to share a glimpse behind the red curtain."
Johnny Jewel Themes for Television tracklist:
Requiem
Windswept (Minimal)
Loveless
Saturday (Evening)
Red Curtains
Deja Vu
Lipstick
Tomorrow Is Yesterday
Shadow (Opening Titles)
Self Portrait
Black Room
Spiral Staircase
Embers
Sleepless
Nightmare
Red Door
Waking Up
Caffeine
Purgatory
Breathless
Infinity Room
Chromatics recently released a video for their new track "Black Walls." Chromatics are featured on our list of 10 Bands That Changed Their Sound.