Kelly Moran announces new EP, Origin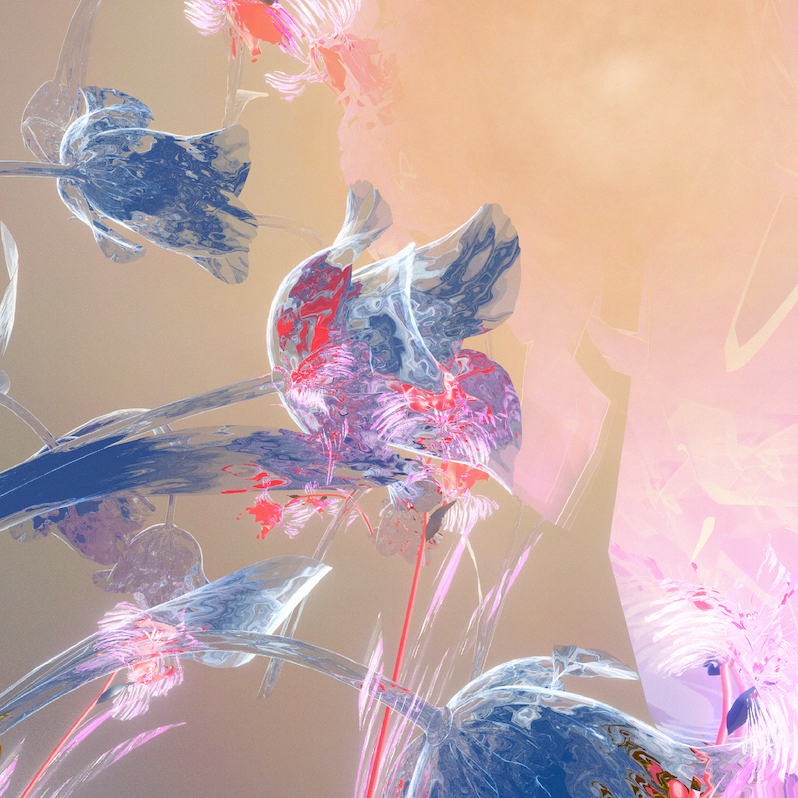 Kelly Moran has announced a new EP. On May 17, she'll release Origin, via Warp, and the first single is titled "Night Music," which you can hear below. That's the EP's artwork above.
The new recordings include a track written for a video installation at the Frieze Art Fair in Los Angeles, a collaboration with visual artist Cassie McQuaters, as well as a piece composed for pianist Margaret Leng-Tan. "These recordings show firsthand my musical discoveries in real-time for when I was having my major creative breakthrough," Moran says in a press release.
Origin follows 2018's Ultraviolet.
Kelly Moran Origin tracklist:
1. Reflexive Music (Autowave)
2. Helix II
3. Halogen (Una Corda)
4. Love Birds, Night Birds, Devil-Birds
5. Water Music (Piano Solo)
6. Helix (Piano Solo)
7. Night Music
Kelly Moran's Ultraviolet is on our list of the 10 Best Electronic Albums of 2018.