KEN Mode announce new album, Loved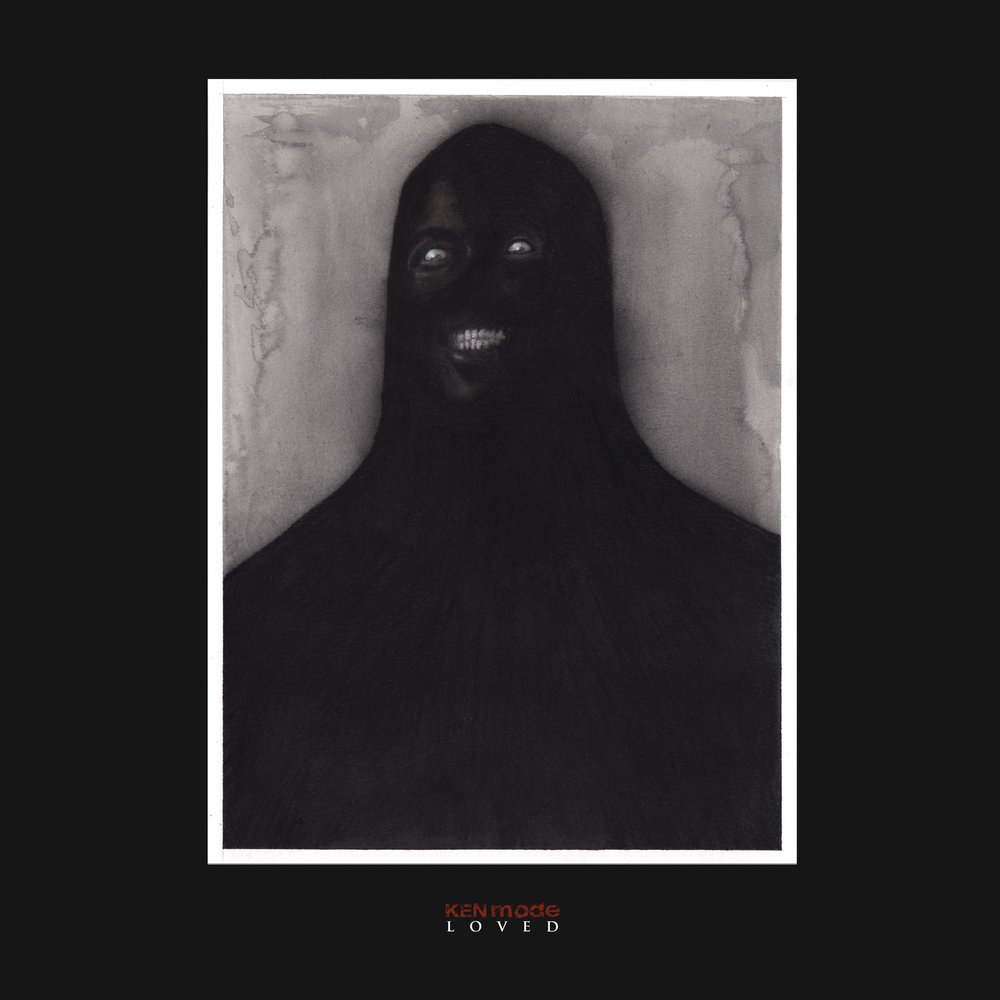 Winnipeg metal/noise rock outfit KEN Mode have announced a new album. On August 31 the band will release Loved via Season of Mist, and that's the album's cover artwork above. The band debuted the first single, "Doesn't Feel Pain Like He Should" via Revolver, and it's a heavy-as-fuck, urgent and intense slab of post-hardcore that punches like vintage Jesus Lizard, Harvey Milk at 45 RPM or Converge at their most melodic. It's gnarly and awesome. Listen to it below, and check out the album's tracklist.
Loved follows 2015's Success.
KEN Mode Loved tracklist:
1. Doesn't Feel Pain Like He Should
2. The Illusion of Dignity
3. Feathers & Lips
4. Learning to Be Too Cold
5. Not Soulmates
6. Very Small Men
7. This Is a Love Test
8. Fractures in Adults
9. No Gentle Art
KEN Mode's Success is on our list of the Top 50 Albums of 2015.