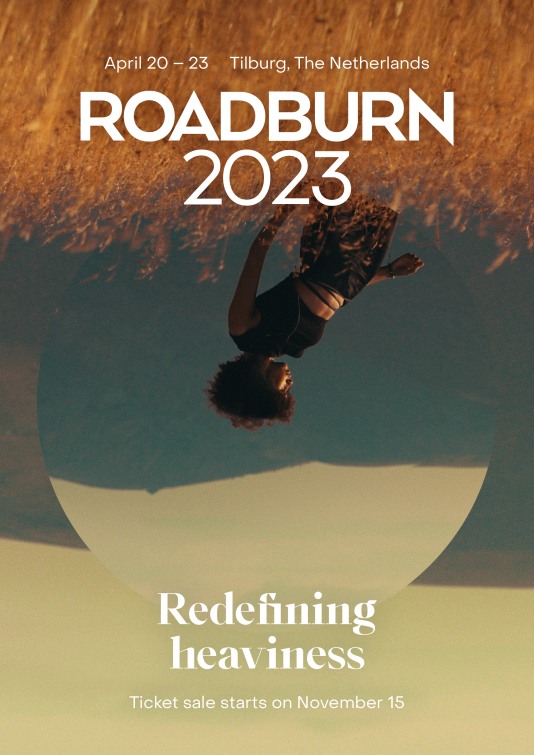 Plus Big|Brave, Brutus, Candy, Julie Christmas and more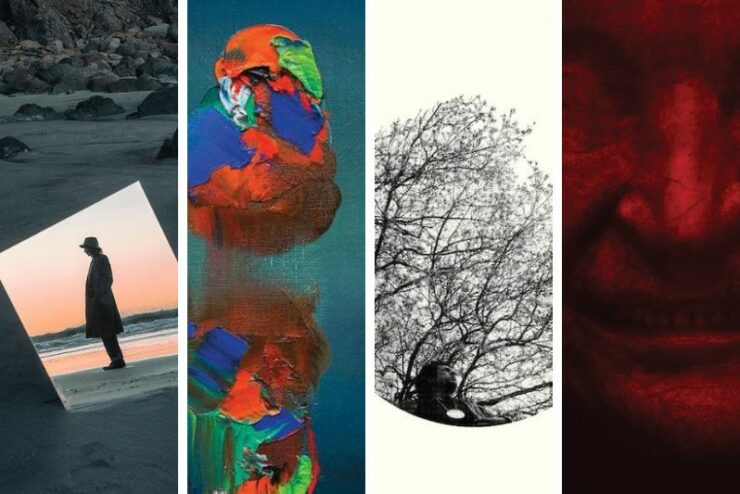 The albums to watch to close out 2022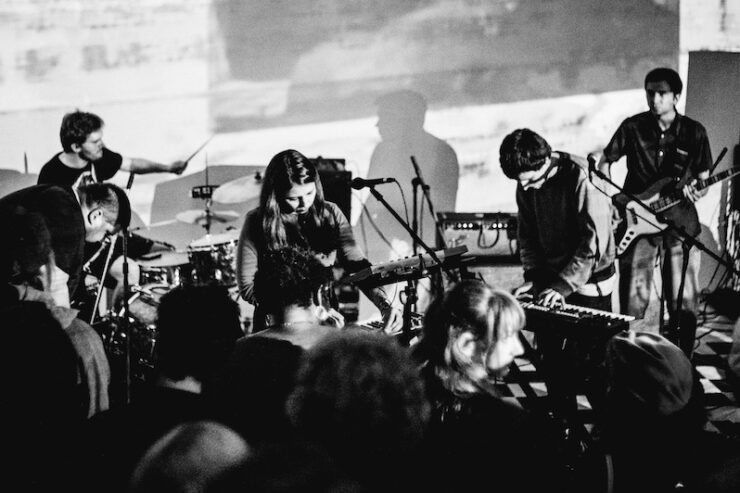 Plus Elucid, KEN Mode and Wailin Storms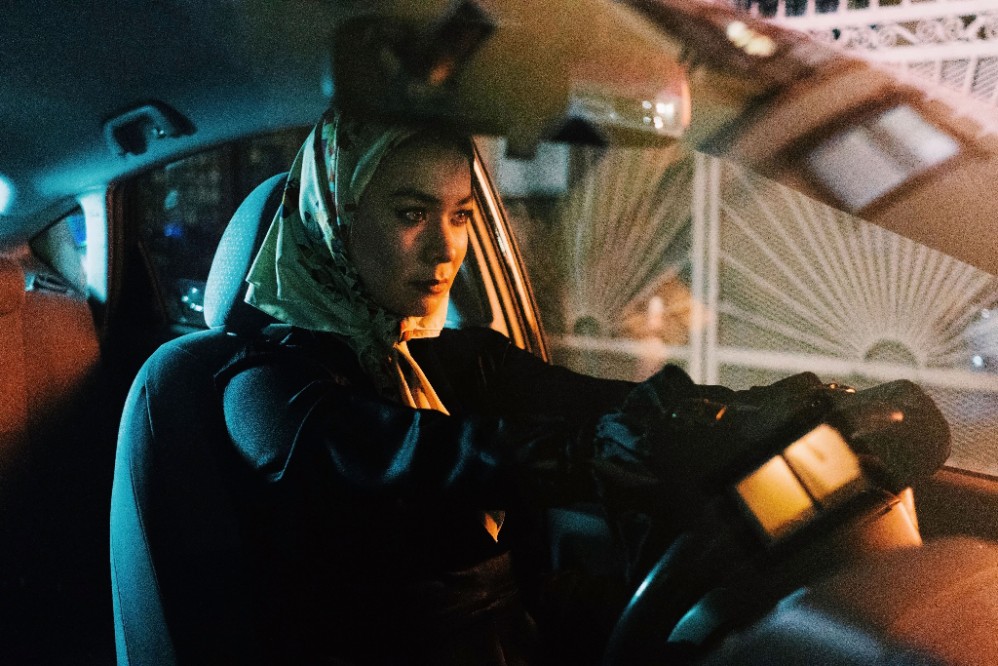 A kickass beginning to the fall release season.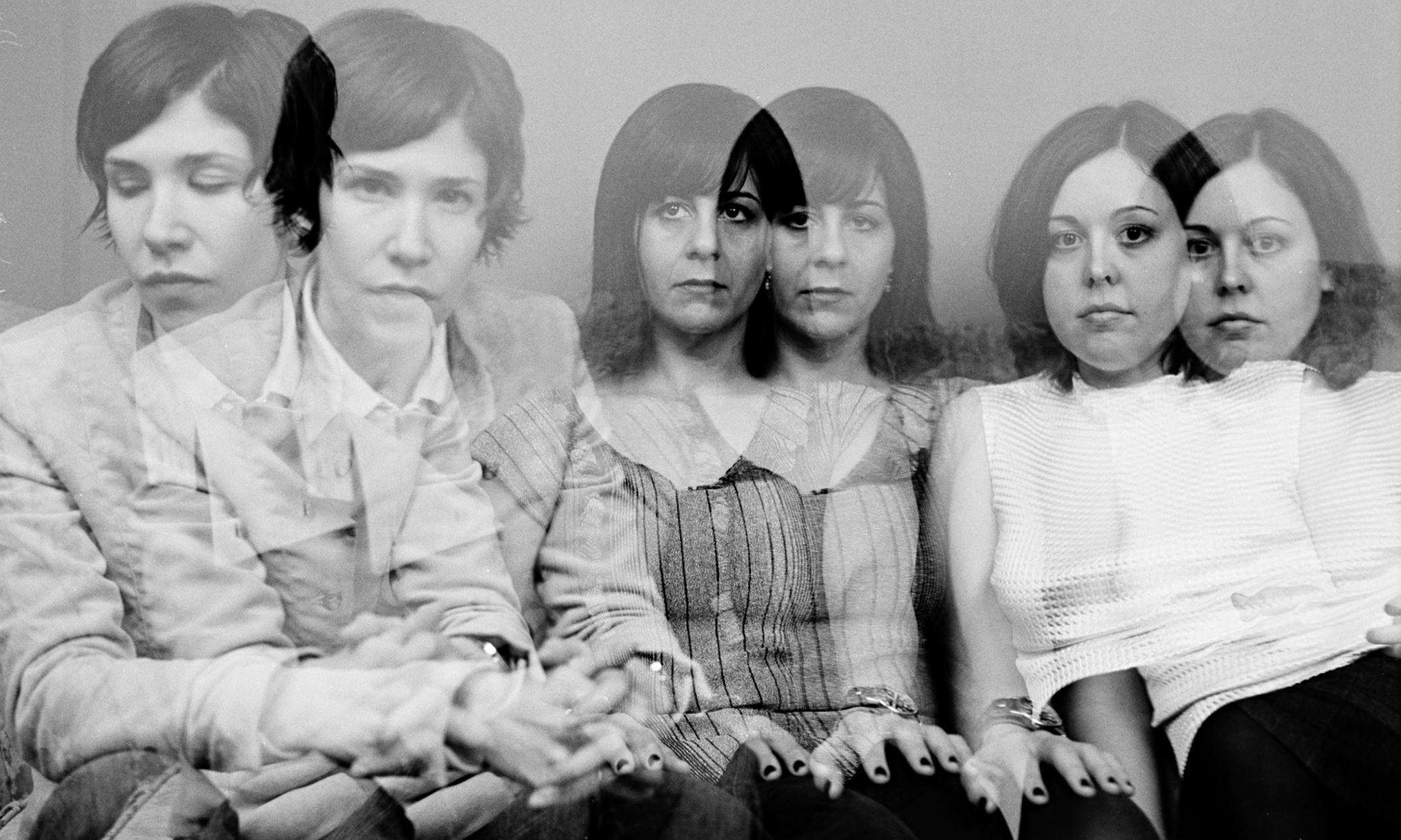 The best in (mostly) young, loud and snotty records of the year.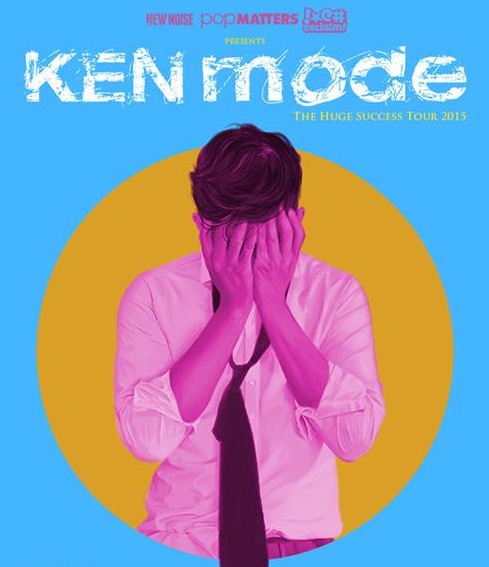 The Success tour roars through North America.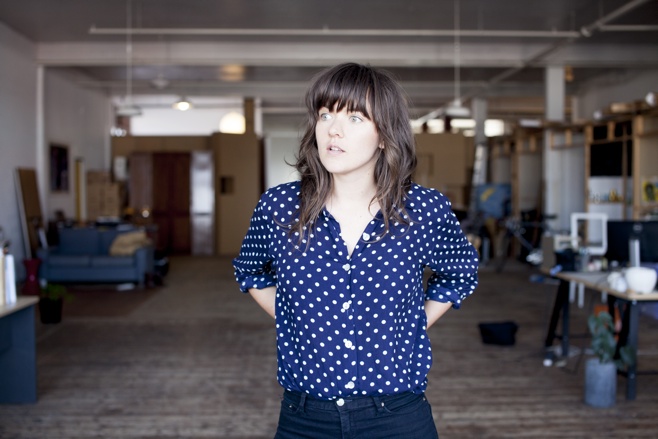 Spin our favorite jams from the past six months.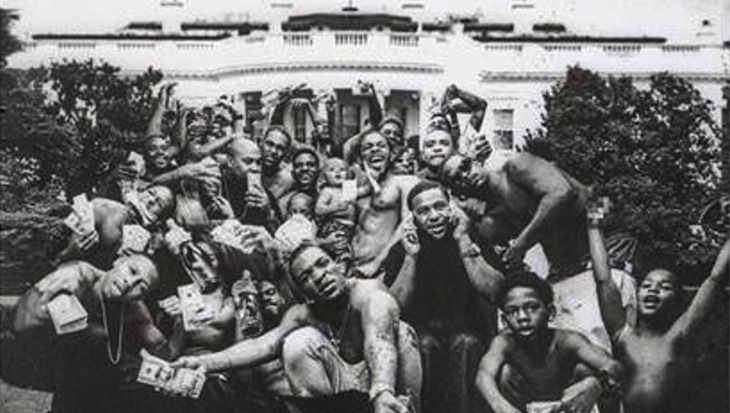 Six months of music summarized in 30 albums.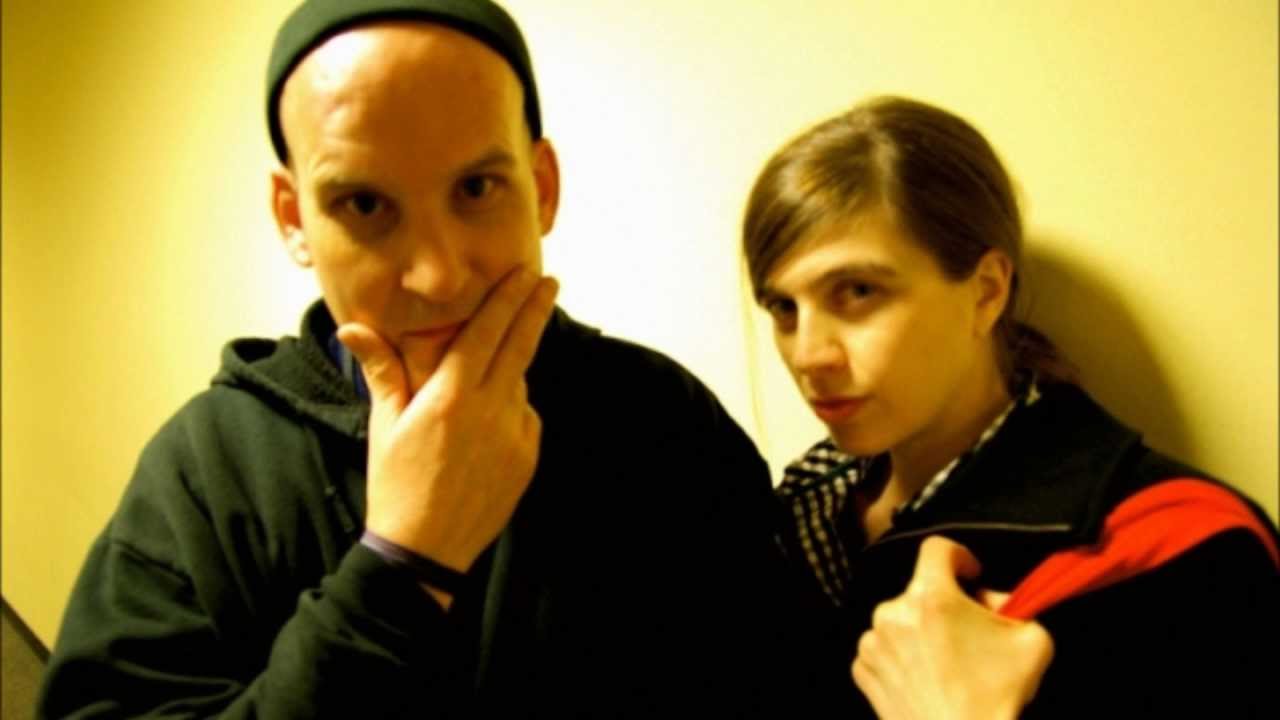 When punk grows up, where does it go?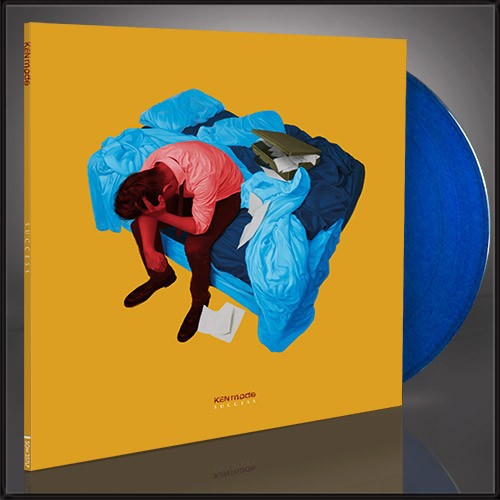 KEN Mode, Giorgio Moroder and Hudson Mohawke all drop new releases today.