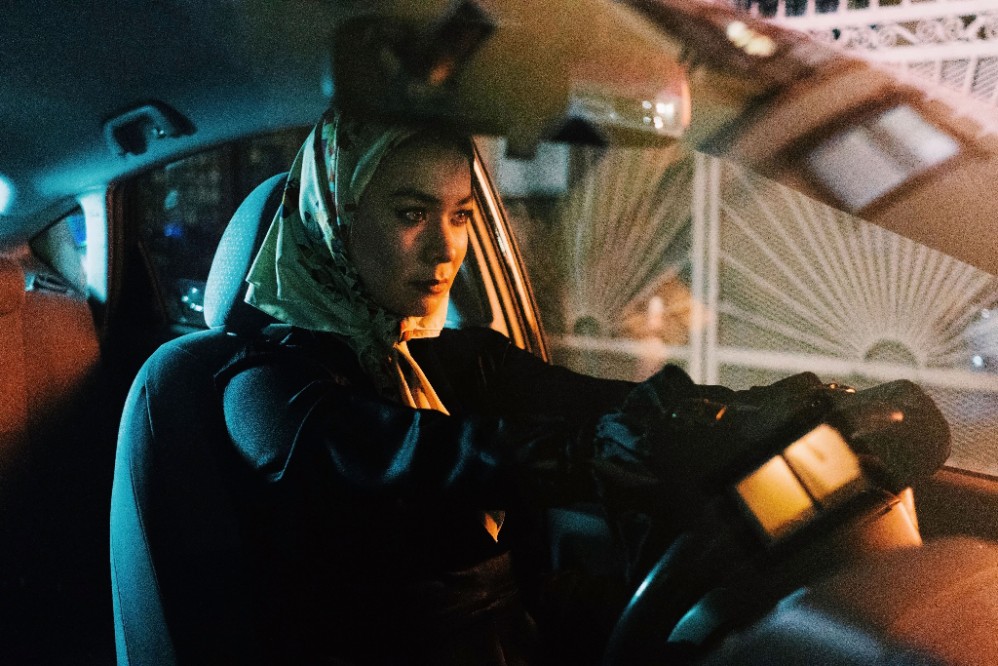 A kickass beginning to the fall release season.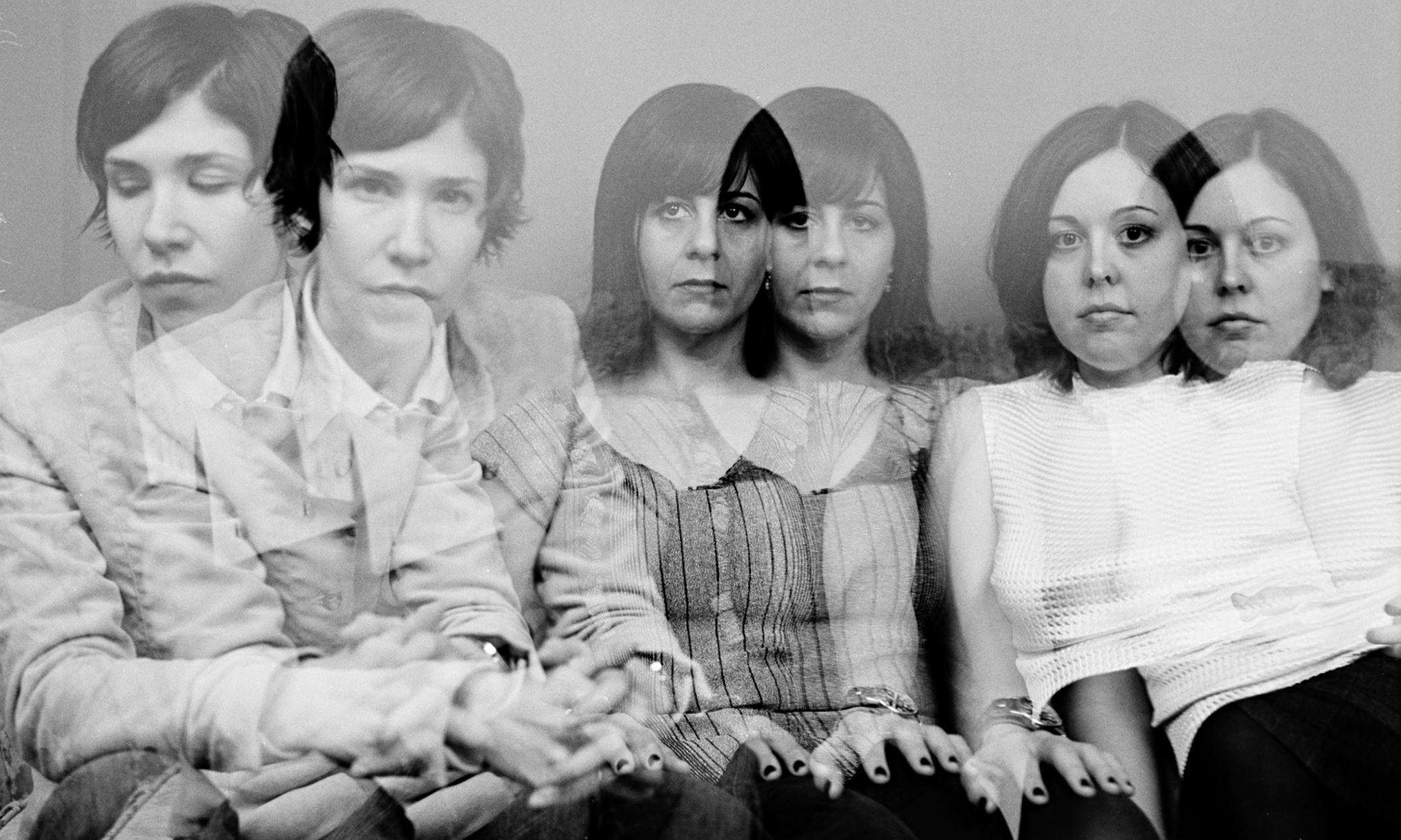 The best in (mostly) young, loud and snotty records of the year.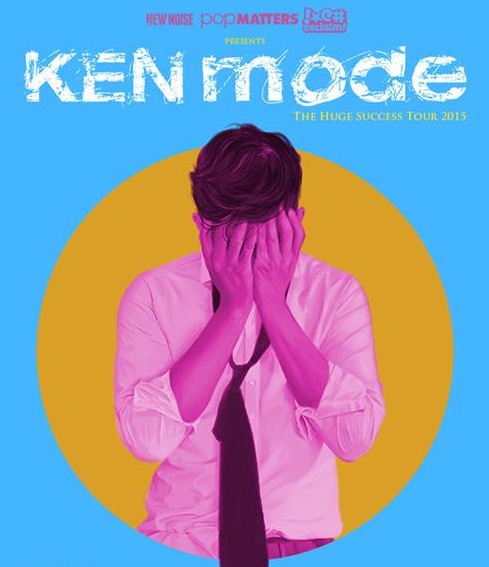 The Success tour roars through North America.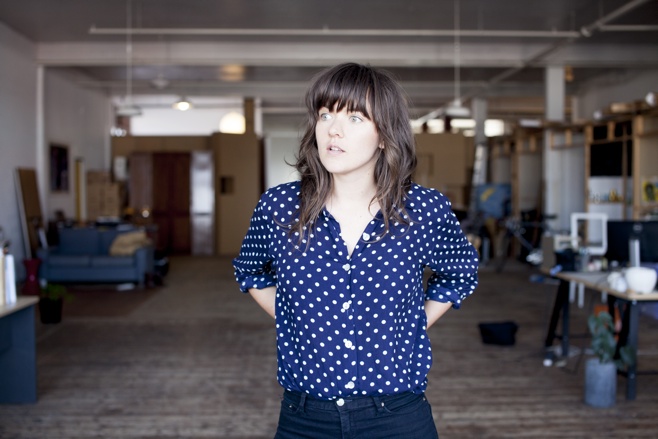 Spin our favorite jams from the past six months.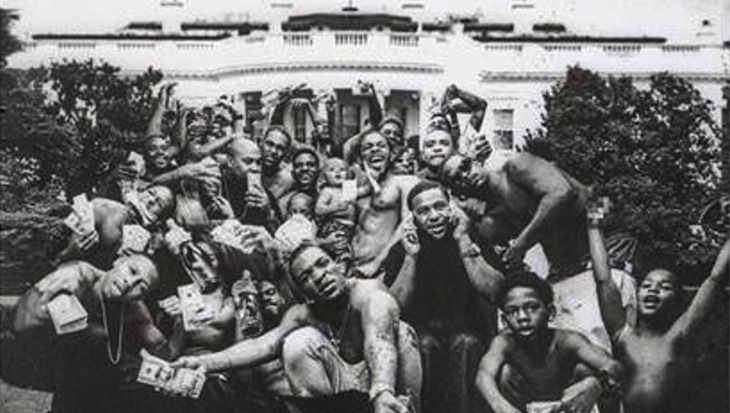 Six months of music summarized in 30 albums.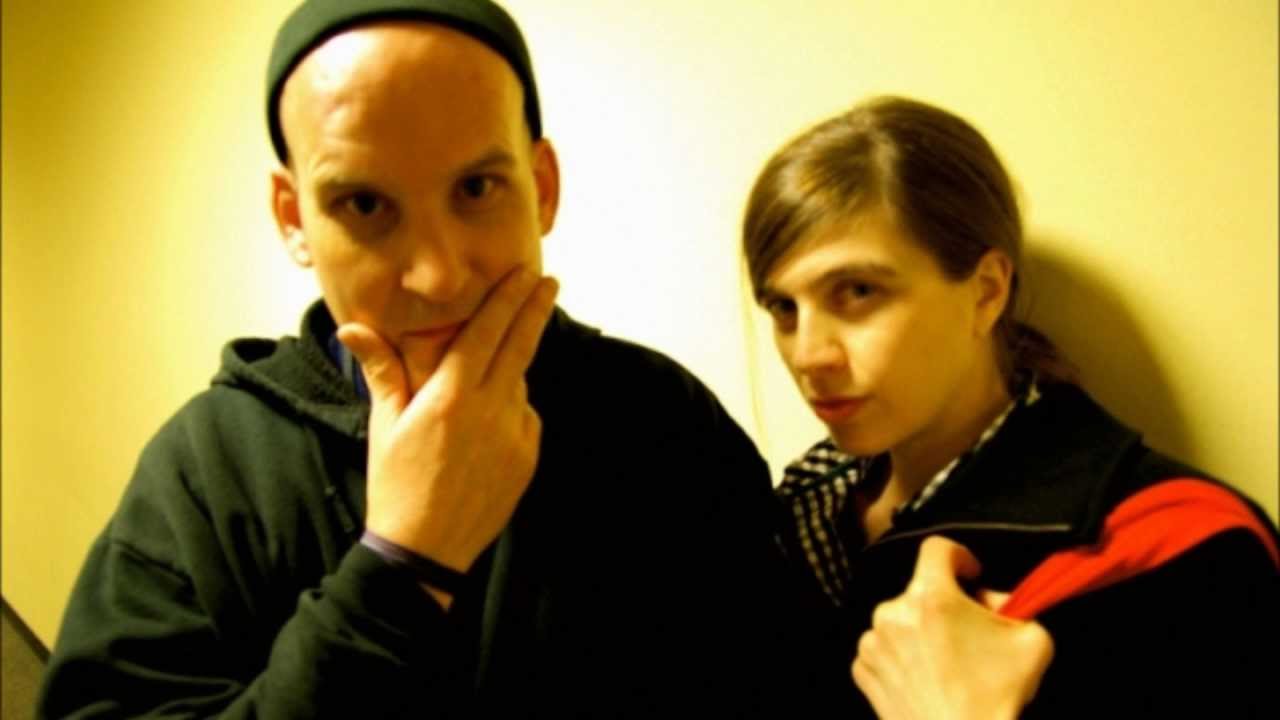 When punk grows up, where does it go?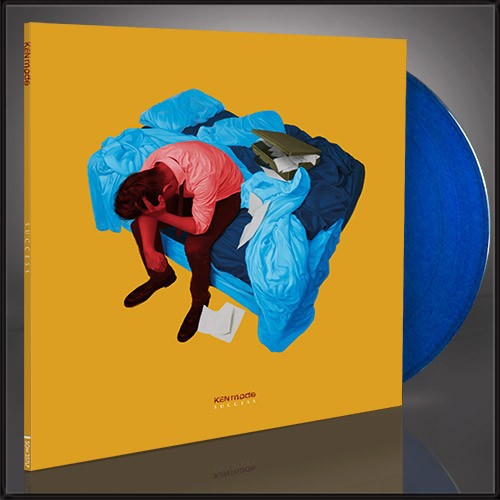 KEN Mode, Giorgio Moroder and Hudson Mohawke all drop new releases today.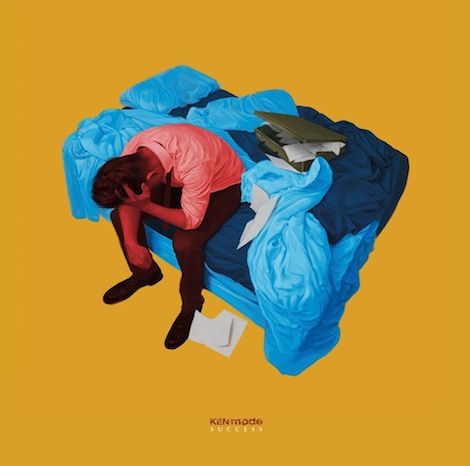 The Winnipeg trio puts aside their metal tendencies for one badass, blistering set of noise rock.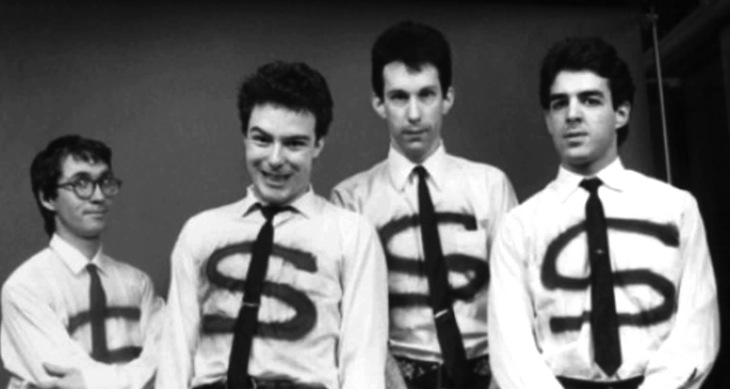 A rundown the best punk tracks of May 2015, along with a look at the sad state of punk reunions at mega-festivals.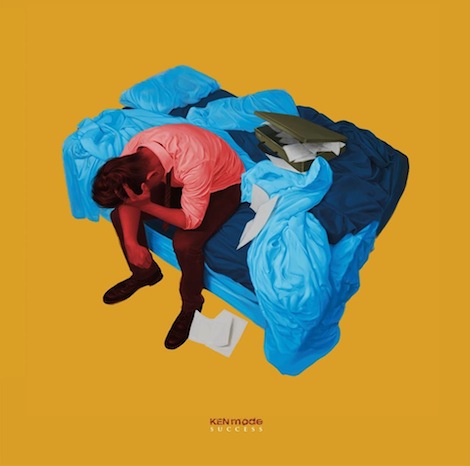 Another ripper from Success.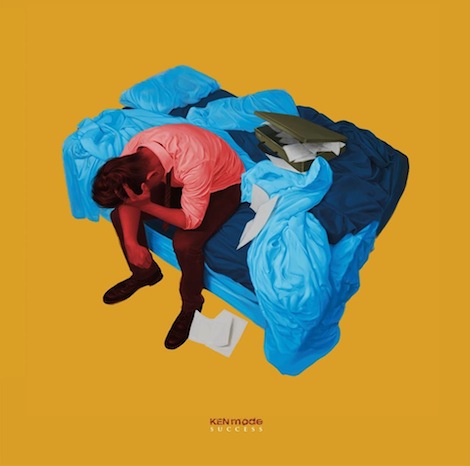 Another new ripper from Success.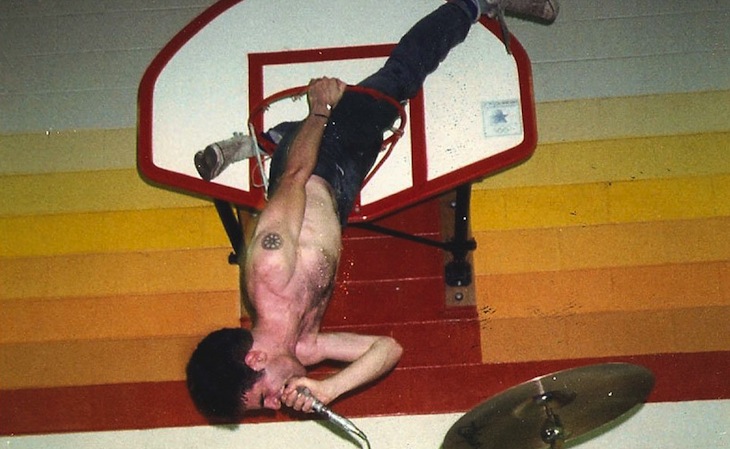 Treble has a new monthly punk column, and here it is.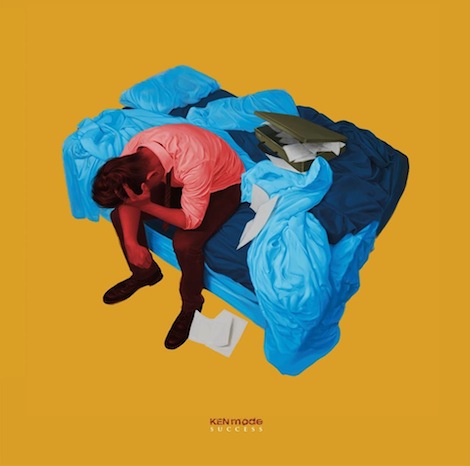 Hear the first new track from the band's new album, out in June.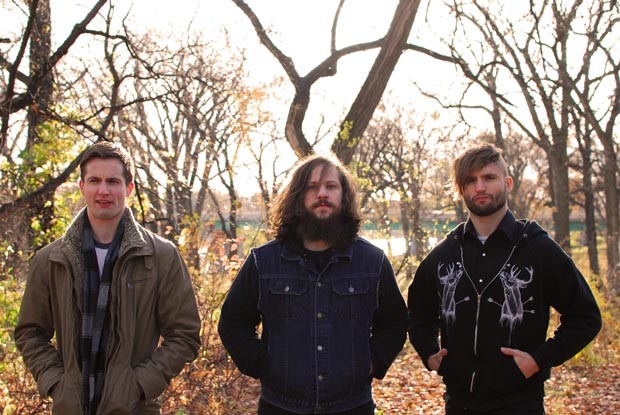 Watch their intense album trailer.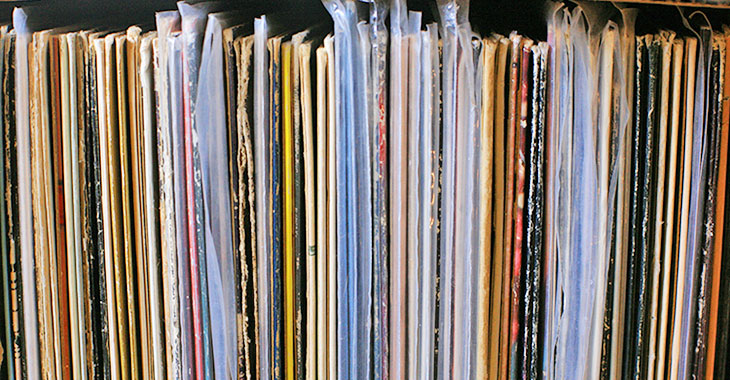 A list of the best, most memorable and most innovative records of 2013.