Kerrang! temporarily suspends publication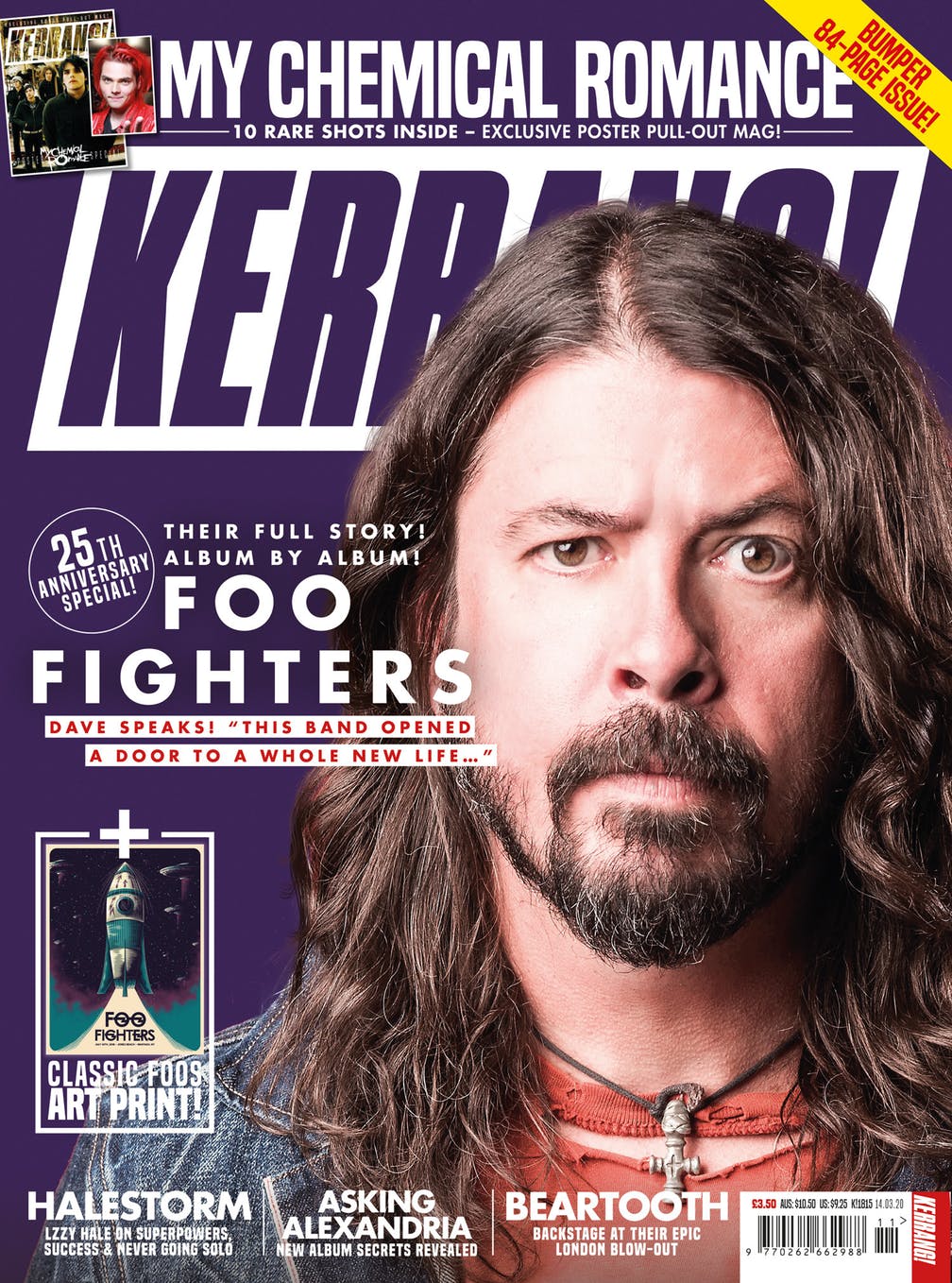 Kerrang! has announced it's temporarily suspending publication of its print magazine. Given the toll that coronavirus has taken on the music industry, the long-running UK rock and metal magazine has determined that the distribution of a weekly print magazine is unlikely to continue uninterrupted while worldwide lockdown is underway, and that safety is more important than inviting readers to try to find the magazine on newsstands.
The statement from the editorial team also notes that coverage has grown more difficult due to so many postponements and cancellations of festivals, tours, album releases and other events, but they add, "We also have number of exciting plans that we will unveil in the next week or so that will provide you with further entertainment during these turbulent times." So it's not all doom and gloom.
The magazine will return to publication on July 8.