Laura Marling and Mike Lindsay announce new album as LUMP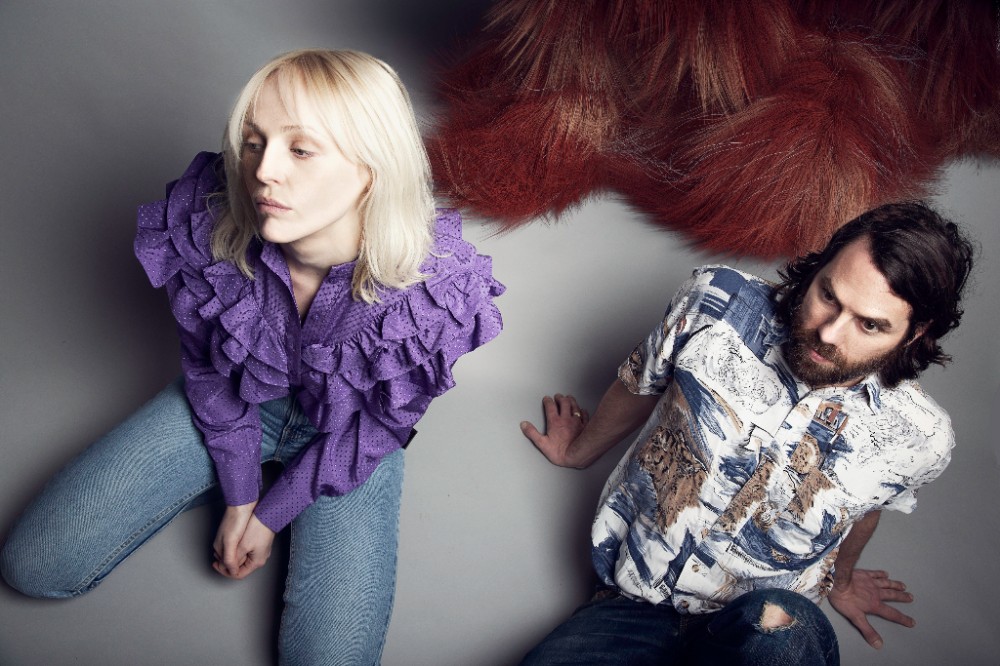 Laura Marling has announced a new album with her latest project, LUMP. The group includes Marling and Mike Lindsay, founding member of Tunng and Throws, and their self-titled debut album will be released on June 1 via Dead Oceans. The album was inspired by early-20th-century Surrealism and the absurdist poetry of Edward Lear and Ivor Cutler, according to a press release, and the two musicians came together in 2016 while Marling was supporting Neil Young, expressing an admiration for each other's music when they were introduced. The duo have shared the first video from the album, for "Curse of the Contemporary," which features motion graphics animation from designer Esteban Diacono. Watch it below, and take a look at the album's tracklist.
Laura Marling's most recent album is 2017's Semper Femina.
LUMP self-titled album tracklist:
1. Late To The Flight
2. May I Be The Light
3. Rolling Thunder
4. Curse Of The Contemporary
5. Hand Hold Hero
6. Shake Your Shelter
7. LUMP is a Product (credits)
Laura Marling's Semper Femina is featured on our list of the Top 50 Albums of 2017.