Laurel Halo's "Sweetie" is noisy, experimental and cerebral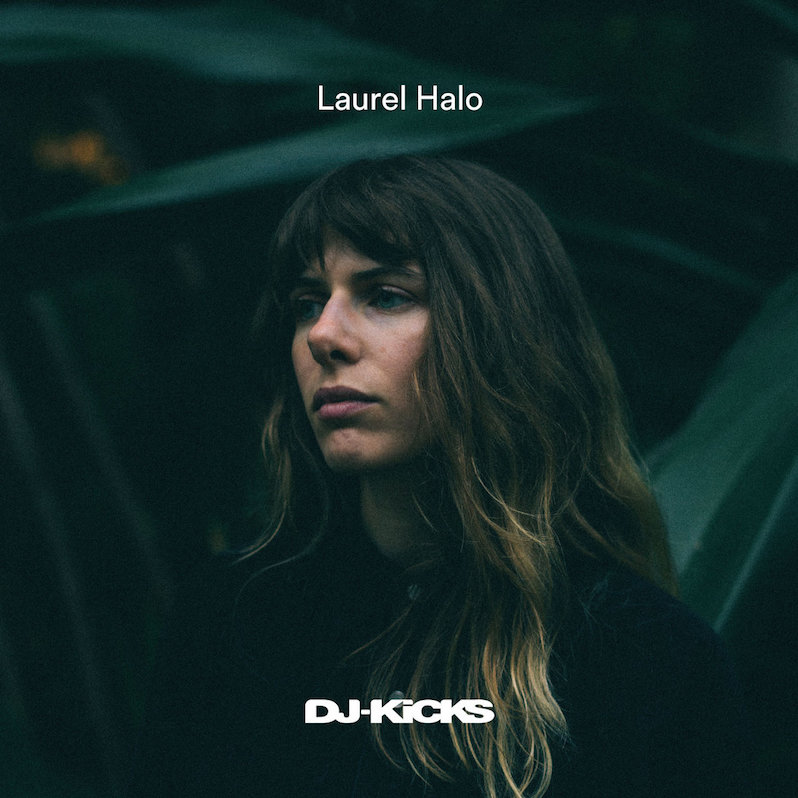 Laurel Halo, Berlin-based nonconformist producer, takes the reins for the 68th edition of the DJ-Kicks mix series. Originally from Ann Arbor Michigan, Halo brings an outlier's agency to her music, which always seems to be working with an inventor's curiosity at heart. "Sweetie," a seven-minute jacking from the mix series by Halo, is loaded with robotic Jackson Pollock sound squelches, frequency tweaks bleeding into sonic blips, and staccato colors moving in reverse on the last minutes of the track. It's the polar opposite of what Big Box EDM has become. Halo's lane, which encompasses identity and purpose, stays noisy, experimental and cerebral while dealing out the machine gun funk. Much like earlier DJ-Kicks mixes from Kemistry & Storm, Moodyman and Dam-Funk, you can expect Halo, never a repeater, to build.
Featured on DJ-Kicks, out March 22 via !K7
John-Paul Shiver
John-Paul Shiver has been contributing to Treble since 2018. His work as an experienced music journalist and pop culture commentator has appeared in The Wire, 48 Hills, Resident Advisor, SF Weekly, Bandcamp Daily, PulpLab, AFROPUNK and Drowned In Sound.