Stream the new Baroness album, Gold & Grey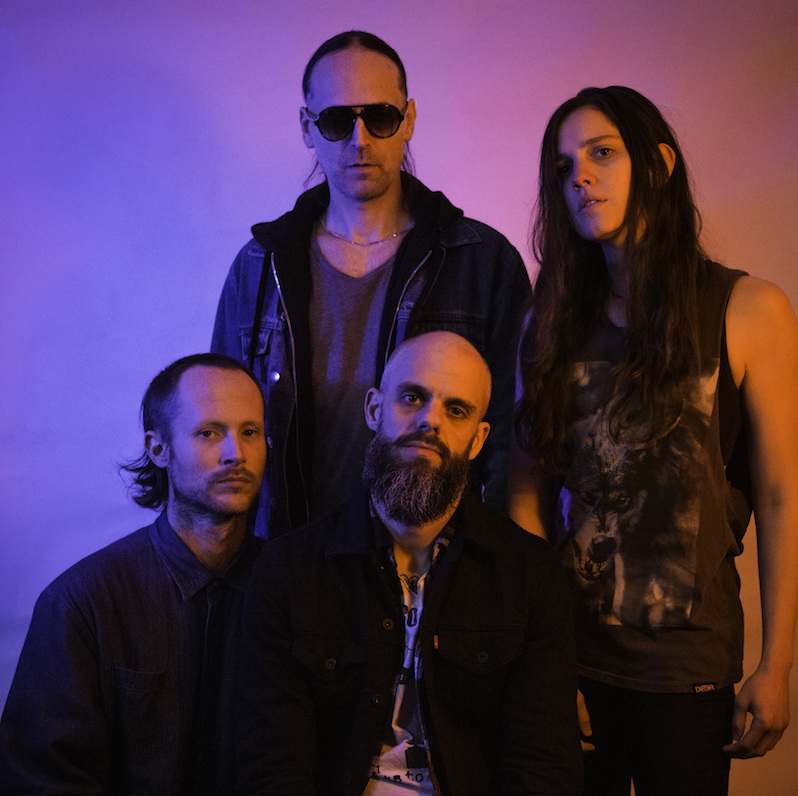 On Friday, Baroness will release their new album, Gold & Grey, which is their fifth album and planned to be the final entry in their chromatic album series. It's also our Album of the Week, and one of the best metal(-ish) albums of the year thus far. For those who want to get a chance to hear the album before it's officially released, however, NPR has posted a stream of the album in its entirety. It's a diverse and eclectic set of songs that expands the boundaries of what the band does, featuring some extremely heavy moments, some unusually pretty and elegant moments, and lots of psychedelic weirdness in between. It's a very cool album, and while it still sounds like Baroness, it's a showcase for some things they've never done before. Listen to the full album over at NPR Music.
The band has also just shared the new video for album highlight "Tourniquet," which you can check out below.