We revisit the 2000s to once again survey its greatest musical moments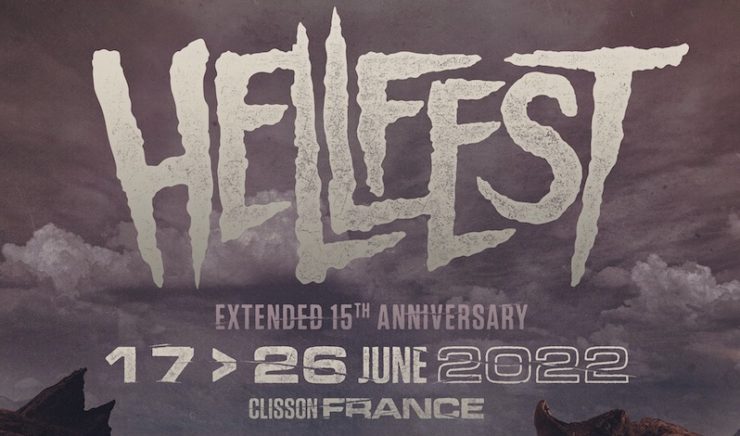 All the bands are playing. All of them.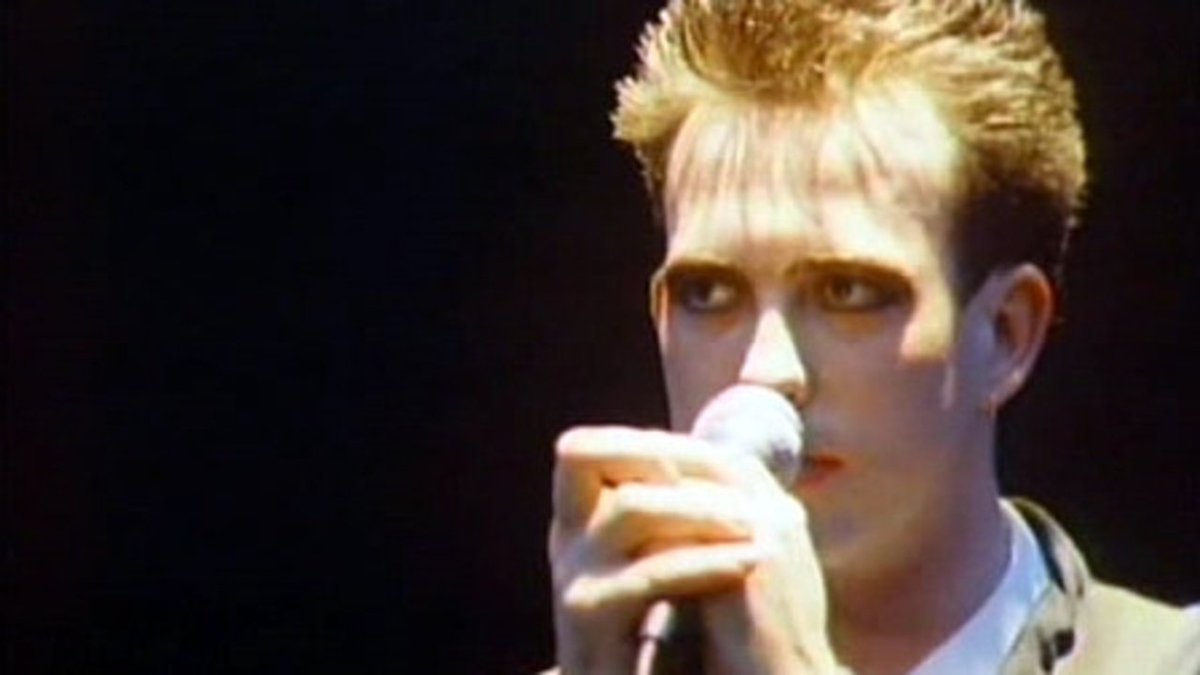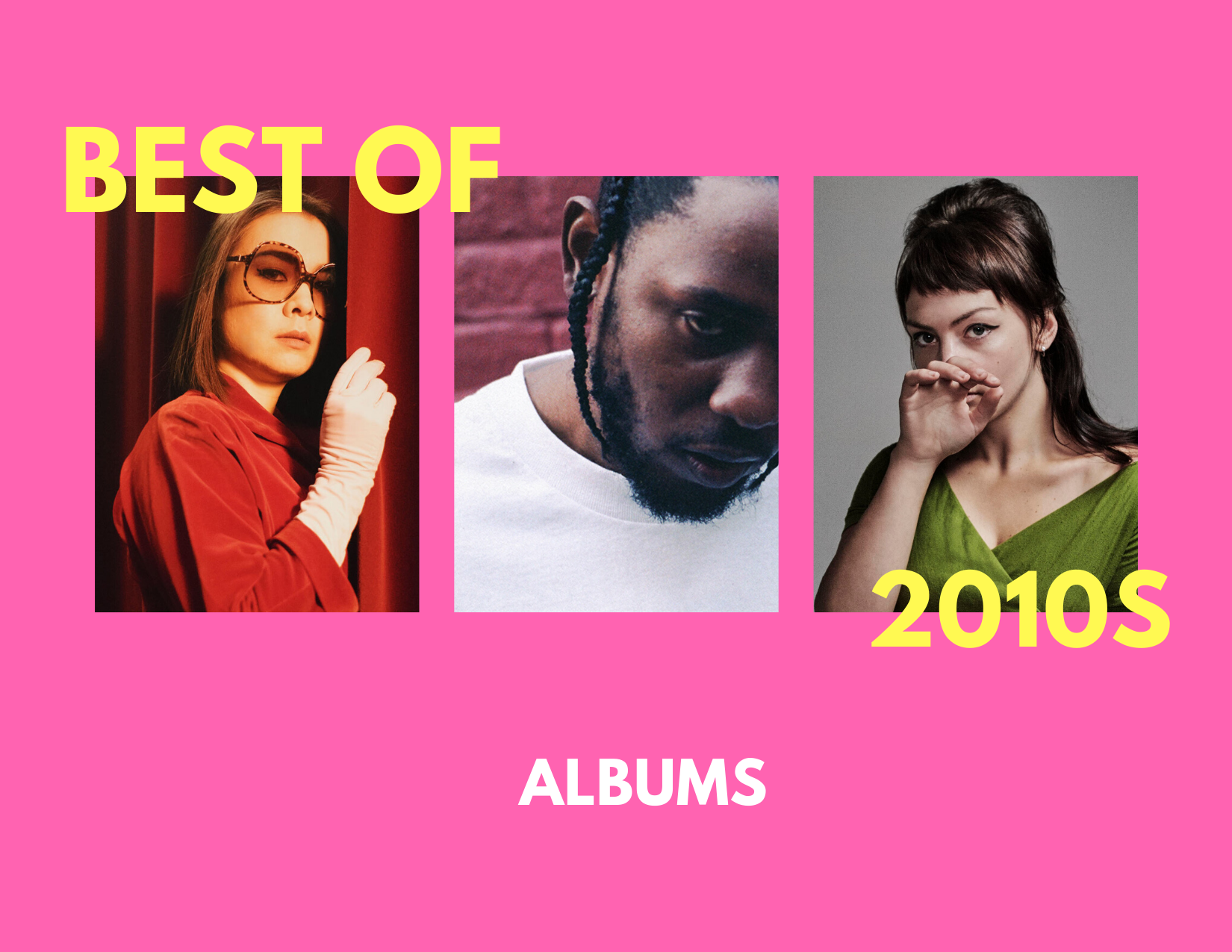 The 150 albums we love most from 2010-2019.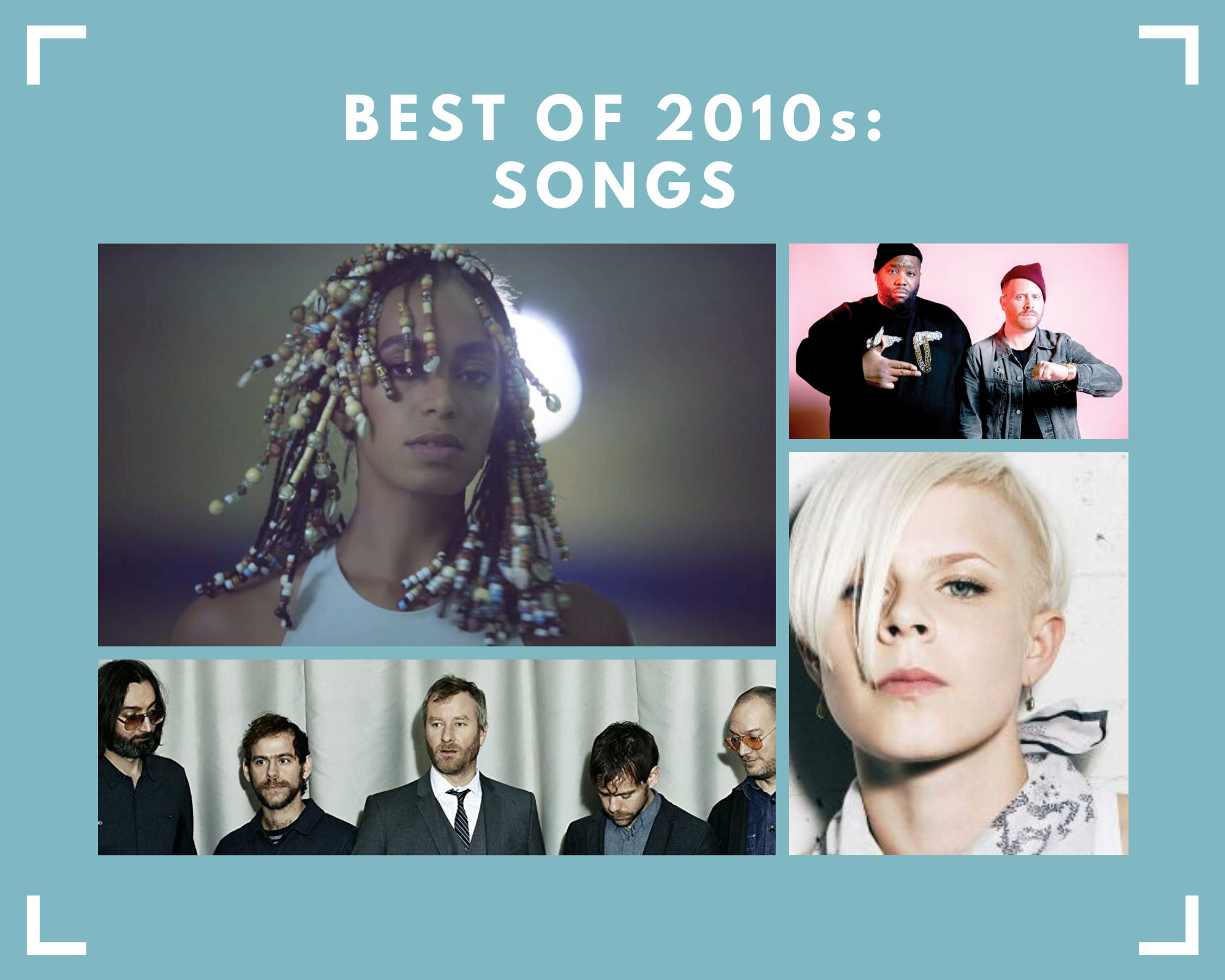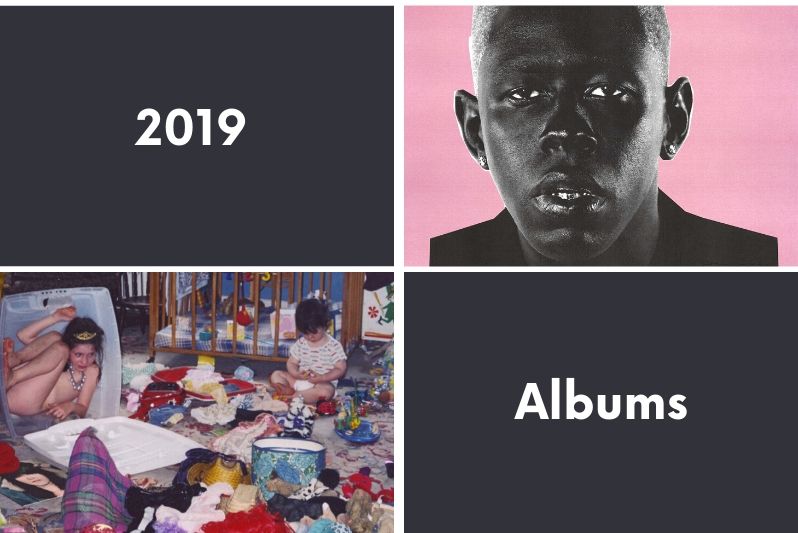 The best albums of the year.
Our favorite songs of 2019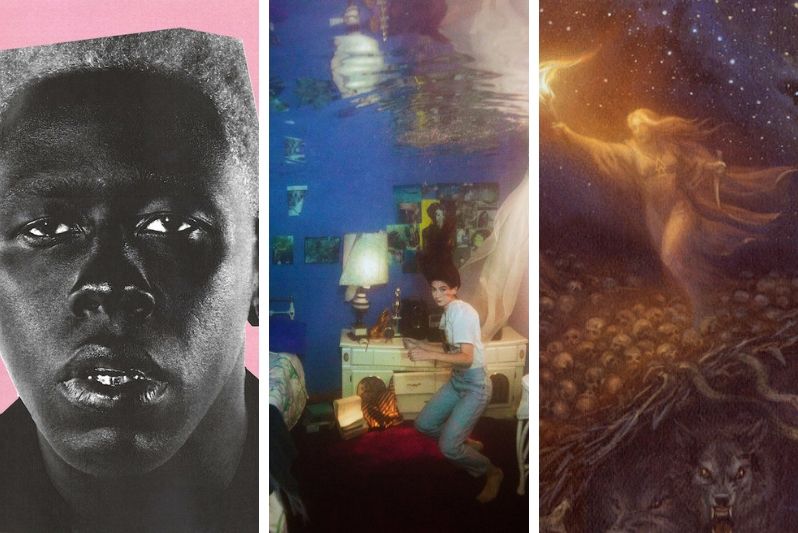 The best of what this year's had to offer in its first six months.