Stream the new Mount Eerie album, Now Only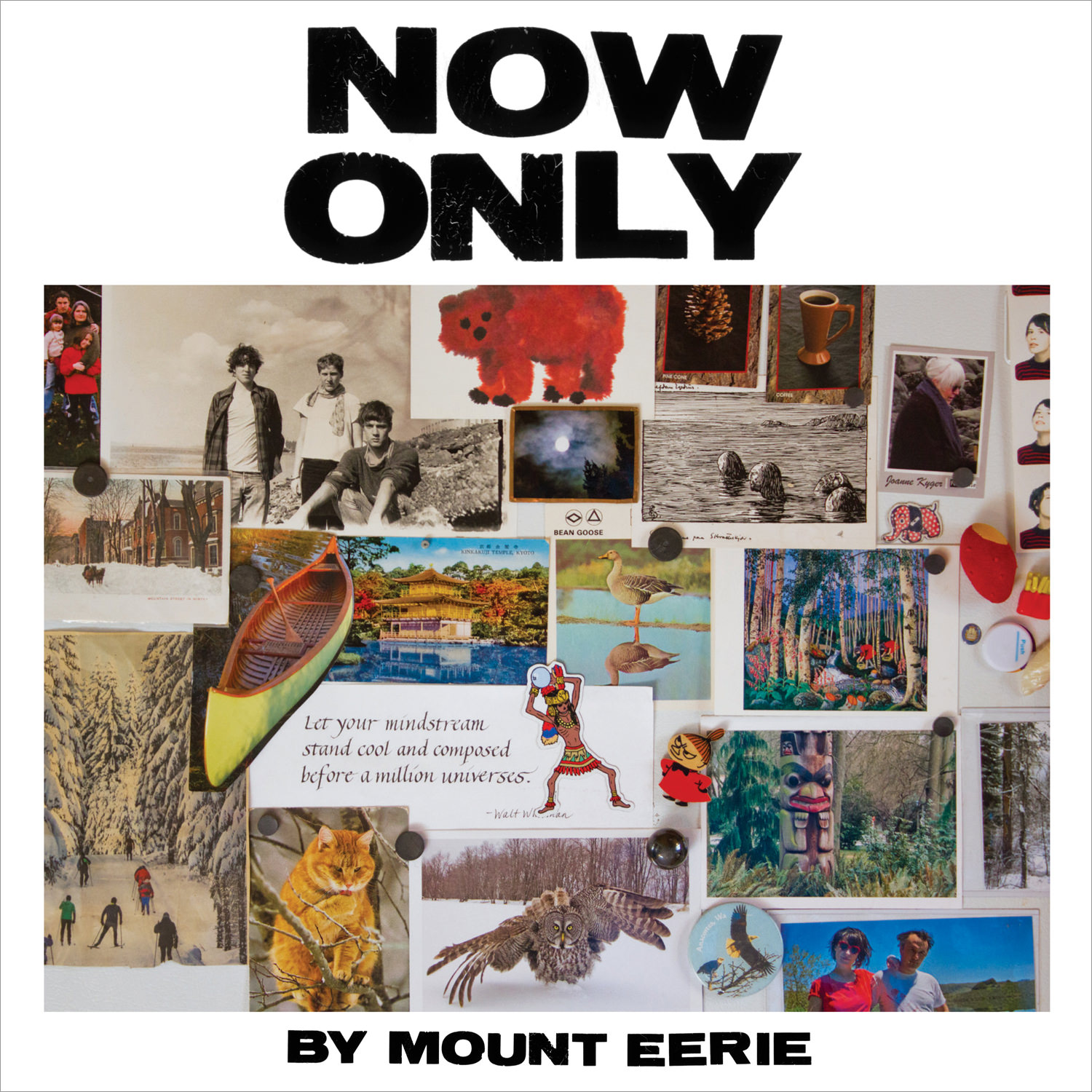 On Friday, March 16, Phil Elverum will release his new album as Mount Eerie, Now Only, via P.W. Elverum and Sun. It arrives one year after the release of A Crow Looked At Me, which marked a change in method for Elverum, its themes dealing heavily with the process of grief after the death of his wife, Geneviève Castrée, as well as his life moving forward with his young daughter. Now Only is the next step in that process, and Elverum previewed the album with the lengthy track "Distortion." Today, NPR First Listen is streaming the album a week ahead of its release. It adds a wider palette of textures while maintaining the emotional honesty of its predecessor and its direct, frequently stripped-down, simple arrangements. Listen to the full album here.
Mount Eerie's A Crow Looked At Me is featured on our list of the Top 50 Albums of 2017.