Stream new albums by Leon Bridges, Iceage, Jon Hopkins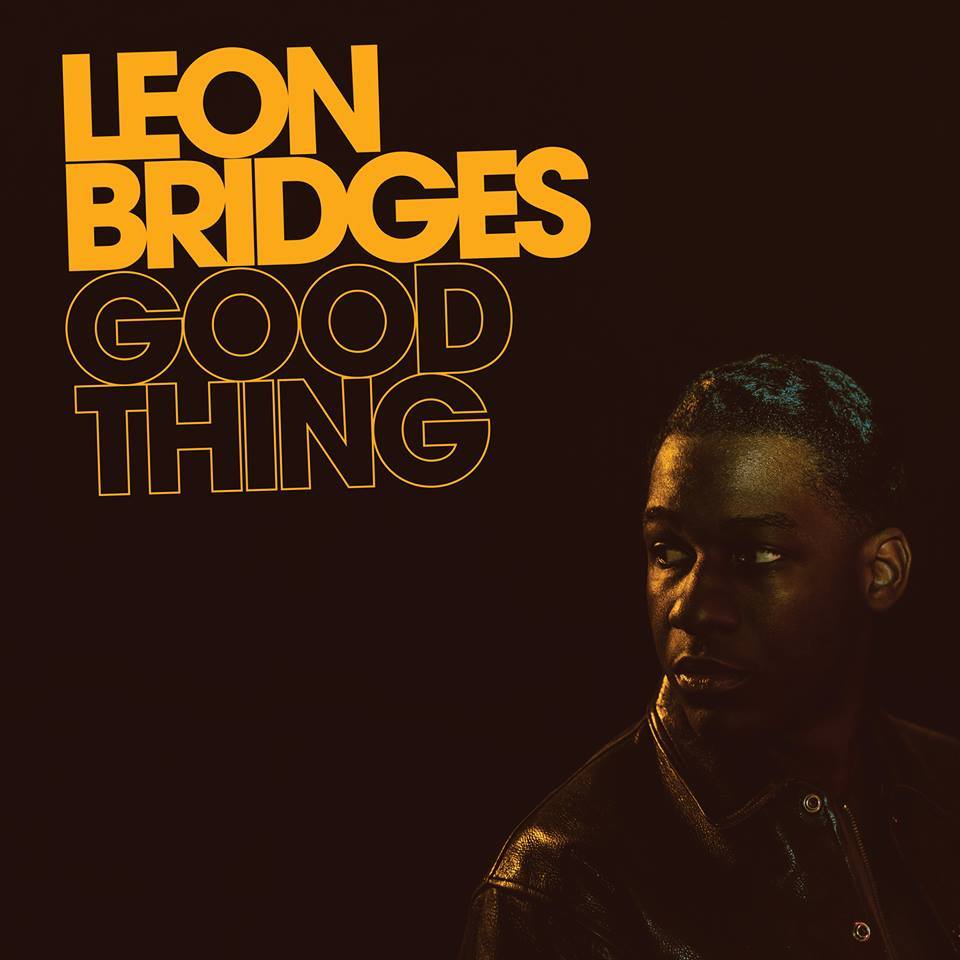 Today is Friday, which means a new batch of new releases is available to pick up at your local brick-and-mortar record store and stream in full. Among the new releases available to stream today is DJ Koze's knock knock. It's the German producer's first album in five years, and it features guest appearances by Roisín Murphy, Lambchop's Kurt Wagner and José González, among others. It's a colorful and vibrant set of music, true to his exploratory spirit.
Listen to DJ Koze's knock knock via Spotify.
Today is also the release date for Singularity, the new album by British electronic artist Jon Hopkins. This was our Album of the Week last week, of which Langdon Hickman said, "In headphones or a decent sound system, it completely rewrites the room, offering up an intimacy and lingering emotional vulnerability even in the moments most conducive to dance."
Listen to Jon Hopkins' Singularity via Spotify.
On a somewhat more abrasive and dark note, today's the release date of Iceage's fourth album, Beyondless. It's our current Album of the Week, the Danish band's best album yet, and a triumph of post-punk songwriting. Here's what we said: "Iceage sound quite at home in this more sensuously indulgent darkness."
Listen to Iceage's Beyondless via Spotify.
Today also sees the release of Good Thing, the highly anticipated new album by R&B artist Leon Bridges. It finds the singer transitioning away from his vintage soul sound a bit, with more tracks that employ a smoky, D'Angelo-style groove and some modern electronic flourishes. But there's still some of his classic Same Cooke-inspired sound as well.
Listen to Leon Bridges' Good Thing via Spotify.
And finally, today is also the release date of DOVE, the first new album in more than 20 years by alt-rock darlings Belly, who recently reunited and have emerged from the studio with a dozen new tracks. It's a sound that should be familiar to those who fell in love with "Feed the Tree" back in 1993, but with a contemporary update that feels right in 2018.