Stream new albums by Neneh Cherry, Empress Of and Cloud Nothings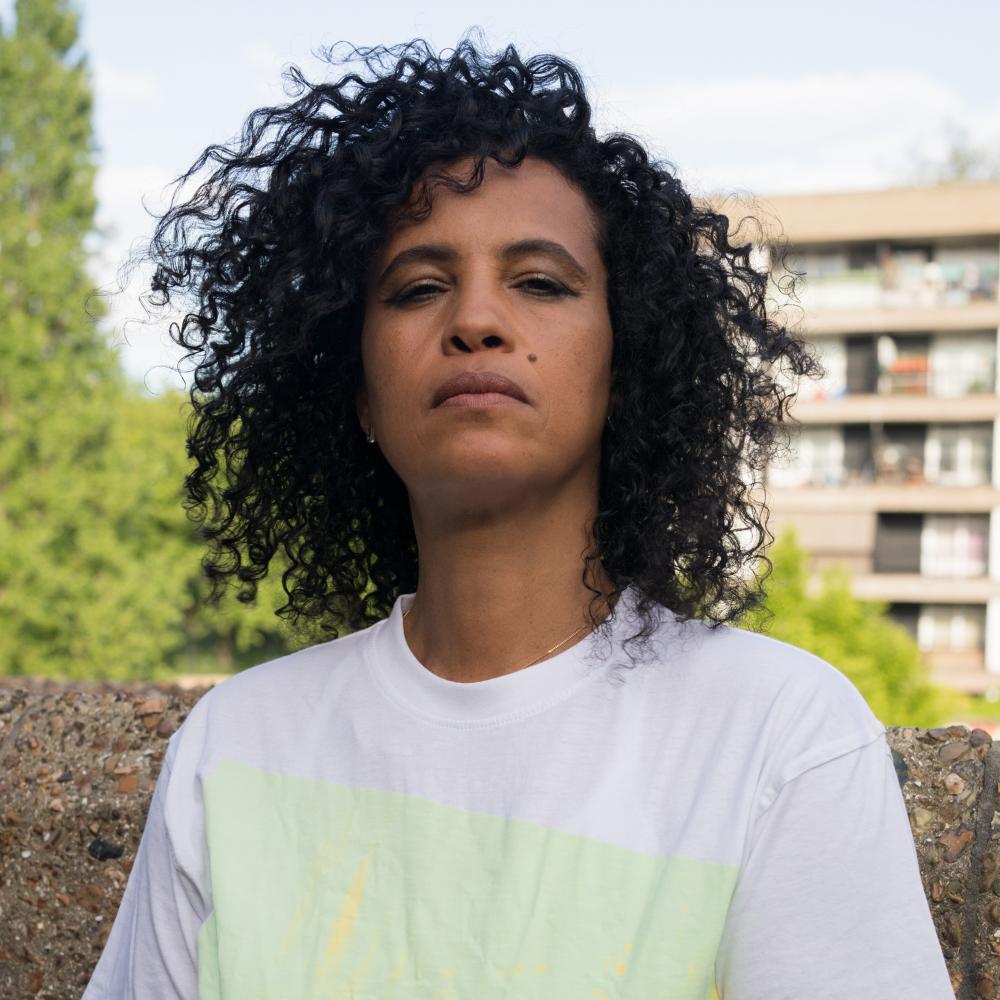 The year is coming closer to an end, but there's still a number of excellent new albums being released before we finally get to the finish line. Among those new releases out today is Neneh Cherry's new album Broken Politics. It's our Album of the Week, and it features a number of outstanding tracks like our Essential Track pick, "Kong." It features production from Kieran Hebden aka Four Tet, and covers a wide range of sounds while tackling some frustrating socio-political truths of our times. Listen to it below.
Today is also the release date of the new album by Empress Of, titled Us. It's Lorely Rodriguez's second album of gorgeous electronic pop music, and features the previously released singles "When I'm With Him," "Trust Me Baby" and "I Don't Even Smoke Weed." Give it a listen below.
Lastly, it's the release date of the new Cloud Nothings album, Last Burning Building, which was our Album of the Week last week. It's a more intense and blistering set of songs, featuring the powerful single "The Echo of the World." Listen to it below.