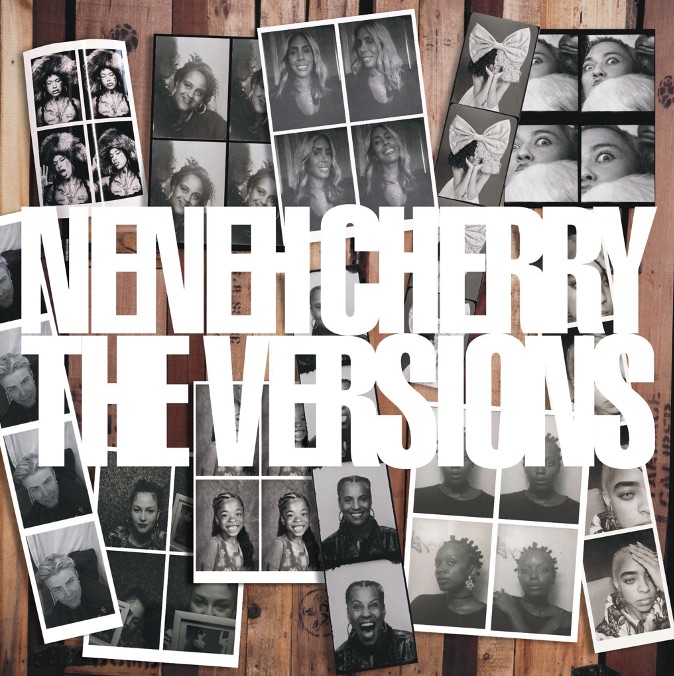 Hear "Manchild," with Sia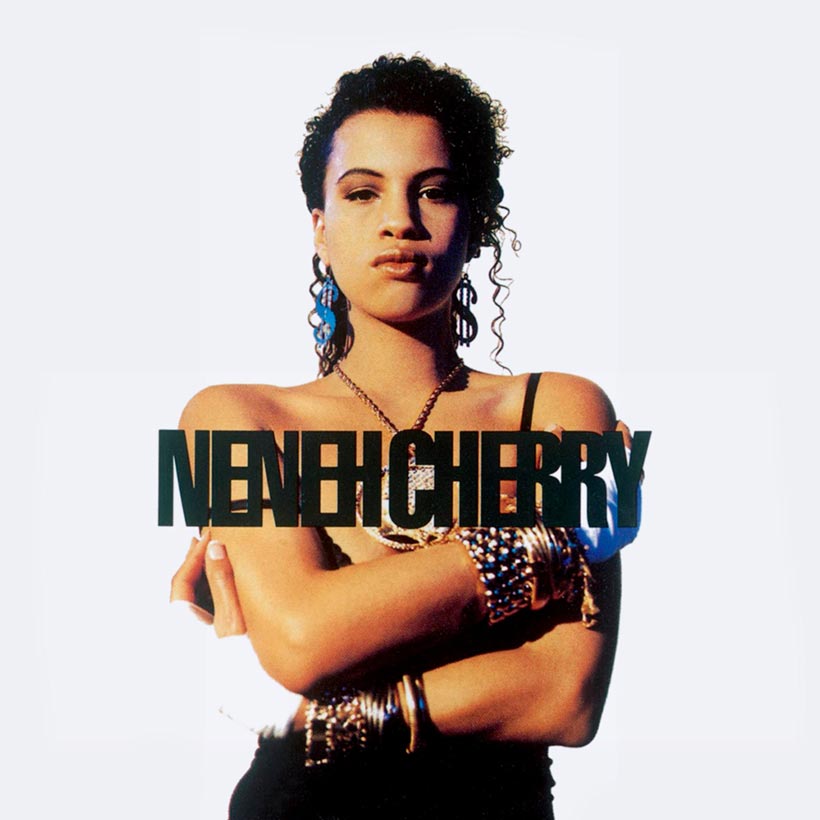 New deluxe edition features two discs of remixes and alternate versions.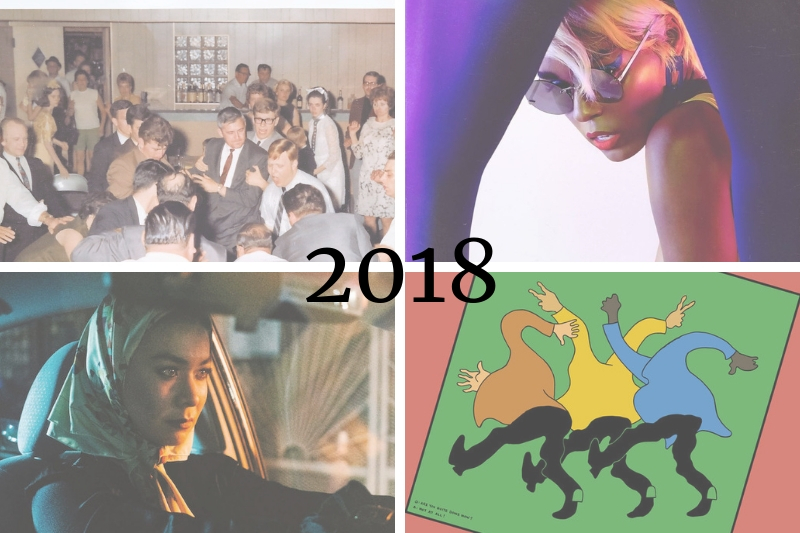 Our favorite tracks from the past year.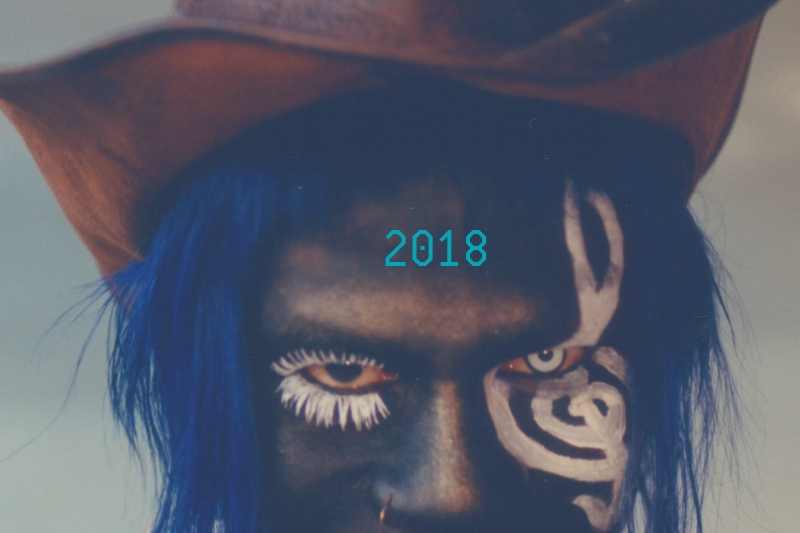 The best in samples, synthesizers, beats and programs of 2018.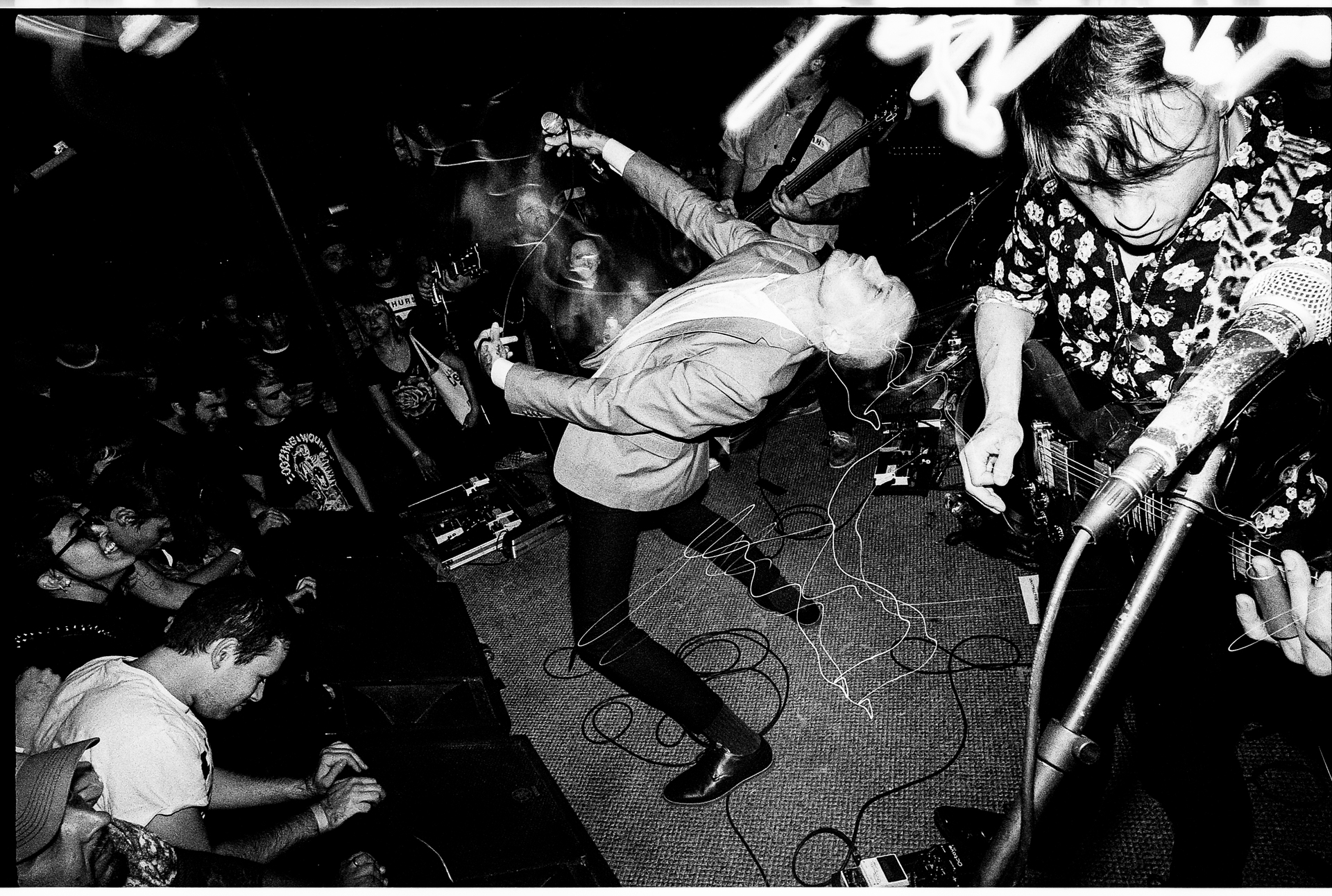 10 albums that made it a month to remember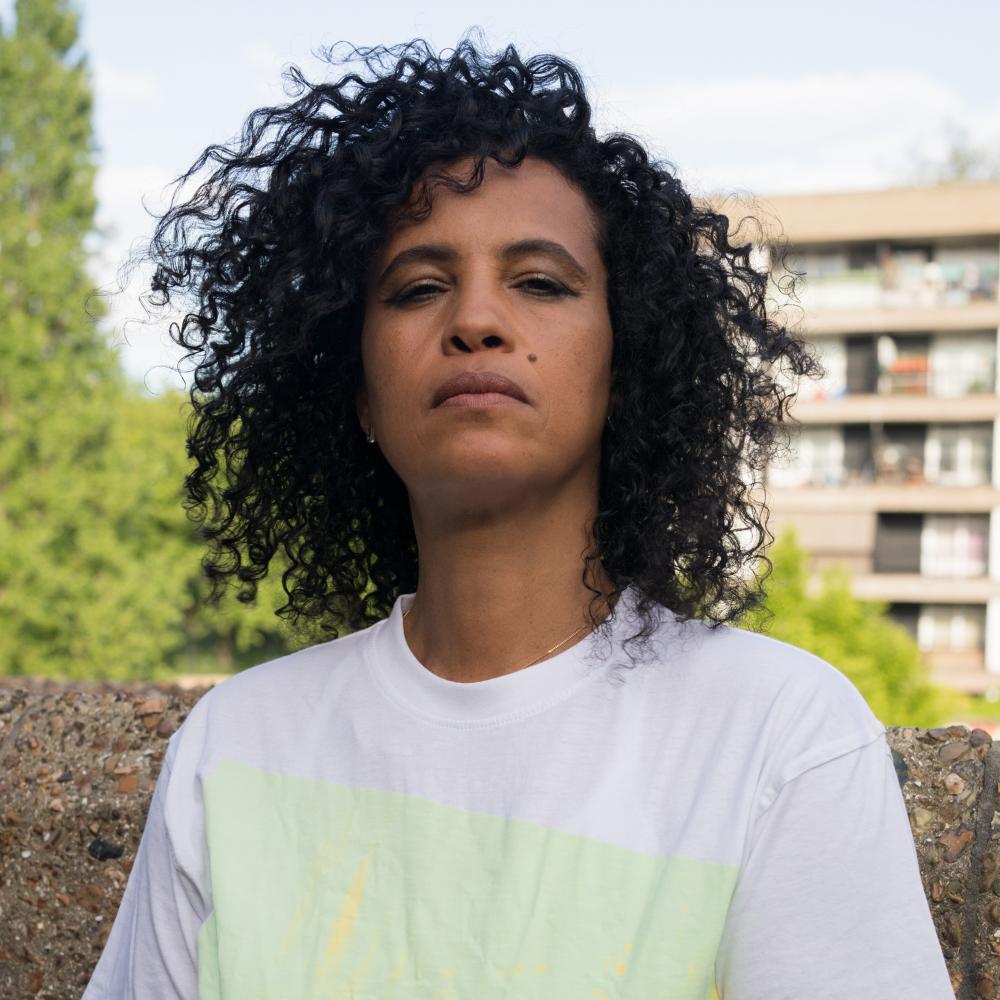 Hear the latest albums out today.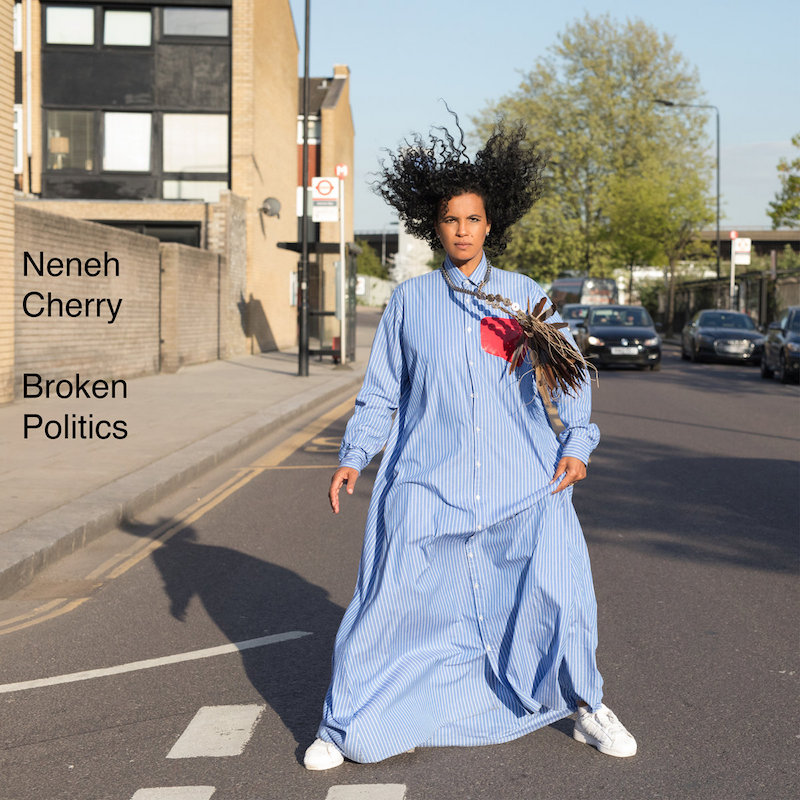 A beautiful, uncomfortable meditation on activism and self-awareness.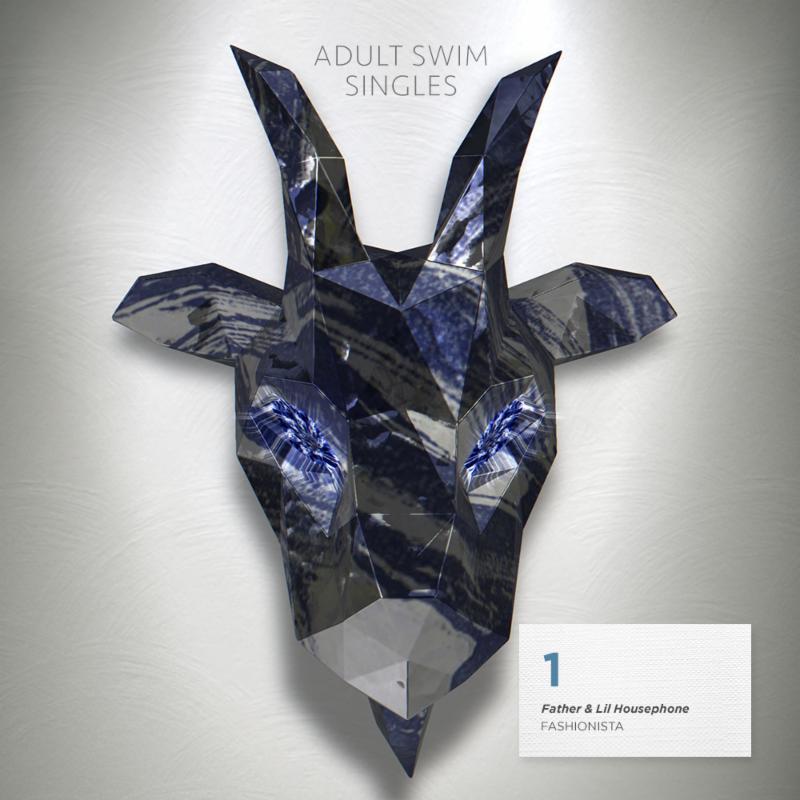 Plus Pig Destroyer, Saba and more.
Hear the new single, "Shot Gun Shack."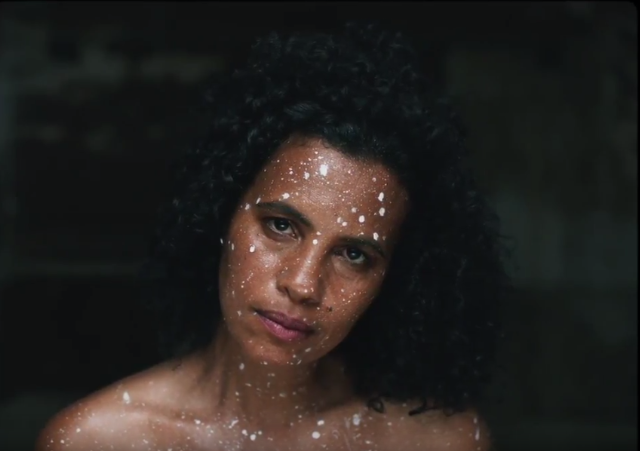 Four Tet and Massive Attack's 3D contribute to this stunning new single.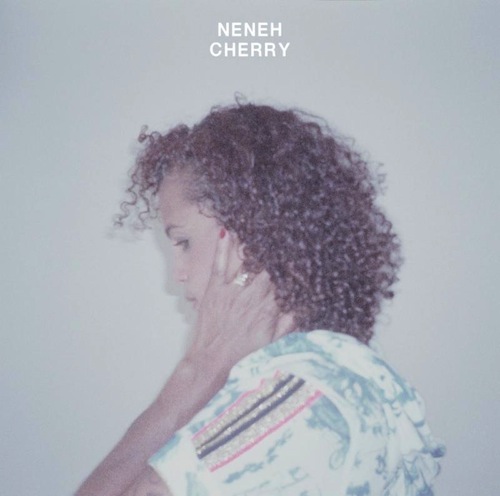 On Blank Project, Cherry teams up with Four Tet's Kieran Hebden and yields a fully contemporary, unique set of pop songs.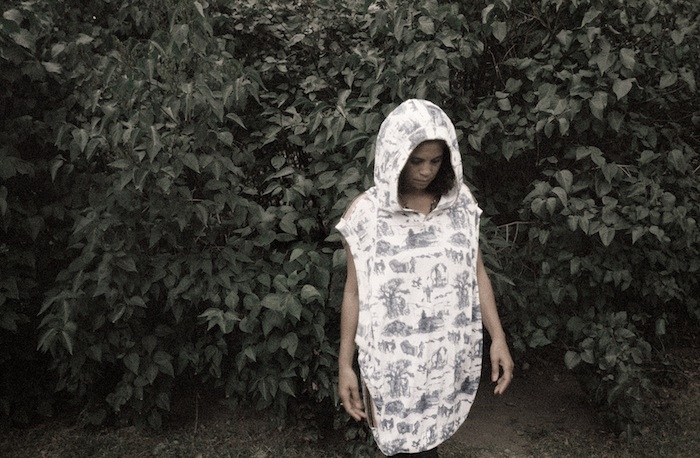 Robyn, RocketNumberNine also making appearances on untitled new record.