Stream new albums by Prince, Sumac, Joyce Manor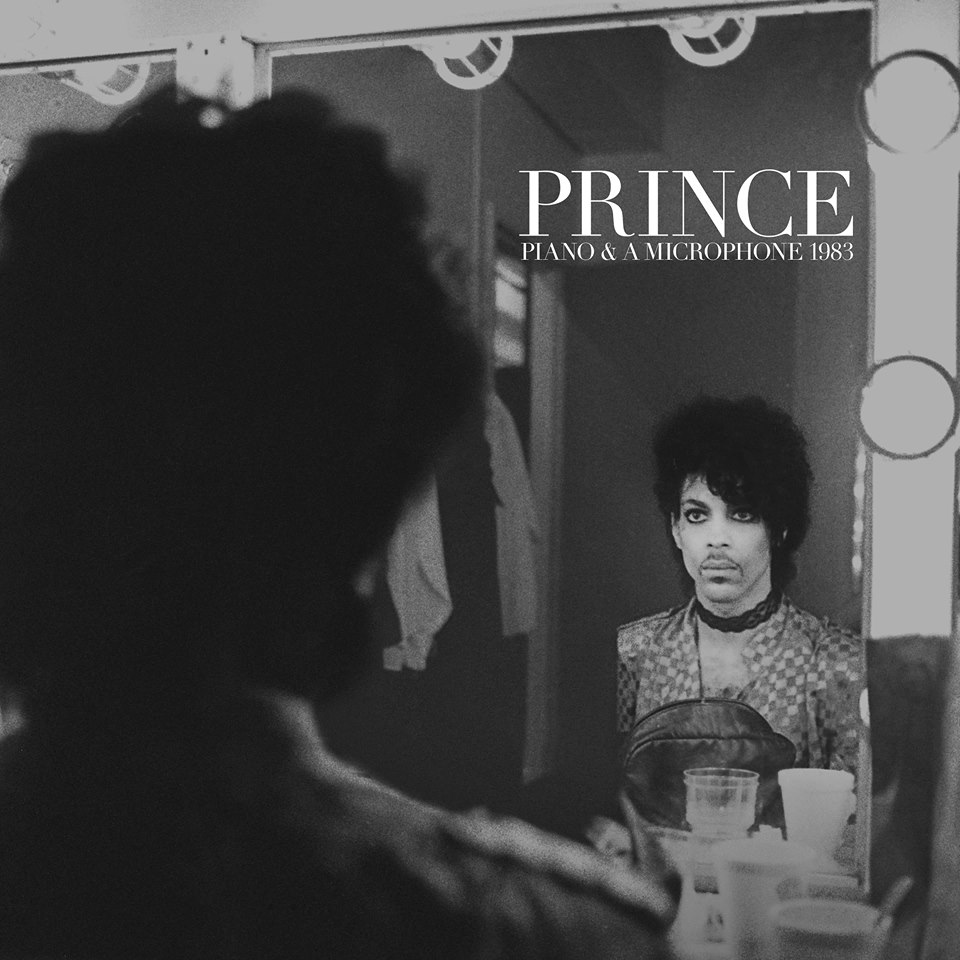 It's Friday, which means more music is being released. And today is particularly notable for one release in particular, that being Prince's first set of unreleased material since his death in 2016. Piano and a Microphone: 1983 features a set of recordings Prince made with stripped-down piano arrangements, including early versions of "Purple Rain" and "17 Days," as well as Joni Mitchell's "A Case of You" and "Mary Don't You Weep," which was featured in Spike Lee's movie BlackKklansman. Listen to the album below.
Today is also the date of release for the new album by sludge metal trio Sumac, Love In Shadow, out via Thrill Jockey. The album is an epic and artful transition from the band, incorporating more long passages of improvisation and lots of intense atmospheric sounds. It's shaping up to be their best album to date, following their recent collaboration with Keiji Haino and 2016's excellent What One Becomes. Plus the standout track "Attis' Blade" was named an Essential Track recently. Hear the whole album below.
Another new album out today is Beak>'s third album, >>>, released via Temporary Residence. It's the experimental electronic/krautrock band's first set of new music since 2012's >>, and it's every bit as ominous, eerie and atmospheric as can be expected. Listen to it below.
Also, California indie rock/pop punk outfit Joyce Manor release a new album today, Million Dollars to Kill Me, out via Epitaph. Following 2016's CODY, it finds them growing more into an anthemic rock band, but still with the same punchy attitude and concise songwriting sensibility. Listen to the new album below.